Wall Street Journal Editorial Board Warns Trump Indictment Will Lead to Republican Prosecutors Targeting Democrats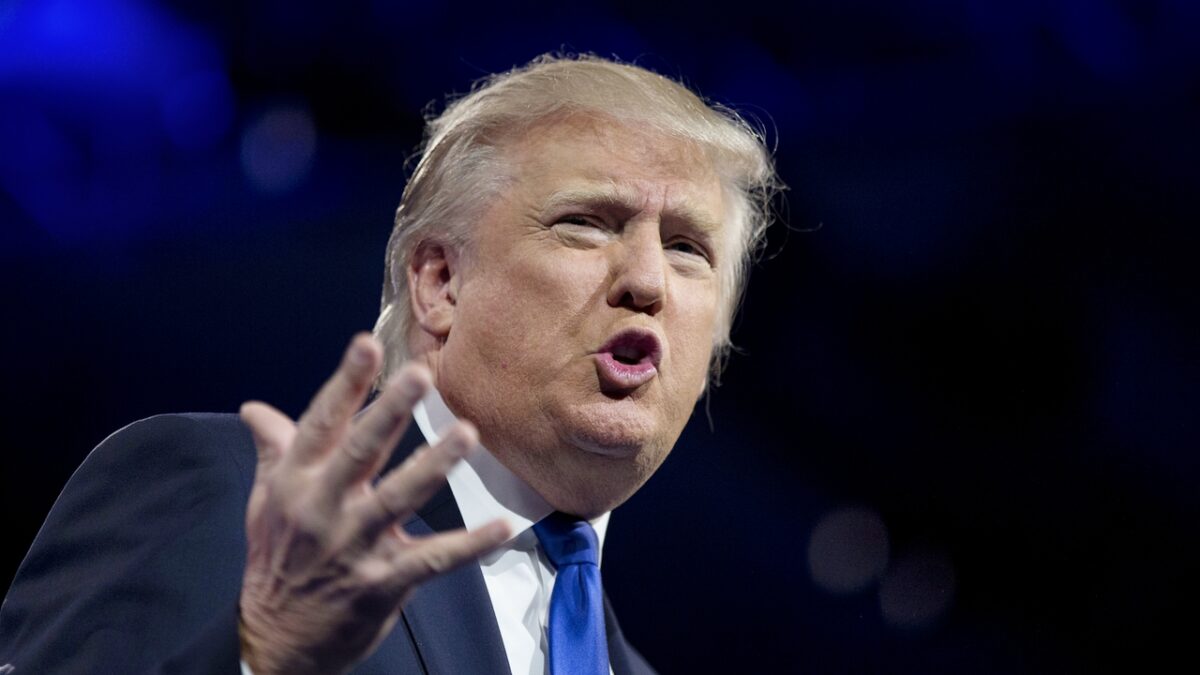 The Wall Street Journal editorial board warned this week that the indictment of former President Donald Trump is opening "Pandora's box" and one consequence may be the future prosecution of Democrats.
The indictment remains sealed, but Trump has been blasting Manhattan District Attorney Alvin Bragg recently on Truth Social, predicting a potential indictment. Reports indicated Bragg was readying an indictment centered around alleged payments to adult film actress Stormy Daniels to coverup an alleged affair. Trump has denied any wrongdoing and called Bragg's efforts a "witch hunt."
In the Wall Street Journal's reaction to the news of a Trump indictment, the editorial board predicted a O.J. Simpson-like trial that would further divide the country.
"As these columns have made clear, we believe any prosecution of a former President should involve a serious offense. The evidence should also be solid enough that a reasonable voter would find it persuasive," the paper's message reads. "The last thing a politically polarized America needs is a case in which partisans line up on either side like a political O.J. Simpson trial. The prosecution must be seen by most of the country as an example of fair-minded justice."
The response noted Bragg is a member of the Democratic Party and Trump is currently running to take President Joe Biden's seat in 2024, arguing this spectacle is a way to make Trump the 2024 nominee for Republicans.
The real dangerous precedent, the paper argued, is that future Republican prosecutors could similarly target Democrats in the future.
"The danger for America is the precedent this prosecution sets. Mr. Bragg is busting a political norm that has stood for 230 years," the editorial board wrote. "Once a former President and current candidate is indicted, some local Republican prosecutor will look to make a name for himself by doing the same to a Democrat. U.S. democracy will be further abused and battered. Mr. Bragg, the provincial progressive, is unleashing forces that all of us may come to regret."
Have a tip we should know? tips@mediaite.com