Facebook Exec Responds to Chris Hughes Saying It Should Be Broken Up: 'Success Should Not Be Penalized'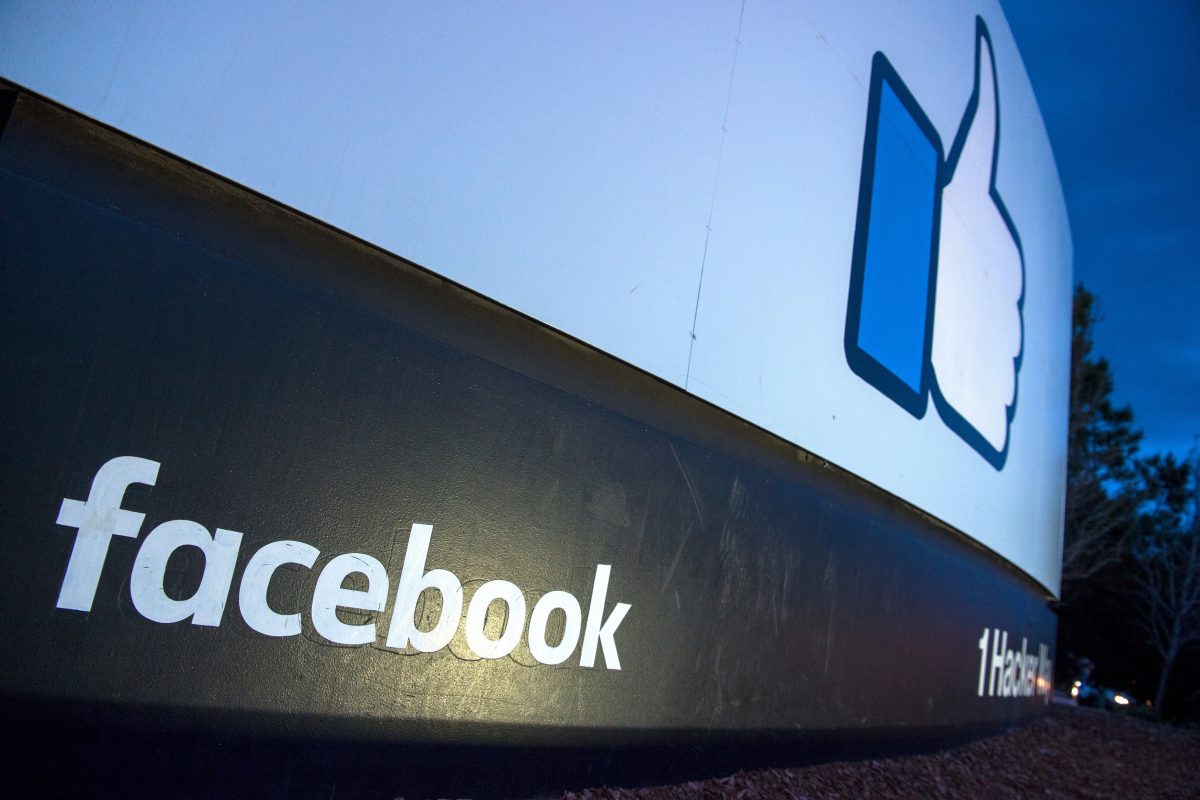 A top Facebook official is hitting back at co-founder Chris Hughes' call to break-up the social media giant, arguing in a New York Times op-ed that Facebook's "success should not be penalized."
Facebook vice president for global affairs and communications Nick Clegg responded to Hughes' own op-ed that argued Facebook CEO Mark Zuckerberg has too much power in modern life.
Clegg agrees with Hughes on some points, saying "companies should be held accountable for their actions. If people were writing the rules for the internet from scratch today, they wouldn't want so many important social, political and ethical questions left in the hands of private companies."
However, Clegg argues breaking up Facebook won't fix the problems inherent in social media and states the company is asking for increased government oversight.
Clegg, a former deputy prime minister for the British Parliament, notes "we employ 38,000 people globally, and every day more than two billion people use Facebook, Instagram or one of our other products."
"Big in itself isn't bad. Success should not be penalized," Clegg writes.
"In Facebook's case, our size has not only brought innovation, it has also allowed us to make a huge investment in protecting the safety and security of our services."
Clegg concludes by writing that "anyone worried about the challenges we face in an online world should look at getting the rules of the internet right, not dismantling successful American companies."
[image via JOSH EDELSON/AFP/Getty Images]
Have a tip we should know? tips@mediaite.com