Trump Whistleblower Complaint Shocks Political Pundits: 'Really Bad for the President'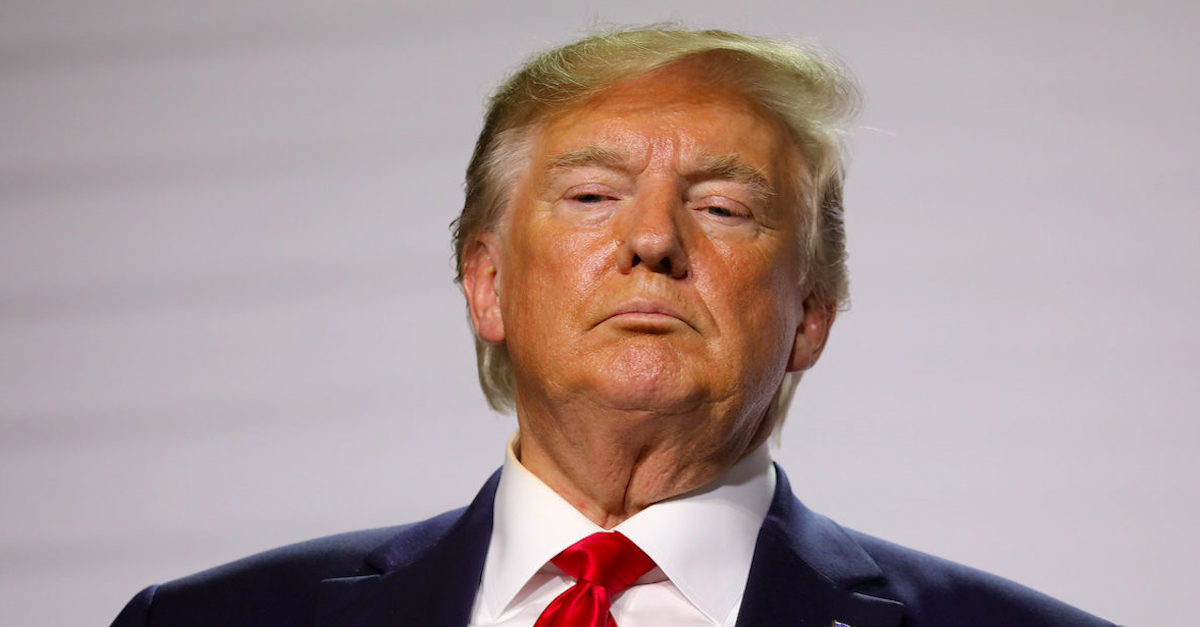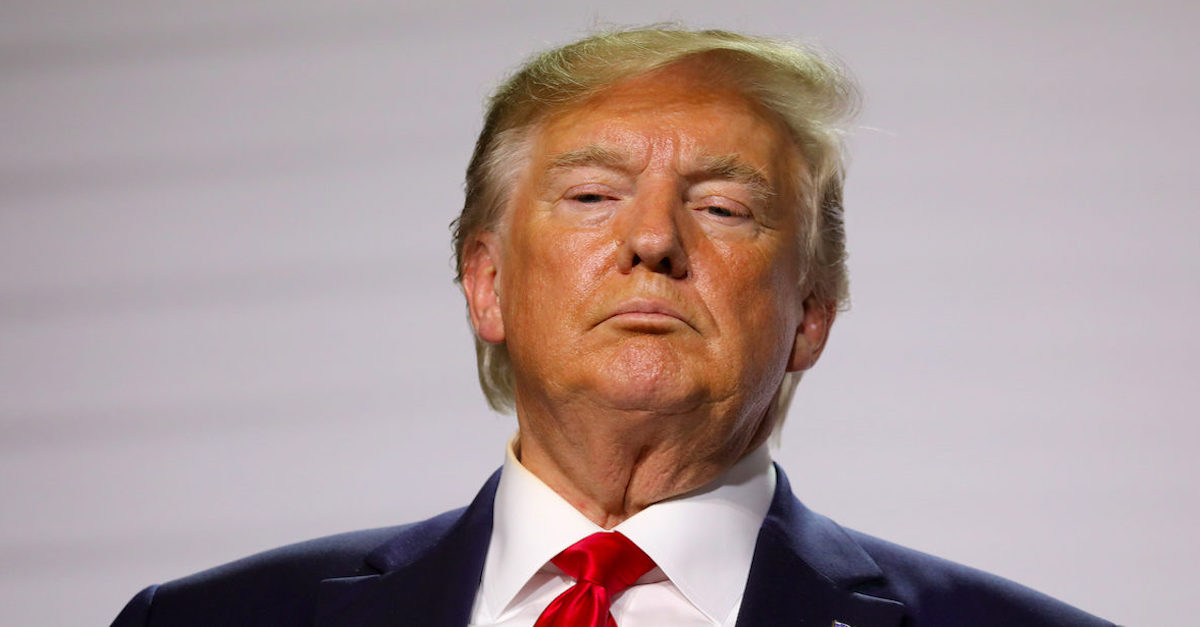 Political pundits reacted to the release of the President Donald Trump whistleblower complaint, Thursday.
"As a former NSC official, I can't express to you how bad it is that the WH lawyers tried to suppress these records," reacted former National Security Council official Kelly Magsamen.
"Every aspect about this is shocking," added Jon B. Wolfsthal, former Senior Director of the National Security Council.
Former RedState CEO and Editor-in-Chief Erick Erickson agreed with liberals that the whistleblower complaint is "really bad for the President," explaining this "provides the Democrats all the data they need for a very focused investigation."
Erickson's comments were retweeted by MSNBC co-host and former Republican congressman Joe Scarborough.
"This is about to have cascading effect," predicted former Department of Defense Special Counsel Ryan Goodman. "Members of White House Counsel's Office may need to resign."
Former White House Cabinet Secretary Chris Lu, who served under President Barack Obama, claimed the "reason why Trump has worked so hard to smear the 'deep state' and 'fake news media'" is because "knows that if it weren't for a brave whistleblower and a dogged media, this major scandal would've been swept under the rug."
Kilgore Trout, a popular pseudonymous commentator who has written for National Review, and was recognized by Slate as one of the "25 conservatives actually worth following on Twitter," declared, "this is the item that will utterly doom trump… if his OWN PEOPLE were already lawyering up over the event then it cannot be reasoned away in hearings as hearsay or an external conspiracy or hoax (although they'll certainly try it anyway)."
"What else did the White House hide by placing it onto a computer system for classified documents?" asked CNN legal analyst and former federal prosecutor Renato Mariotti. "The abuse of that system to aid Trump politically should be part of the House's investigation."
Jedd Legum, the former founder and editor-in-chief of ThinkProgress, wrote, "Republicans now have to decide if they are a political party or a cult," while journalist Josh Jordan proclaimed, "This looks bad."
Rolling Stone senior writer Jamil Smith said, "The whistleblower complaint is, as anticipated, considerably more damning than the account of Trump's phone call with the Ukrainian president. It implicates the White House in a direct and immediate cover-up and much more. It describes impeachable conduct."
Referencing Hillary Clinton's destruction of her emails, Salon writer Bob Cesca remarked, "I hope Trump hasn't acid-washed or bleached that server," while policy analyst Samuel Sinyangwe described President Trump's actions as a "conspiracy against America."
Washington Post columnist and University College London political scientist Brian Klaas claimed, "The evidence is overwhelming. Now it's up to Congress to remove him," while former Obama administration staffer Karine Jean-Pierre, who is currently the Chief Public Affairs Officer of pro-impeachment organization MoveOn, wrote simply, "Donald Trump caught red handed."
Among those in President Trump's defense stood Trump 2020 campaign senior adviser Kimberly Guilfoyle, who announced that the President "will not be distracted by phony witch hunts," journalist Clay Travis, who declared, "As I told you earlier this week, there's nothing here. Democrats hate Trump and overreach on all their attacks. Rinse and repeat," and One America News Network (OANN) host Jack Posobiec, who proclaimed, "This isn't a whistleblower."
Rep. Lee Zeldin (R-NY) described the whistleblower complaint as "hearsay without first hand knowledge," and added it "isn't impeachable regardless."
"This entire scene in Congress has been a one way express ticket to crazy town," he continued.
OANN's Ryan Girdusky noted that the term "whistleblower" is contentious, "since he isn't putting his job on the line, isn't revealing his identity, and wasn't witness to any of these allegations."
6.2.5
Have a tip we should know? tips@mediaite.com