After One Night of New Lineup, Fox News Boasts Dominant Ratings Win Over MSNBC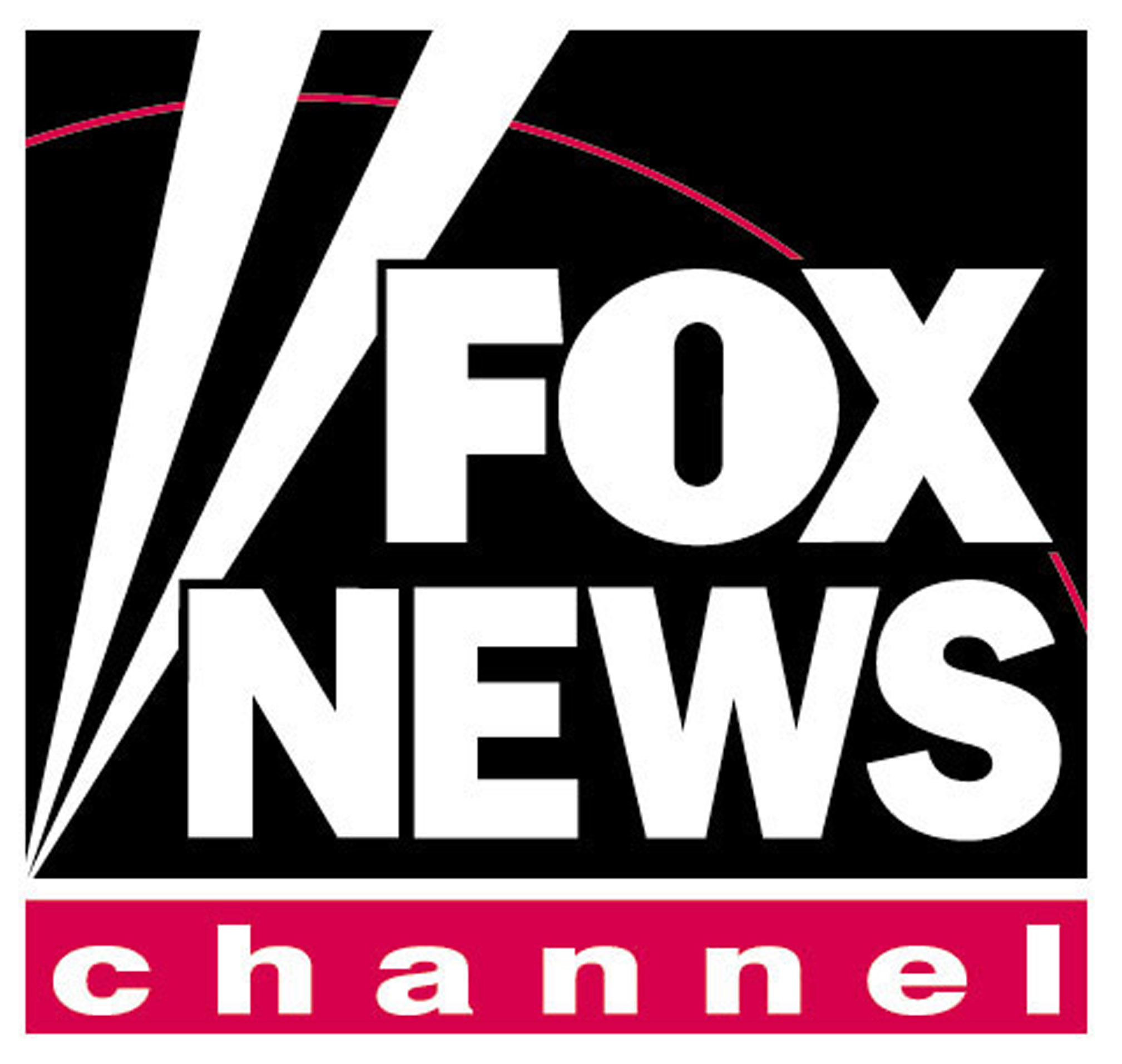 Fox News debuted a new lineup Monday night, featuring Sean Hannity sliding into the 9 PM slot while The Five moved back to its original 5 PM home. By the end of October, conservative commentator Laura Ingraham will take over Hannity's old 10 PM haunt with her new program The Ingraham Angle.
And, for at least one night, those moves paid off.
For the primetime 8 PM – 11 PM block, Fox News led cable news in both total viewers and the key 25-54 demographic. Over the primetime hours, FNC averaged 2.64 million viewers and 566,000 in the key demo. Meanwhile, MSNBC finished second in both categories — 2.21 million in total and 470,000 in the demo — and CNN settled for third place with 1.3 million total viewers and a 25-54 audience of 441,000.
In his first night going head-to-head against current cable news ratings champ Rachel Maddow, Hannity defeated the MSNBC star fairly easily. On a night where he took direct aim at his competitor and interviewed ex-White House chief strategist Steve Bannon, Hannity pulled in 3.27 million total viewers and 666,000 in the key demo, compared to Maddow's 2.66 million overall and 591,000 in the 25-54 demographic. (CNN's health care town hall snagged 1.45 million viewers to finish third in the hour.)
As for The Five, it dominated the 5 PM hour in its first day back, averaging more total viewers — 2.34 million — than MSNBC's MTP Daily and CNN's Situation Room combined. It also pulled in far more in the key demo — 470,000 — than either of its competitors.
Now, it should be noted this is just one day, and this came during a new shift in the network's lineup. And while Fox News dominated the day, MSNBC was able to brag that for the third quarter, Maddow was the number one program in all of cable news, which underscores why Fox News tinkered with its lineup in the first place.
It also highlights why Hannity is calling this a "new chapter in the cable news wars" and pulling out all the stops this week with his program this week, as he'll have former Fox News megastar Bill O'Reilly as an interview guest this evening and bring on Paul Ryan and Rush Limbaugh later this week.
[image via Fox News]
—
Follow Justin Baragona on Twitter: @justinbaragona
Have a tip we should know? [email protected]