CNN Calls For Emergency Hearing After White House Tells Acosta His Press Pass Will Be Suspended Again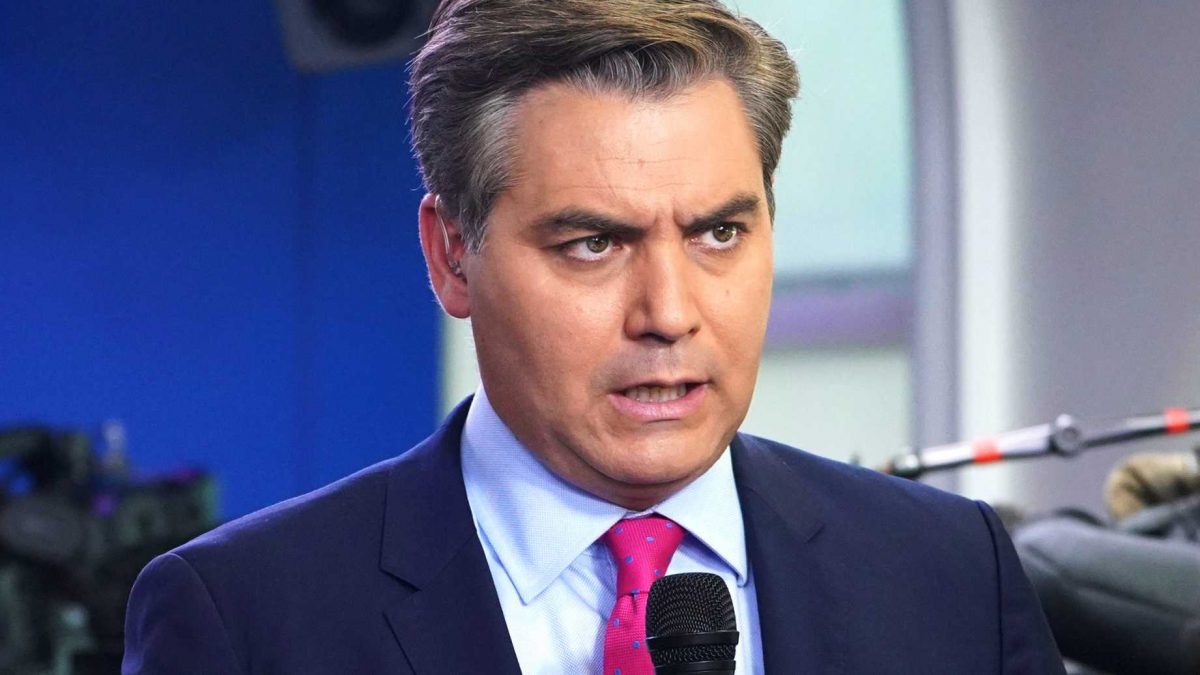 CNN called for an emergency hearing after the White House sent Jim Acosta a letter informing him that a "preliminary decision" was made to again suspend his press pass once the temporary restraining order that required them to restore it expires.
In a filing reported by CNN's Brian Stelter, the network requested a preliminary injunction near the end of November.
"The White House is continuing to violate the First and 5th Amendments of the Constitution," CNN said in a statement. "These actions threaten all journalists and news organizations. Jim Acosta and CNN will continue to report the news about the White House and the President."
On Friday, a federal judge appointed by President Donald Trump ordered the White House to temporarily restore Acosta's pass while he assessed the case.
Later that day, White House Press Secretary Sarah Huckabee Sanders and communications director Bill Shine sent Acosta a letter giving him "formal written notice" that a "preliminary decision" was made to suspend his hard pass — due to his "conduct" at Trump's post-midterms press conference — once the judge's restraining order expires.
The letter requested that Acosta submit a written response contesting the decision by last Sunday night. Read the letter here.
[Photo via Getty Images]
Have a tip we should know? [email protected]
---
Aidan McLaughlin - Editor in Chief