Lara Trump Has Been Using a TV Background Promoting Nonexistent Site Beginning With 'wwww.' For Weeks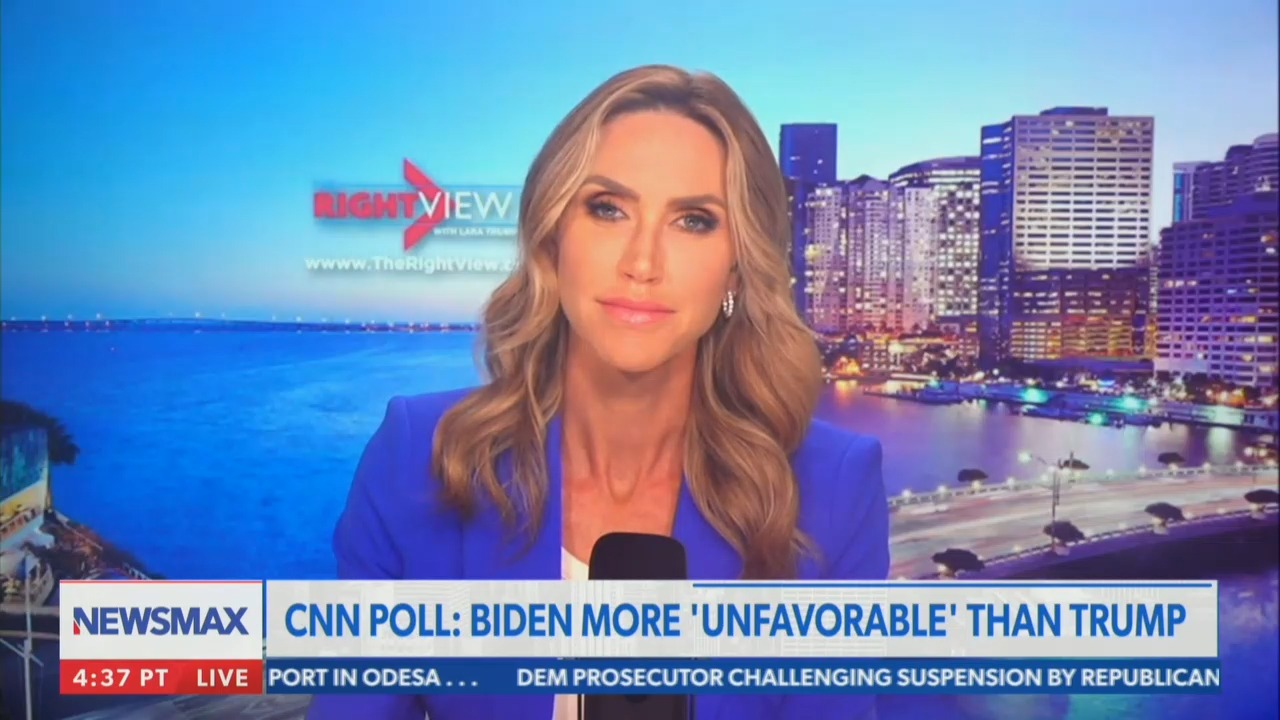 Former President Donald Trump's daughter-in-law Lara Trump has been promoting a nonexistent website beginning with "wwww." in the background of her cable news hits for several weeks.
Going back to at least August 16, when she appeared on Fox News' Hannity, Trump's background for cable news hits has promoted the website "wwww.TheRightView.com" — a site which takes you nowhere as it has four Ws in the prefix instead of three.
Despite the fact that the error has featured prominently in Trump's background across multiple segments on Fox News and Newsmax — appearing right next to Trump's head and under a large red arrow which also points towards Trump's head — the nonexistent website URL has managed to evade detection for almost a month.
Mediaite first noticed the error during Trump's appearance on Fox News' Hannity last month, and again during an appearance on Newsmax's Rob Schmitt Tonight on August 23.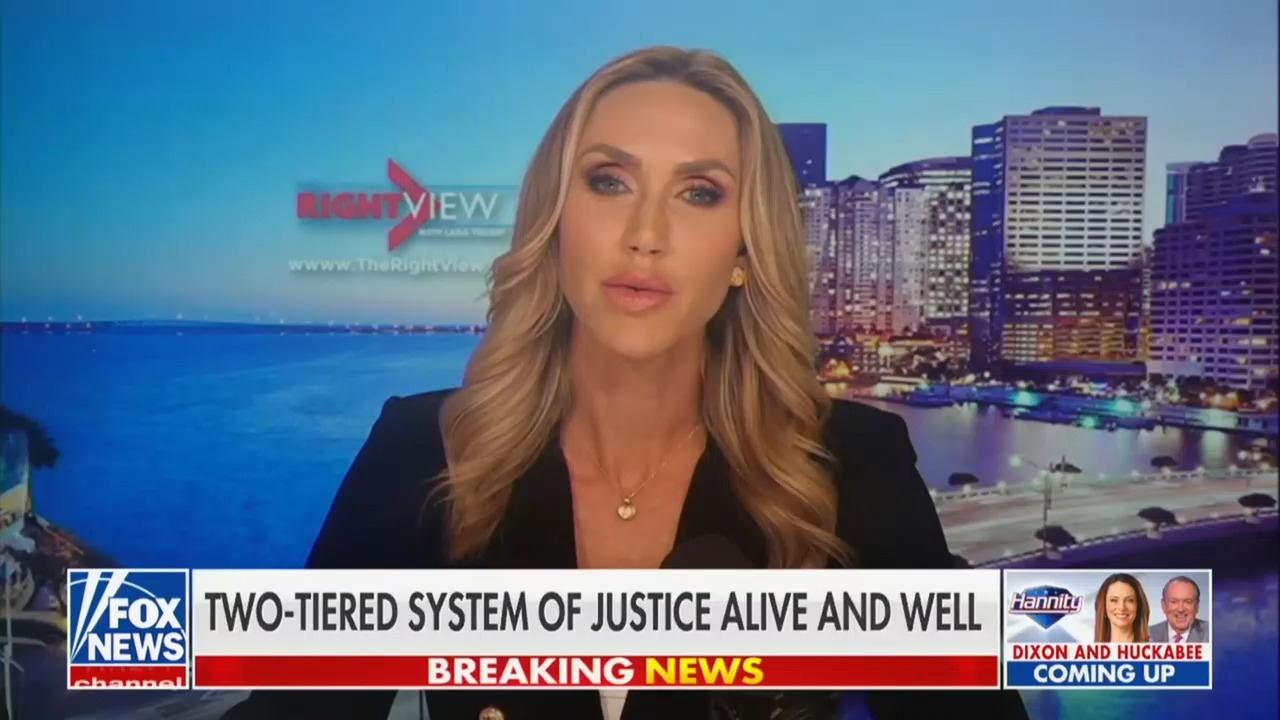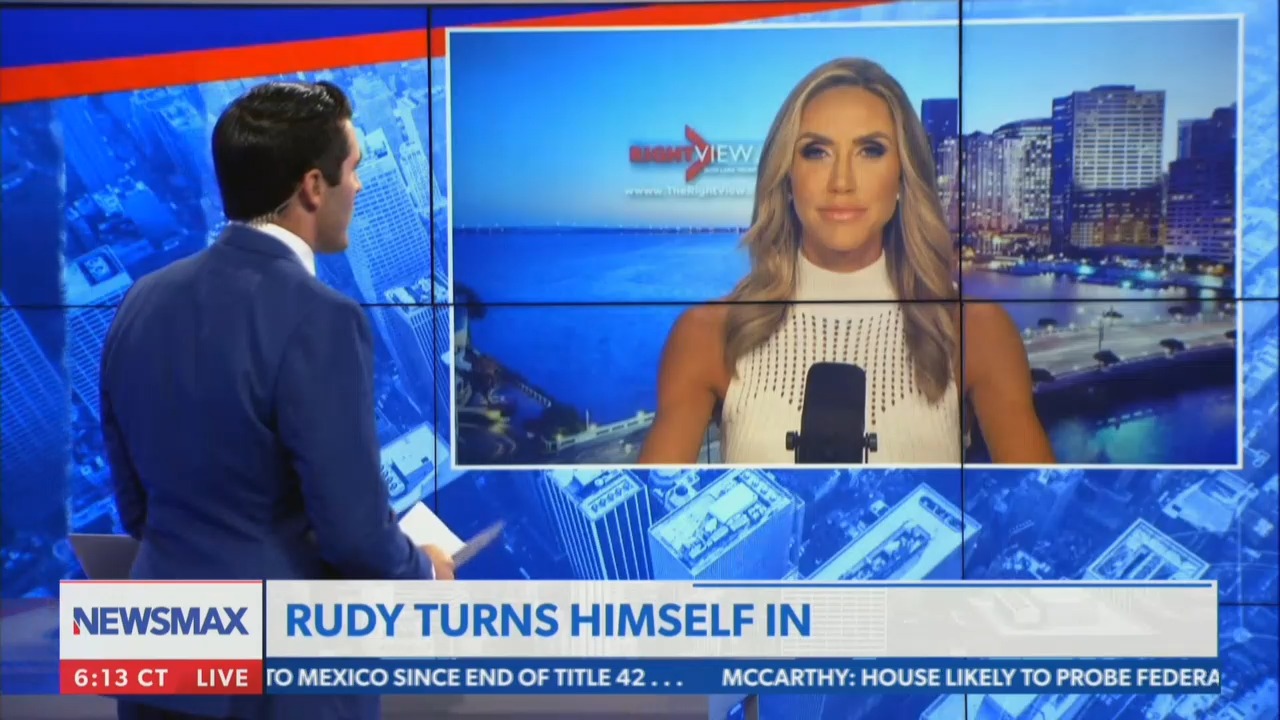 The background also appeared one day later in an August 24 appearance on Fox News' Jesse Watters Primetime, a day after that on Newsmax's The Balance with Eric Bolling, yet again on Newsmax's The Balance on September 5, and on Thursday evening's episode of Newsmax's Rob Schmitt Tonight.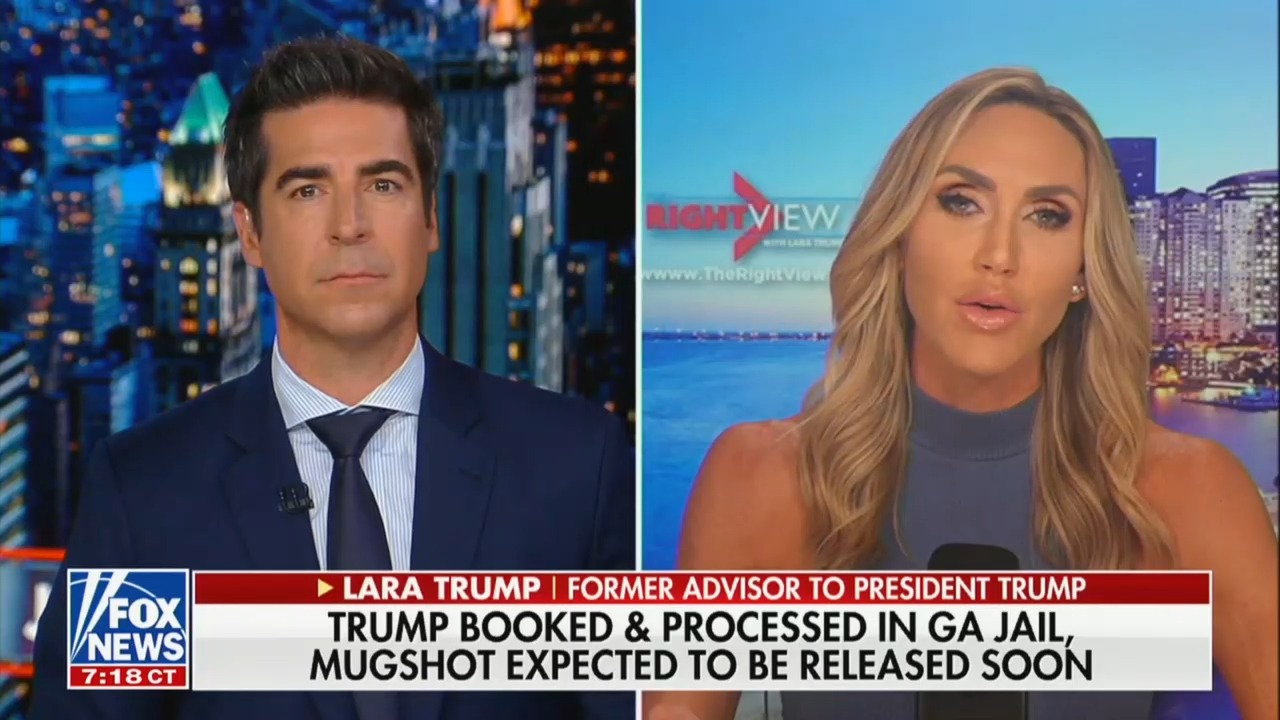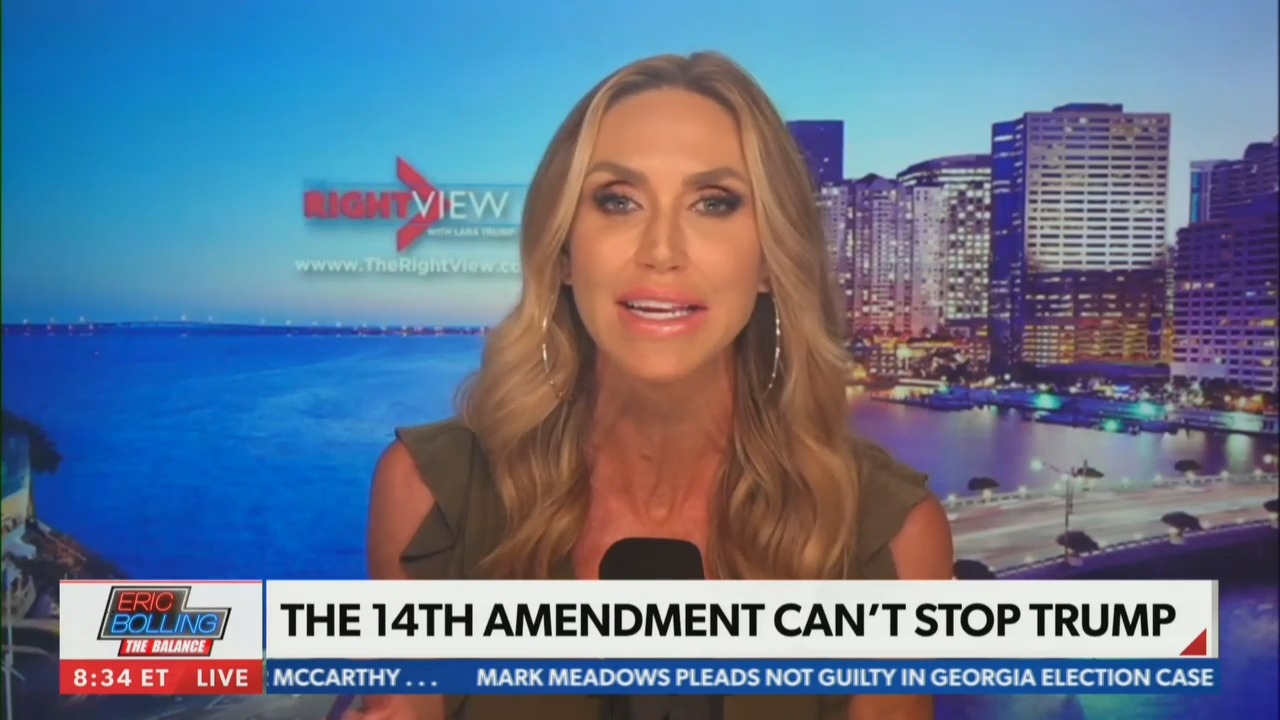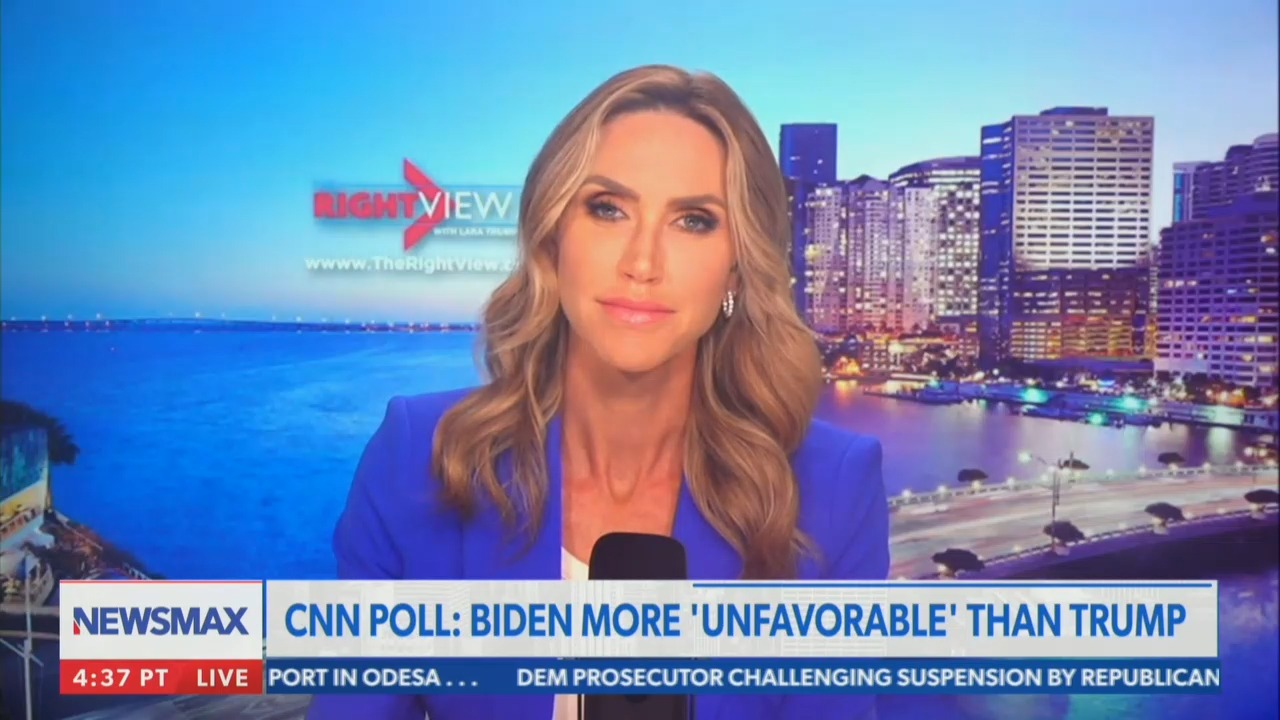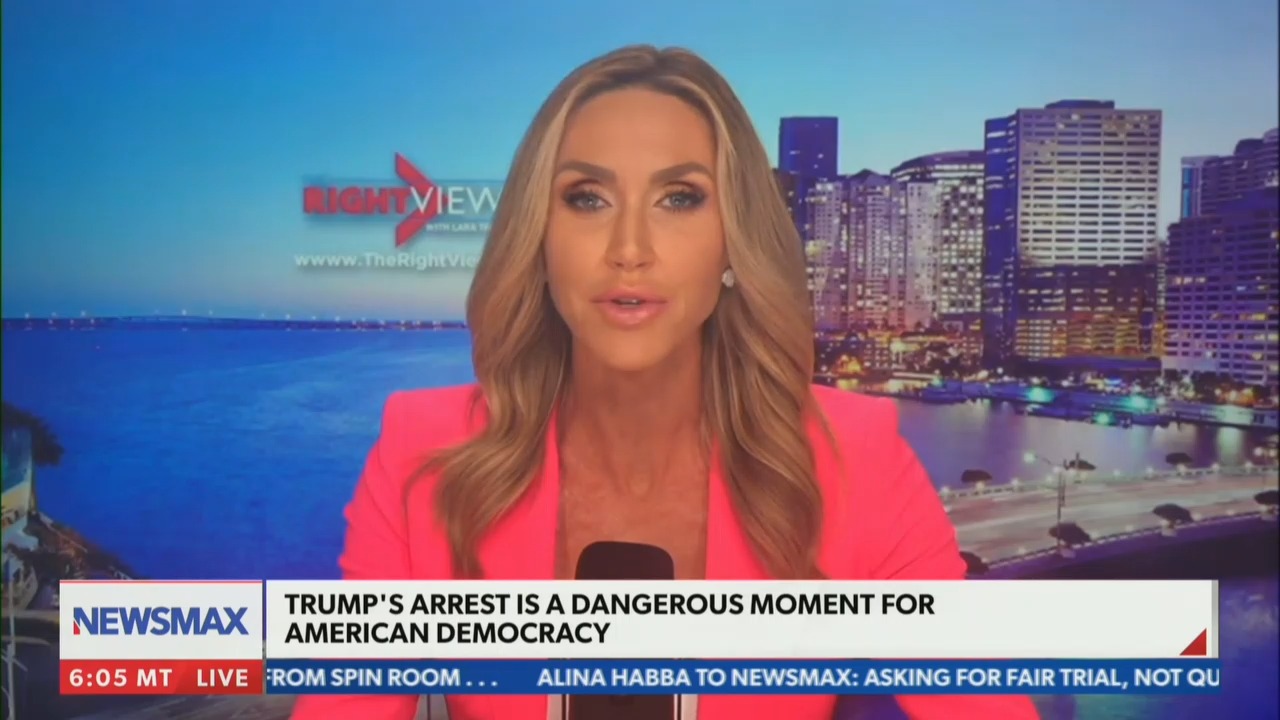 Trump's previous background, which was almost virtually identical, did not feature any website URL and thus contained no error.
Have a tip we should know? tips@mediaite.com