SNL Creator Lorne Michaels: We Ignored Harvey Weinstein Scandal Because He's From New York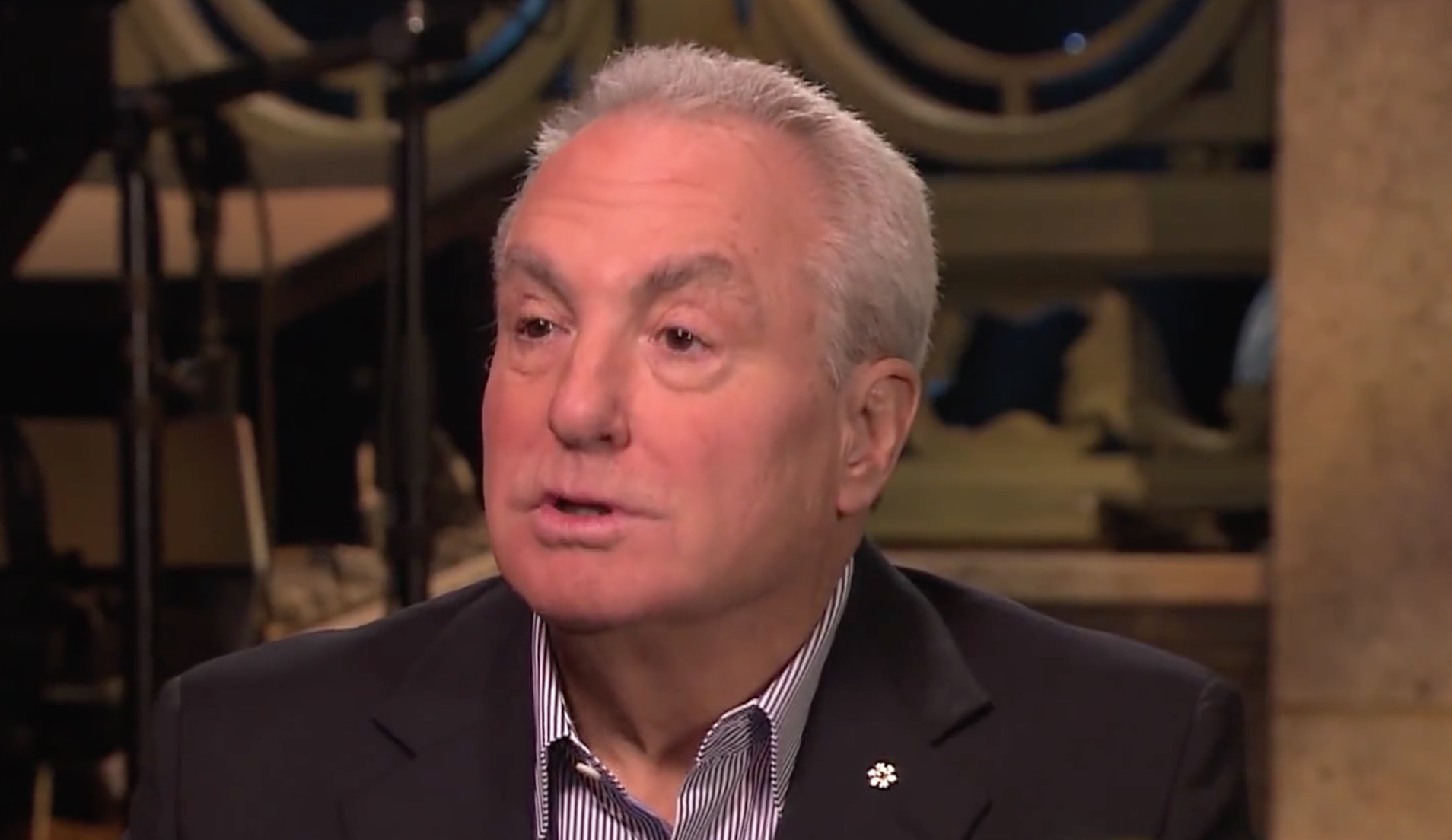 NBC's Saturday Night Live is known for its hard hitting political comedy, in which they take real life controversies and turn them into humorous and revealing bits — and yet, despite typically not shying away from scandal, the show chose to totally ignore Harvey Weinstein's recently unearthed sexual harassment allegations.
SNL's justification for this, according to the show's creator Lorne Michaels, is because Weinstein and the show both originated from New York City, per the Daily Mail. However, when the comedy show did try a comedic bit on Weinstein's scandal, the Daily Mail reported it received a positive reaction from the in-studio crowd — they just chose not to use the material on air.
This in-studio reaction wasn't enough for the show's creator apparently, as Michaels told reporters outside the show's building that the scandal was ignored because "it's a New York thing." Due to the strategic decision to look the other way on Weinstein's numerous reported sexual misconducts, the show took flack from viewers as many saw it as an example of the entertainment industry covering for one of their own.
Additionally, despite using the "New York thing" excuse to ignore Weinstein's sins, SNL has repeatedly chosen to attack fellow New Yorker President Donald Trump — particularly when he too was under fire for sexual harassment allegations a year ago. SNL went so far as to compare Trump's so-called "locker room talk" comments to Penn State's child molestation cases.
This blatant segment snubbing is of course good news for Weinstein, as much of the rest of the media world is not showing him the same mercy — on and off the air.
[featured image via screengrab]
Follow Caleb Ecarma on Twitter. 
Have a tip we should know? [email protected]
---