Trey Gowdy is the Most-Watched Host of Fox News Primetime. He's Now Returning For a Second Stint.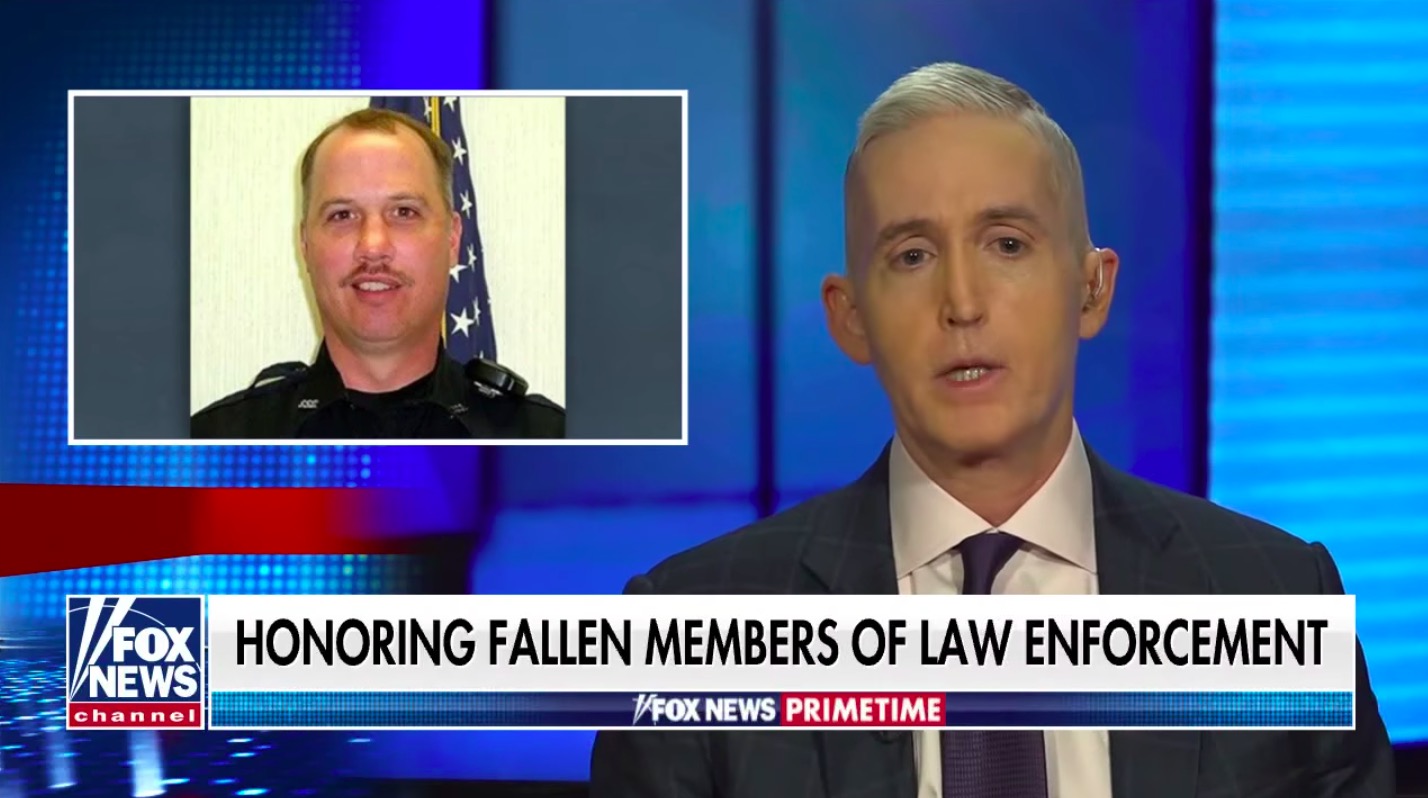 Former Rep. Trey Gowdy (R-SC) will return to host Fox News Primetime for a second week, Fox News has confirmed.
Gowdy's return to hosting the new Fox show, which has been helmed by a rotating cast of hosts, was first reported by Outkick, a conservative sports website. He first helmed the 7 p.m. show the week of Feb. 1, which was Fox News Primetime's most-watched week so far, averaging 1.99 million total viewers.
Fox News Primetime debuted on Jan. 18, and the rotating slate of hosts has including Brian Kilmeade, Maria Bartiromo, Mark Steyn, and Rachel Campos-Duffy. Katie Pavlich is this week's host, and young Fox News contributor Lawrence Jones will take on hosting duties the week of March 1.
So far, Kilmeade has scored the highest among the Fox News Primetime hosts in the key demographic of viewers age 25-54, with 347,000, and was the second most-watched of the hosts, averaging 1.96 million total viewers.
Bartiromo, who hosted the show's second week, had 1.88 million average total viewers, and 305,000 in the demo (just behind Gowdy's average of 307,000 demo viewers during his week). Both post-Gowdy hosts have seen a dip in the ratings, with Steyn, who hosted the week of Feb. 8, averaging 1.75 million total viewers and 243,000 in the demo, and Campos-Duffy, who hosted the week of Feb. 15, averaging 1.73 million total viewers and 269,000 in the demo.
The launch of Fox News Primetime was part of a larger daytime schedule shakeup at the network. The new opinion show replaced The Story with Martha MacCallum, a longtime news-based show at 7 p.m., which moved to 3 p.m.
Fox has also recently announced the addition of more opinion programming: Greg Gutfeld, co-host of popular afternoon roundtable show The Five, will host a nightly show at 11 p.m., pushing Fox News at Night with Shannon Bream, a news show, back to midnight.
Following the 2020 election, Fox News saw a ratings decline, although the network was still most-watched overall for the year. Fox saw its ratings improve the week of Feb. 15, winning the most viewers in prime time every day, and averaging the most total day viewers for the week, according to Nielsen data.
Have a tip we should know? tips@mediaite.com