Trump Reportedly Tried to Have DOJ Block AT&T-Time Warner Merger to Punish CNN For Coverage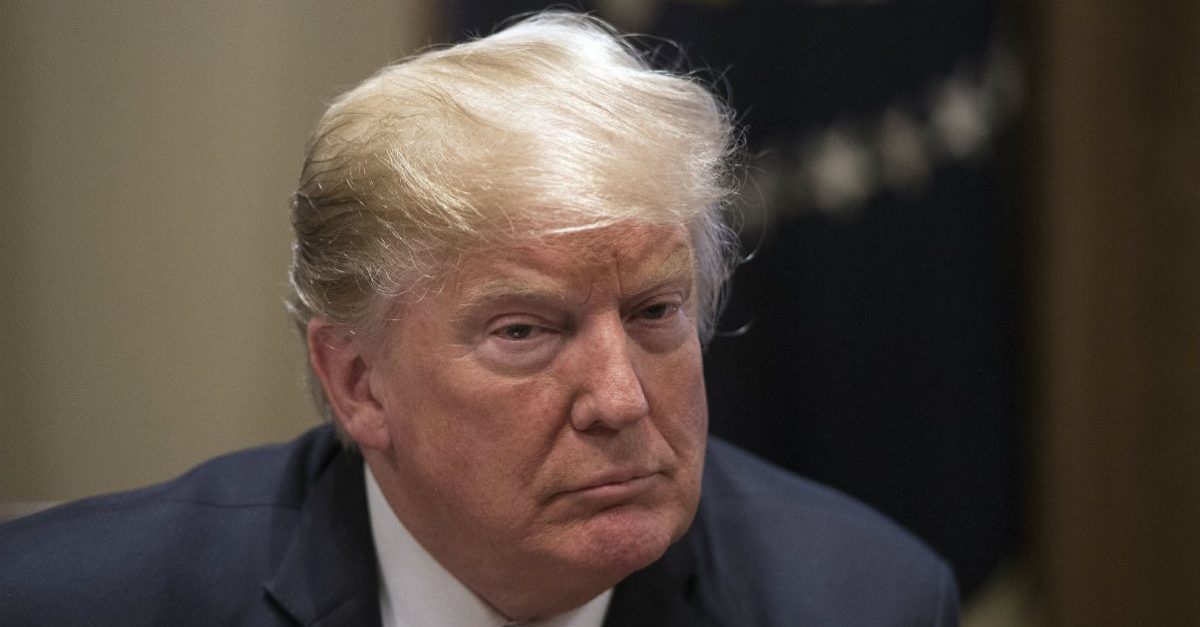 A bombshell New Yorker report detailing the relationship between President Donald Trump and Fox News contains a series of stunning details — including reporting that Trump attempted to wield the Justice Department against CNN.
According to the New Yorker's Jane Mayer, back in the summer of 2017, a few months before the Justice Department filed suit to stop AT&T's acquisition of CNN's parent company Time Warner, Trump ordered his chief economic adviser Gary Cohn to intervene.
Mayer reports:
According to a well-informed source, Trump called Cohn into the Oval Office along with John Kelly, who had just become the chief of staff, and said in exasperation to Kelly, "I've been telling Cohn to get this lawsuit filed and nothing's happened! I've mentioned it fifty times. And nothing's happened. I want to make sure it's filed. I want that deal blocked!"

Cohn, a former president of Goldman Sachs, evidently understood that it would be highly improper for a President to use the Justice Department to undermine two of the most powerful companies in the country as punishment for unfavorable news coverage, and as a reward for a competing news organization that boosted him. According to the source, as Cohn walked out of the meeting he told Kelly, "Don't you fucking dare call the Justice Department. We are not going to do business that way."
According to Mayer, while Cohn and Kelly did not comment on the anecdote, a former White House official confirmed that the president frequently "vented" in "frustration" about the deal.
Trump's apparent efforts were in vain, however: a federal court shot down the Justice Department's suit, and AT&T completed its acquisition of Time Warner in June 2018.
Read the full New Yorker report here.
[Image via Getty]
Have a tip we should know? tips@mediaite.com
Aidan McLaughlin - Editor in Chief