Steve King Refuses to Give Des Moines Register Credentials for Election Event, Calls Outlet 'Leftist Propaganda'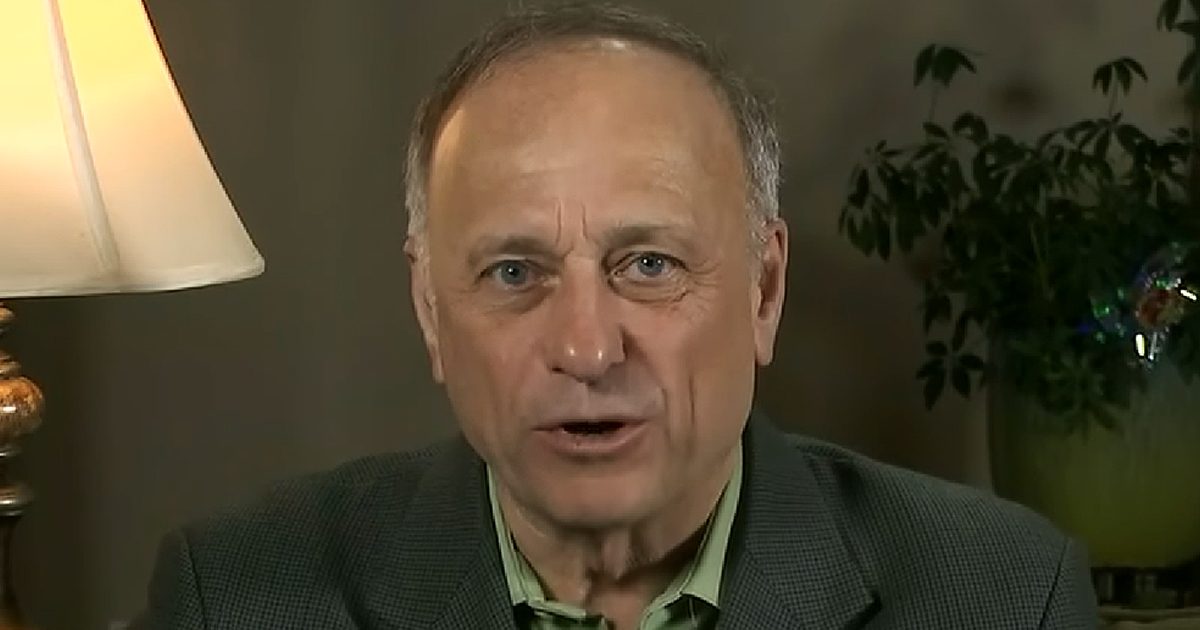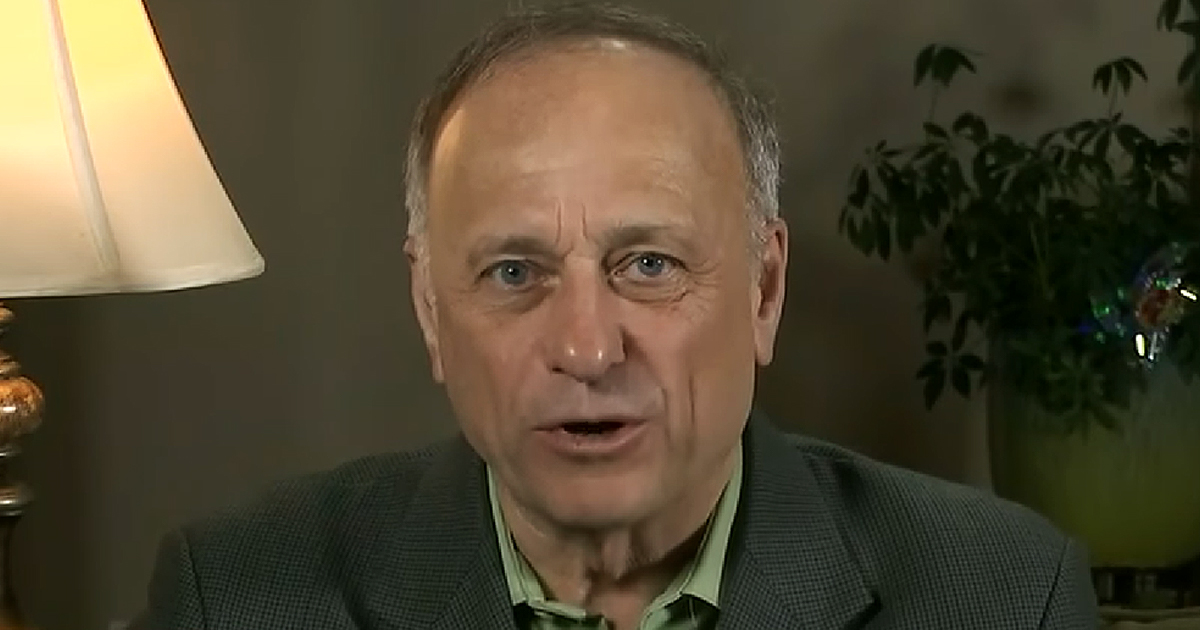 Congressman Steve King (R- IA), who's under scrutiny right now for expressing white nationalist views, and was recently disavowed by the head of the NRCC, has refused to give press credentials to the Des Moines Register for election night.
The paper reported this afternoon that when they made the routine request, they received this response:
Jeff King, who is Steve King's son and a paid staffer of his campaign, responded Tuesday morning with a terse email. "We are not granting credentials to the Des Moines Register or any other leftist propaganda media outlet with no concern for reporting the truth," he wrote.
Carol Hunter, executive editor of the Register, said in a statement, "The Des Moines Register will continue doing everything in its power to cover Rep. King fairly. This decision is unfortunate because it not only shuts out the Des Moines Register reporter, but also the people of Iowa."
King recently went off on a tirade when someone at a town hall compared his rhetoric to that of the Pittsburgh synagogue shooter. The recent scrutiny on him, combined with the disavowals from members of his own party, have given Democrats some hope about being able to finally beat him on election night.
If the news about the Register sounds familiar, it's probably because in 2015, the Trump campaign denied the Des Moines Register's request for press credentials following an editorial they ran calling for Trump to drop out of the race.
[image via screengrab]
Have a tip we should know? [email protected]
Josh Feldman - Senior Editor