Curt Schilling Responds to Jemele Hill Affair: ESPN 'Fine With Liberal Racism'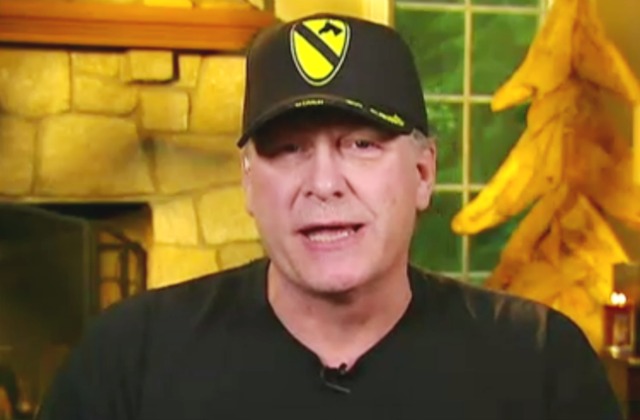 After ESPN anchor Jemele Hill called President Donald Trump a "white supremacist" in a Twitter tirade Monday night, the Disney-owned cable channel issued a statement calling the remarks "inappropriate" and claimed the issue had been "addressed" with Hill.
This relatively muted reaction appeared to stand in stark contrast to recent firings at the sports network that appear to target on-air personalities whose opinions leaned more to the conservative side of the political equation.
An internal memo from January of last year laid out a dictum for on-air personalities to "lay off politics" and stick with sports coverage, but one only tune in for a typical edition of SportsCenter to see that Colin Kaepernick is a hero for calling our country racist and for disrespecting the flag.
Britt McHenry and Linda Cohn recently went public about their firings and they both claimed that the political climate loomed large at the network.  McHenry flat-out said she was fired for being an outspoken conservative and supporter of Trump.
Twitter reaction to ESPN's slap on the wrist reaction to Hill's anti-Trump rant framed the issue in the context of one former ESPN analyst in particular: Former MLB pitcher Curt Schilling
On that last point, the answer is, yes, Schilling got fired for a meme. Here's the meme: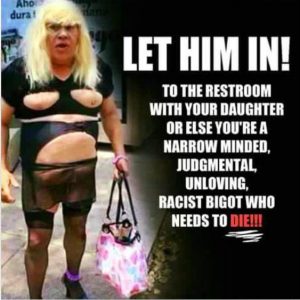 Of course, Schilling posted this in the same ESPN era that awarded Caitlyn (the athlete formerly known as Bruce) Jenner with the Arthur Asche Courage Award for publicly proclaiming a gender switch.
Schilling finally took to Twitter late in the evening Tuesday to give his reaction to the apparent double-standard:
This is an opinion piece. The views expressed in this article are those of just the author.