James Gunn Issues Apologetic Statement After Getting Axed by Disney for Past Offensive Tweets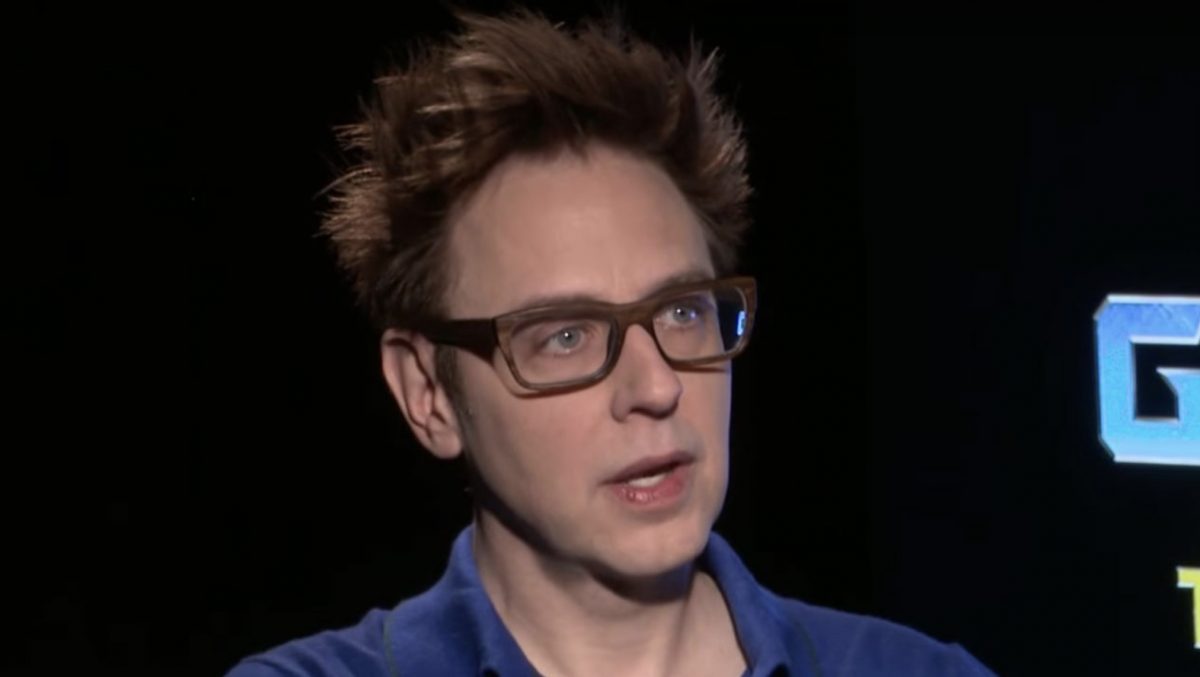 Director James Gunn is speaking out after being fired from Disney for his past offensive tweets.
After a series of tweets — some making light of rape and pedophilia — were unearthed, Disney fired the Guardians of the Galaxy director.
"The offensive attitudes and statements discovered on James' Twitter feed are indefensible and inconsistent with our studio's values, and we have severed our business relationship with him," Walt Disney Company Chairman Alan Horn said in a statement on Thursday after the tweets were revealed.
Gunn had also previously addressed the tweets, writing on Twitter, "I used to make a lot of offensive jokes. I don't anymore. I don't blame my past self for this, but I like myself more and feel like a more full human being and creator today."
However, after he was fired, the director called the tweets "stupid, not at all funny, wildly insensitive."
"My words of nearly a decade ago were, at the time, totally failed and unfortunate efforts to be provocative. I have regretted them for many years since — not just because they were stupid, not at all funny, wildly insensitive, and certainly not provocative like I had hoped, but also because they don't reflect the person I am today or have been for some time," Gunn said in a statement tweeted out by ABC.
He added: "Regardless of how much time has passed, I understand and accept the business decisions taken today."
[image via screengrab]
Have a tip we should know? tips@mediaite.com