Modern Family Exec Producer Says 'F*ck You' to Christians Who Support Killing DACA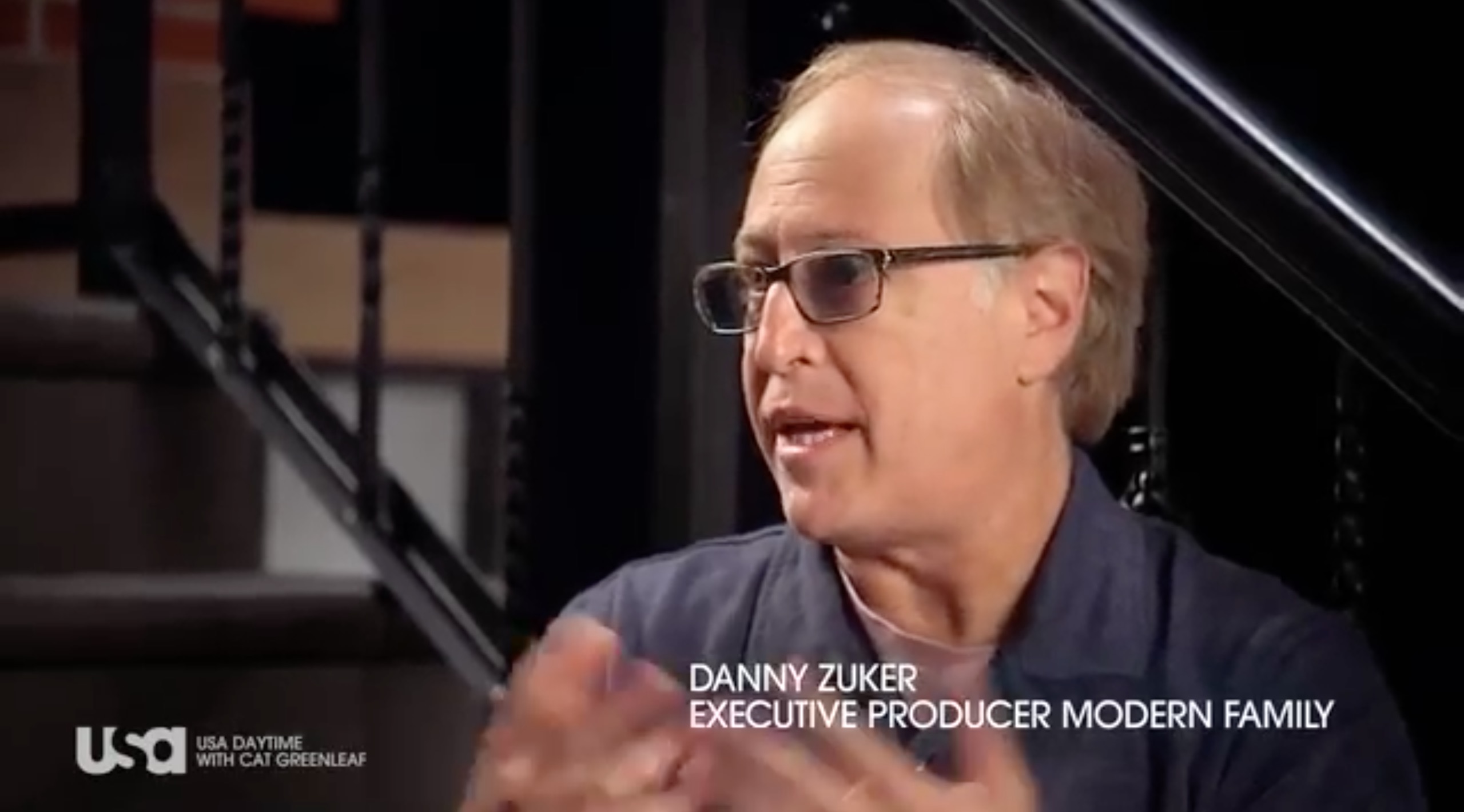 The executive producer for Modern Family — a popular ABC comedy series — is not happy with Christians who lean conservative on immigration policies.
"Dear Christian, if you support @realdonaldtrump's decision to end DACA then your Christianity is bullshit. But on the other hand, fuck you," said Danny Zuker in a now-deleted tweet sent over Labor Day weekend. Prior to its removal, the tweet went viral and received over 21,000 retweets.
Here's Exec Producer of @ABC's @ModernFam trashing Christians and urging Americans who respect rule of law to not watch Modern Family again. pic.twitter.com/M6RHeXCk45

— Dr. Milton Wolf (@MiltonWolfMD) September 4, 2017
The numerous criticisms to Zuker's "fuck you" tweet inspired the producer to fire off a tweetstorm elaborating on his view of Christians. Even though he deleted his initial tweet, his follow-up tweets were similarly savage:
I do apologize for not being more polite about ripping people from the only homes they've ever known. Please forgive me U sanctimonious ass. https://t.co/KVIirvedrD

— Danny Zuker (@DannyZuker) September 4, 2017
Not shitting on a whole religion. Just the MINORITY of that religion who thinks it's awesome to tear people from the only home they've known

— Danny Zuker (@DannyZuker) September 4, 2017
You're right. What's that verse from Mathew again where Jesus sends all the resident alien children to a country they've never known?

— Danny Zuker (@DannyZuker) September 4, 2017
I do wish people had half the "outrage" they have for me typing "fuck" for Trump literally tearing families apart.

— Danny Zuker (@DannyZuker) September 4, 2017
How's this? It seems tearing families apart is at odds with the Judaeo/Christian values of SOME of those advocating ending DACA Better?

— Danny Zuker (@DannyZuker) September 4, 2017
Fox News host Todd Starnes fired-off in response to Zuker, accusing the Hollywood personality of not understanding Christianity.
This guy knows about as much about Christianity as he does about the Modern Family. #thug https://t.co/mjKmjbj21V

— toddstarnes (@toddstarnes) September 4, 2017
President Donald Trump ended DACA per a Jeff Sessions announcement on Tuesday. The administration cited concerns of executive overreach and American safety as their reasoning for ending the Obama-era program that protected the children of undocumented immigrants born outside of the country.
[image via screengrab]
Have a tip we should know? [email protected]