Donald Trump vowed to end the War on Christmas during last year's campaign, but now that he's in the White House, what has he really done to roll back the annual PC onslaught?
Yes, he's declared it okay to say "Merry Christmas" and his online store is selling $45 dollar Christmas hats, but surely his supporters were hoping for something a little more aggressive.
If he really wants to show them he's serious, here are 5 things he can do right away.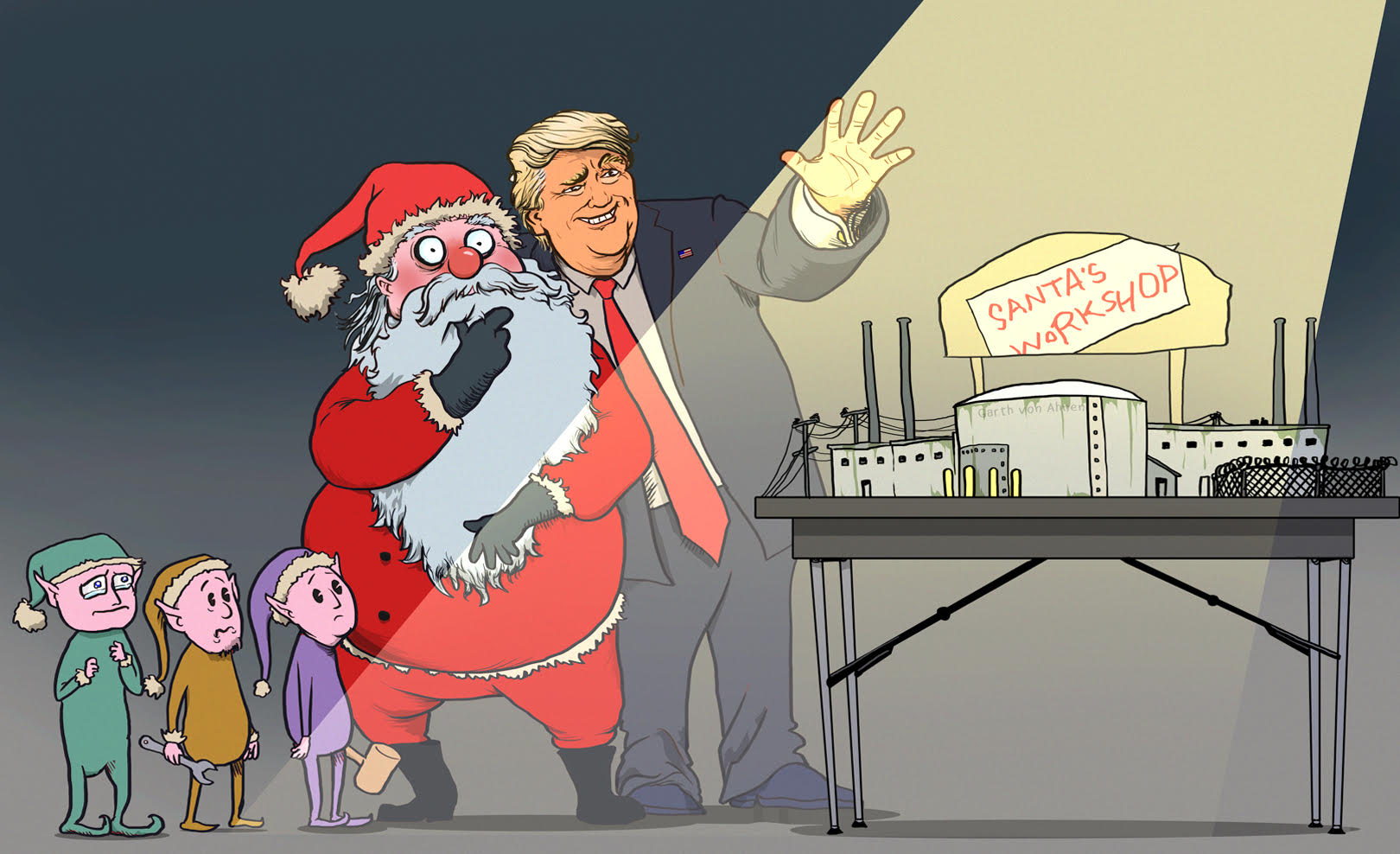 1. Foreign elves have been taking good, Seasonal American jobs for far too long. Convince Santa to move his workshop from the North Pole to Indianapolis.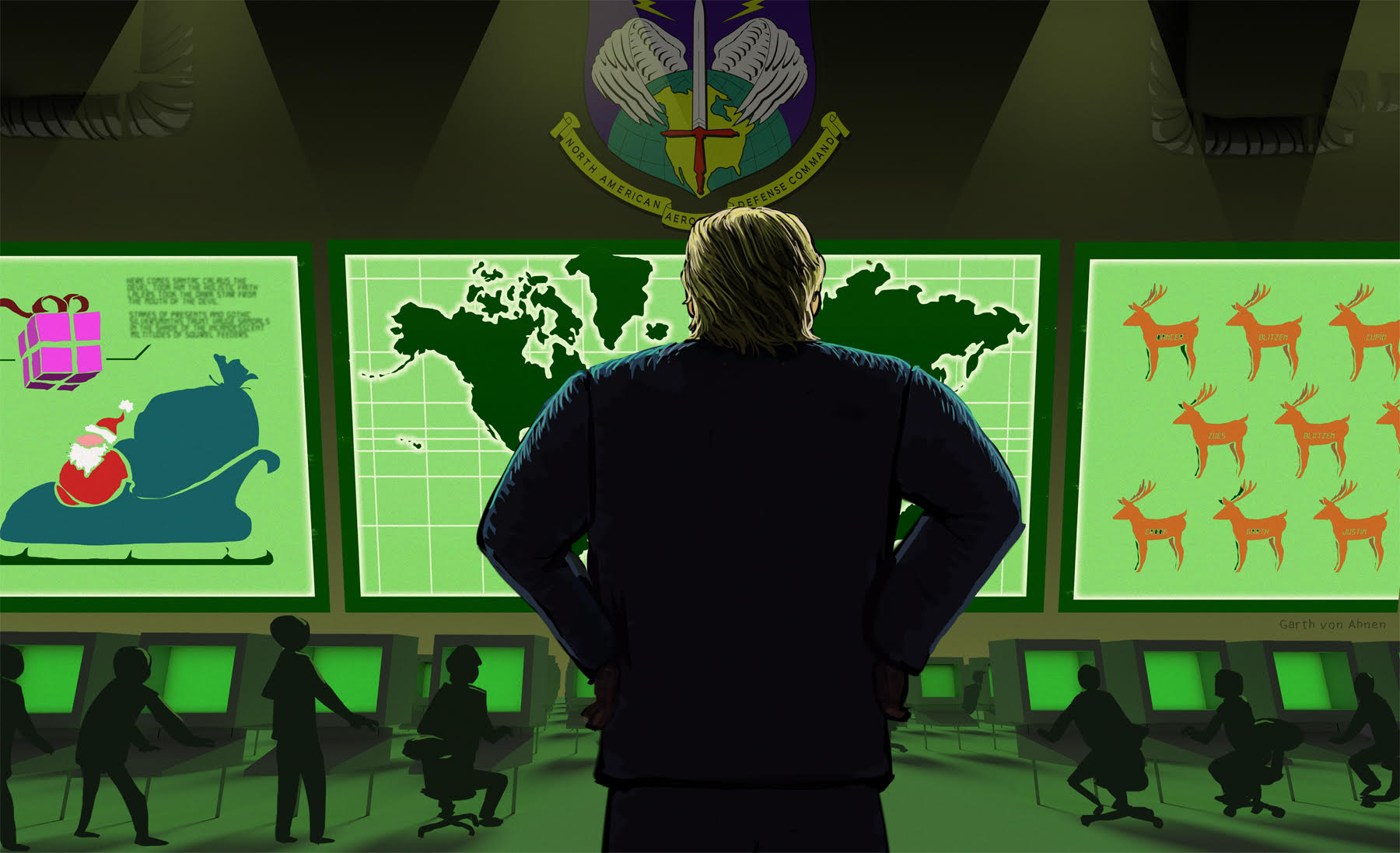 2. Pledge $1.5 billion in supplemental military spending to finally bring NORAD's Santa Tracker into the 21st century.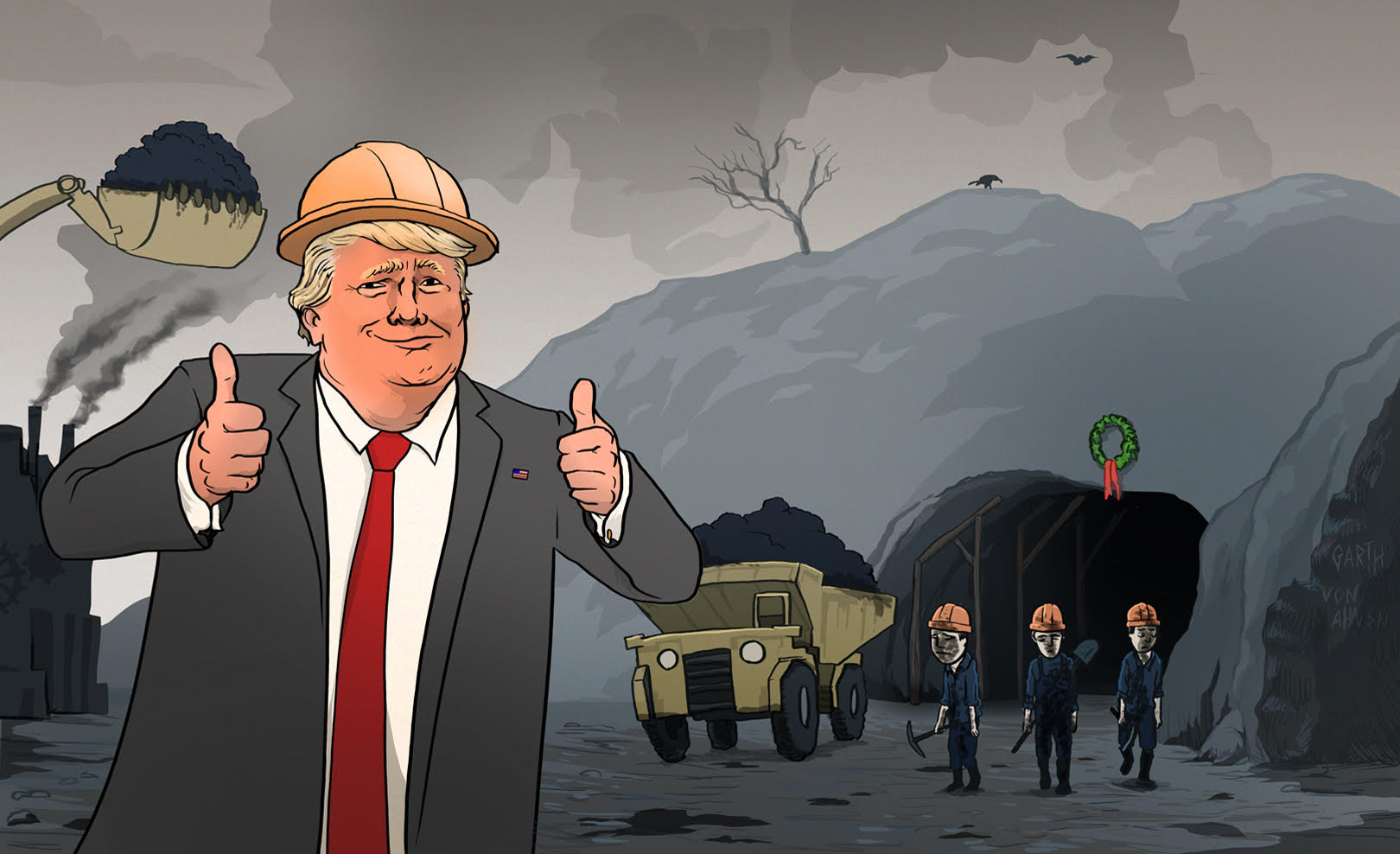 3. Revitalize the coal industry to really stick it to those kids on the naughty list.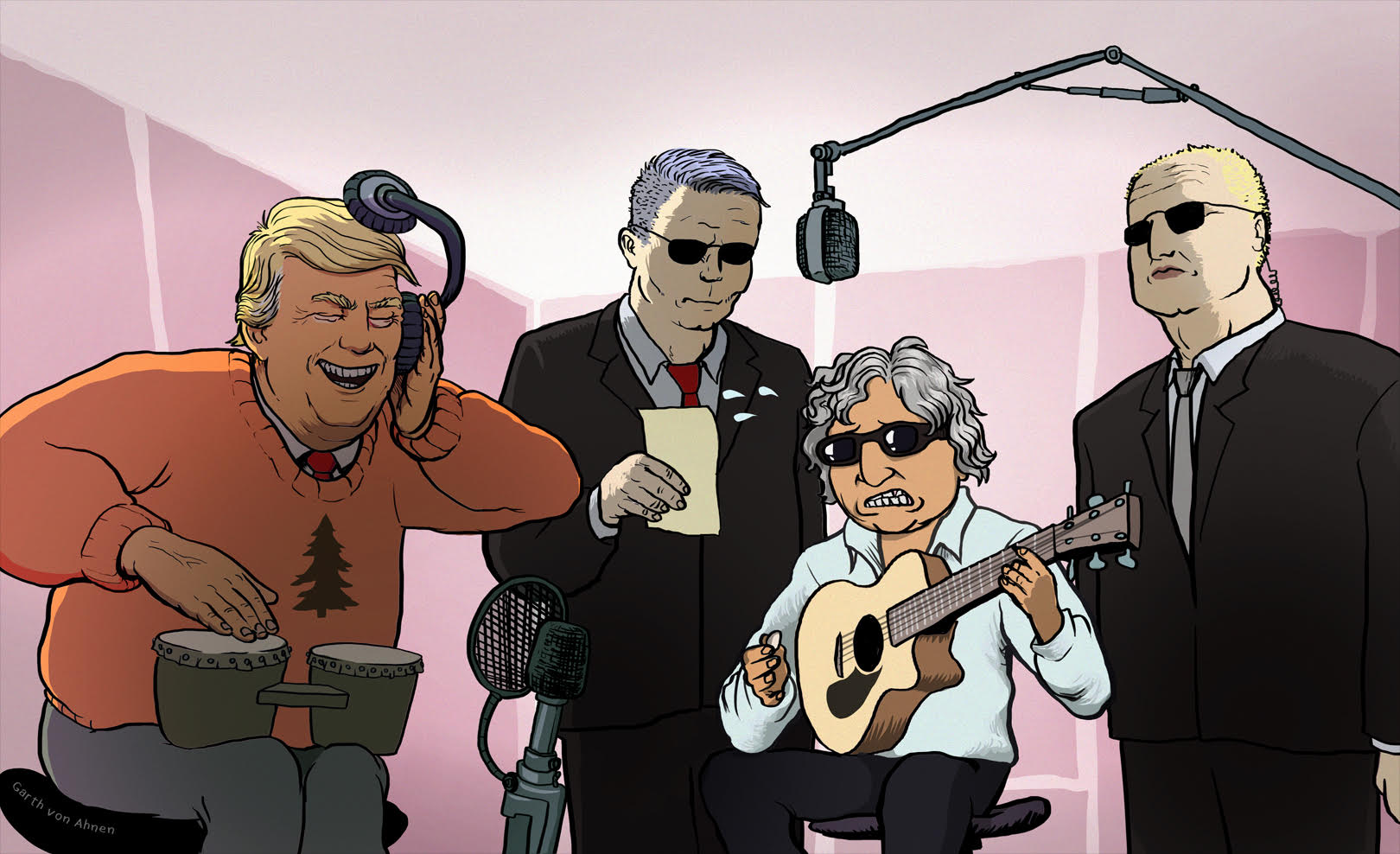 4. Appeal to the Steve Bannon wing of the party by making José Feliciano re-record Feliz Navidad in English.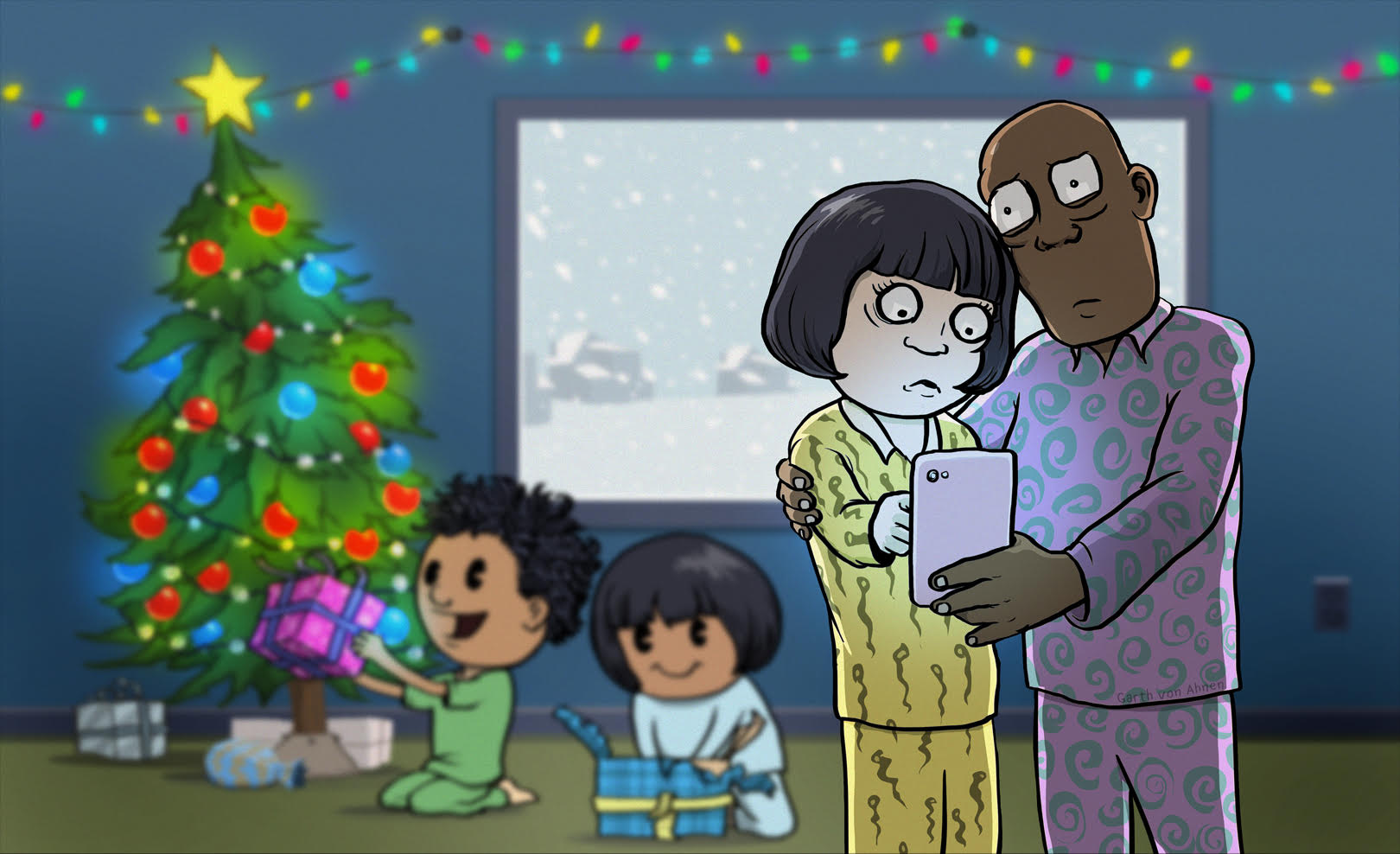 5. Cheerfully remind his 45 million Twitter followers that a nuclear strike could extend winter by up to 20 years.
Art by Garth Von Ahnen.
This is an opinion piece. The views expressed in this article are those of just the author.