Beltway Insiders Bash Jared and Ivanka in New Report: 'They Do Not Grasp Their Essential Irrelevance'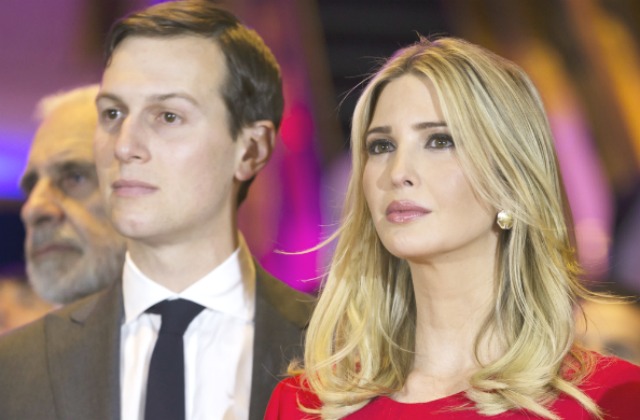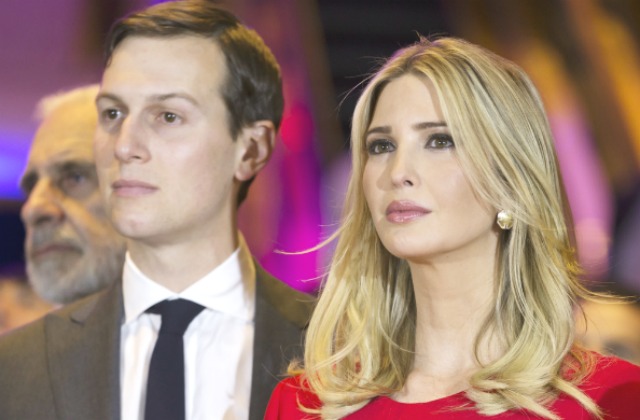 We've taken note, around these parts, of the scores of puff pieces written about Ivanka Trump and Jared Kushner over the past few months. But a new in-depth feature in Vanity Fair most assuredly does not fall into that category — as it paints a highly unflattering portrait of the first daughter and her husband.
In the piece authored by Sarah Ellison, a number of Washington insiders are quoted anonymously slamming Kushner and Ivanka Trump — branding them both as cluelessly powerless in President Donald Trump's administration.
"What is off-putting about them is they do not grasp their essential irrelevance," according to one insider. "They think they are special."
The Vanity Fair piece goes on to hearken back to a remark Kushner once made about being "first among equals," in the West Wing. He reportedly has been far from cordial to many White House staffers. Most notably, Kushner apparently had it in for former Chief of Staff Reince Priebus. The piece recounts an occasion on which Priebus inquired as to what two Kushner associates were up to.
"Reince, we aren't getting paid. What the f*ck do you care?" Kushner said.
The piece quotes a White House staffer from a previous administration as saying that Washington will be a far better place without Ivanka and Jared.
"There's nothing more obstructive and distracting and unhelpful than to have a bunch of stupid apolitical family members calling all the shots," the former staffer said.
[image via screengrab]
——
Follow Joe DePaolo (@joe_depaolo) on Twitter
Have a tip we should know? tips@mediaite.com
Joe DePaolo - Senior Editor