Breitbart Slams Paul Ryan for Criticizing Arpaio Pardon and Throwing in With 'Leftists'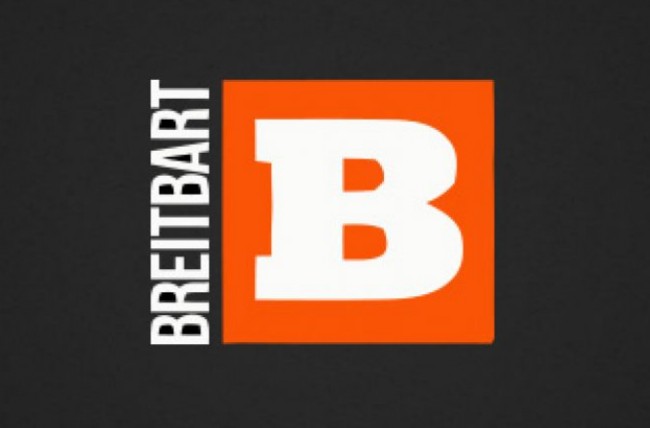 By criticizing President Trump for pardoning Joe Arpaio this weekend, Paul Ryan seems to have drawn the wrath of Breitbart.
A spokesperson for Ryan released a statement last night in which the House Speaker joined those condemning Trump's decision to grant clemency to Arpaio. The controversial Arizona sheriff was convicted for criminal contempt in connection with his racial-profiling practices, and Trump reportedly took personal interest in Arpaio's case months before the latter was punished for violating court orders.
As Breitbart addressed Ryan's critiques, they published an article called "Paul Ryan Throws in with Leftists to Attack President Trump's Pardon of Sheriff Joe Arpaio." The article explored how Ryan was siding with Nancy Pelosi and Chuck Schumer on this issue, and it also brought up other past moments where Ryan aligned with Democrats in their attempts to undermine Trump.
Ryan is the highest-ranking conservative to condemn the Arpaio pardon, but the criticism isn't exclusive among the GOP. Arizona senators John McCain and Jeff Flake (both Republicans) have also expressed concern over Trump's first pardon.
Hours before political editor Matt Boyle wrote the Ryan article, he spoke to Sebastian Gorka about whether the former Breitbart editor will come back to the news organization now that he's no longer with Trump Administration. Gorka indicated that he will return, just like Steve Bannon did when he left the White House several weeks earlier.
Ever since Bannon's leadership was reinstated, the conservative news site has redoubled its effort to wage war against the political forces opposing Trump presidency. In recent weeks, Bannon and his outlet have gone after figures with political ties to Trump, such as Mitch McConnell, H.R. McMaster and Ivanka Trump.
[Image via screengrab]
— —
>> Follow Ken Meyer (@KenMeyer91) on Twitter
Have a tip we should know? [email protected]