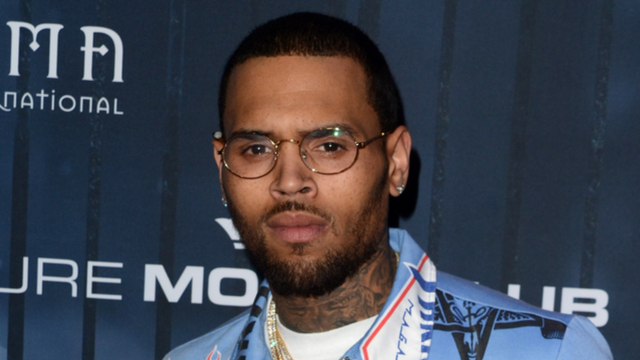 If you were looking for reasons not to date Chris Brown, he's providing them for you on his own social media account. The singer posted a video to his Instagram story two days ago which was saved and then posted to the account @ChrisBrownioficial where he warns future lovers about how he's a "stalker."
Warning: The below video contains very explicit language.
His expletive-filled video begins with him talking about how "ladies" complain about being stalked by men, and then added, "Guess what? I'm one of them…If I love you, b*tch, ain't nobody gonna have you. I'm gonna make you miserable." We'll spare you the rest, but know that it's more of the same.
It's unclear what it was that prompted him to post the video in the first place.
[image via Helga Esteb / Shutterstock, Inc.]
Have a tip we should know? [email protected]