CNN's Chris Cillizza Mocked For Saying Conservatives 'Struck Out' With McSally: 'Stop Being a Dumbass'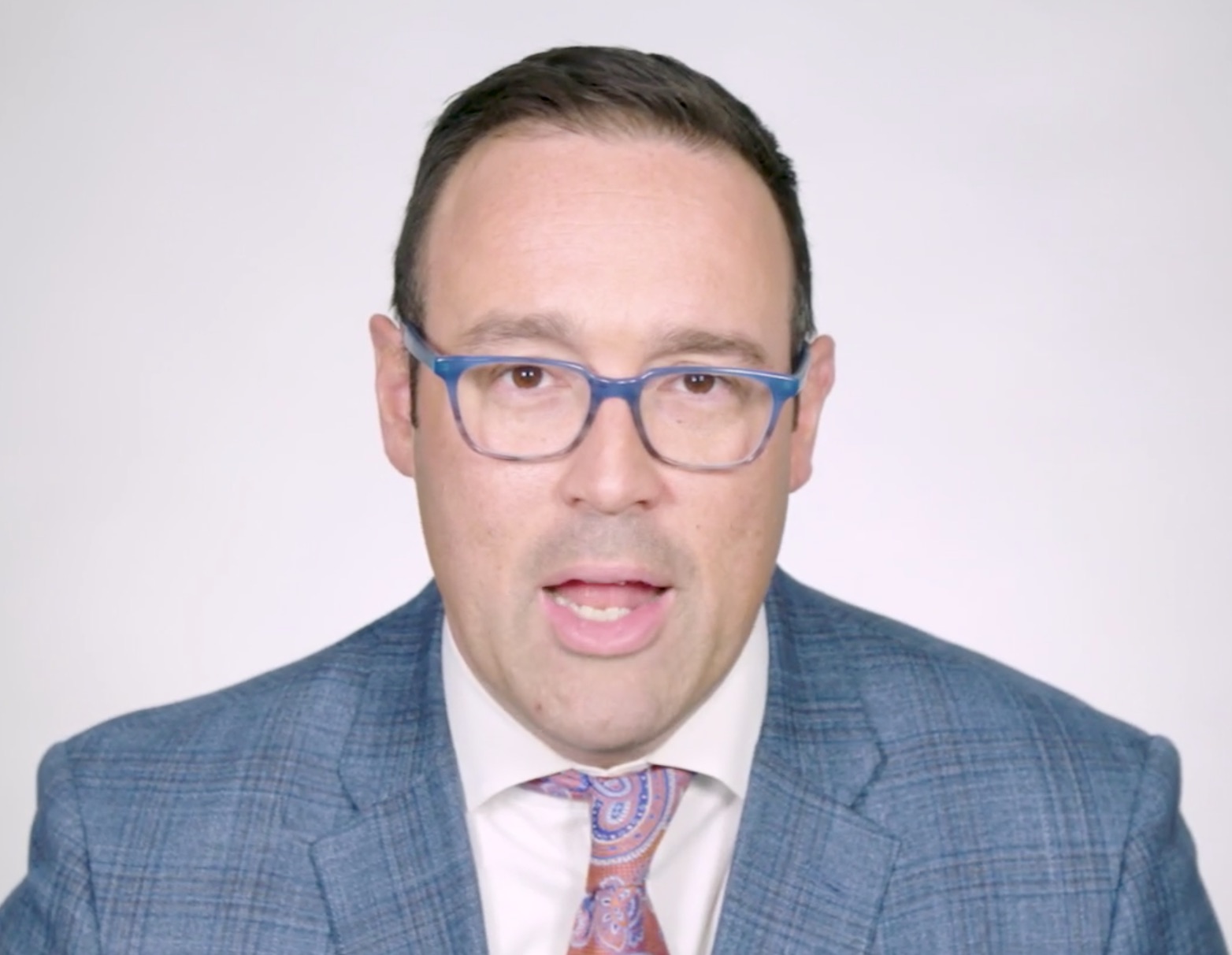 CNN Politics Reporter and Editor-at-Large Chris Cillizza was at the receiving end of some mockery for weighing in on the GOP senate primary race in Arizona.
On Tuesday night, Rep. Martha McSally clinched the Republican nomination in hopes of replacing outgoing senator Jeff Flake, defeating more pro-Trump candidates Dr. Kelli Ward and Sheriff Joe Arpaio in the process.
According to Cillizza, McSally is the latest GOP senate candidate who has "struck out" with Arizona conservatives.
Conservatives have struck out repeatedly in Arizona Senate primaries.

Hayworth loses to McCain in 2010

Ward loses to McCain in 2016

Ward and Arpaio lose to McSally in 2018

— Chris Cillizza (@CillizzaCNN) August 29, 2018
And let's just say Conservative Twitter quickly refuted his tweet.
Wait what https://t.co/ylzIp4mf5M

— Emily Zanotti (@emzanotti) August 29, 2018
you are *checks notes* incorrecthttps://t.co/bSrQvqm3tz

— David Rutz (@DavidRutz) August 29, 2018
I'd say conservatives won in Arizona tonight. https://t.co/9Z57JUgzoI

— Josh Perry (@MrJoshPerry) August 29, 2018
Those… those look like conservative victories to me https://t.co/BPdcbzUB5f

— Seth Mandel (@SethAMandel) August 29, 2018
Neither Ward or Arpaio are conservatives, and it's kind of telling that you don't realize that.

— (((AG))) (@AG_Conservative) August 29, 2018
John McCain was a conservative.
Martha McSally is a conservative.
Ward & Arpaio were kooks.

Stop being a dumbass. https://t.co/NOAPe00ERN

— Jeremiah Stephan Dunleavy IV (@JerryDunleavy) August 29, 2018
question-marks-guy dot gif

you-keep-using-that-word dot gif

this-is-cnn dot mp3

sigh dot nothing I'm just sighing https://t.co/YaaBJW3l55

— Caleb Howe (@CalebHowe) August 29, 2018
You calling Ward and Arpaio "conservative" is why your network is losing credibility. https://t.co/CN1Ou4ioC1

— Meech (@michi83) August 29, 2018
My network propped up the crazy candidate for weeks to prove conservatives are crazy conspiracy racists

Conservatives ignore national media attention & vote for McSally

See this just proves conservatives lost. https://t.co/r9znlSQyau

— Stephen Miller (@redsteeze) August 29, 2018
— Jeff B. (@EsotericCD) August 29, 2018
Neither Ward nor Arpaio are conservative, bub. Other than that, great analysis. ? https://t.co/v8DpLRuF4t

— James Hasson (@JamesHasson20) August 29, 2018
McCain and McSally are conservatives.

Please stop this foolishness. https://t.co/VlrQewkRIa

— Nathan the Wurtzelhearted (@NathanWurtzel) August 29, 2018
[image via screengrab]
Have a tip we should know? tips@mediaite.com