Comedy Club Owner Defends Hosting Louis C.K.: Mike Tyson and Bill Clinton Still Have a Platform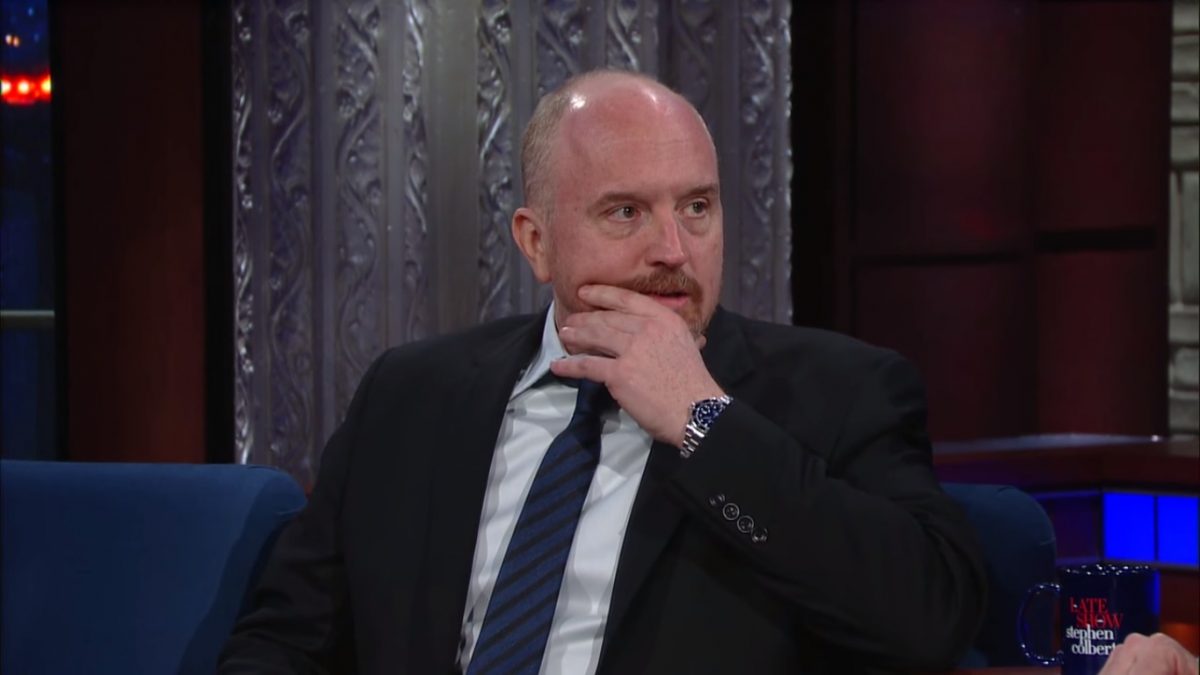 Louis C.K. performed at the Comedy Cellar in New York last night, marking his first public set since admitting to sexual misconduct, which led to the club's owner defending the disgraced comedian by pointing to the fact that Mike Tyson and Bill Clinton are still seen as publicly acceptable to many.
The Comedy Cellar's owner Noam Dworman made the remarks in a lengthy interview with The Hollywood Reporter, who caught up with him after a full day of social media outrage toward C.K. for trying to make a career comeback.
"I don't feel that there's a clear standard out there in the world of why someone doesn't have a live viewing," Dworman said. "I don't think anyone's come after the theaters and stages that allow Mike Tyson to tour the country with his show, and Bill Clinton still goes to parties. I would just like to be a platform."
Tyson, a boxing legend, is a convicted rapist and accused domestic abuser, while Clinton has been accused of various forms of sexual misconduct by numerous women.
Dworman continued on this train of thought:
"I've said many times that if I found that someone applying for a job had a sordid past but he doesn't do that anymore — he cleaned himself up 10 or 15 years ago, he was involved in assaults — people would congratulate me for being so progressive. 'Oh, you hired this kid who had a bad past.' Or if I found out I had a bartender today who had a past like Louis', would anyone expect me to fire him? I don't know what the standard is, and that makes me uncomfortable."
Later in the interview, Dworman mentioned Tyson and Clinton again, saying, "If I could come up with answers to the questions I said before about Mike Tyson and Bill Clinton, if I could have a unified theory of how I'm supposed to fire people who I don't like, then I would absolutely stand up to all this."
As for the allegations, C.K. admitted to masturbating in front of women and carrying out other acts of sexual misconduct late last year after the New York Times released an expose that cited numerous disturbing experiences women had with the comedian.
[image via screengrab]
Follow the author on Twitter (@calebecarma).
Have a tip we should know? tips@mediaite.com