FBI Informant Who Investigated Trump Campaign Was Reportedly Up For Senior White House Job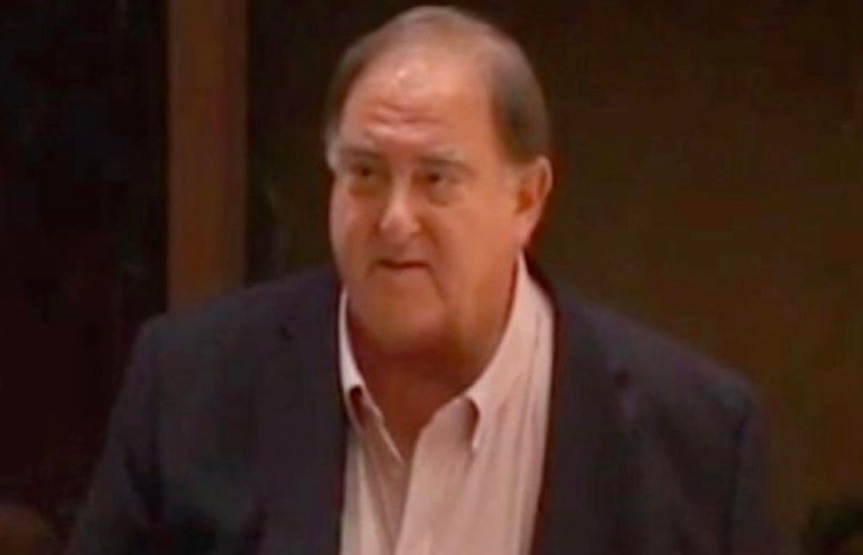 Stefan Halper, the Cambridge professor reported to be the FBI informant who infiltrated the Trump campaign, was pushed for a senior position in President Donald Trump's administration, Axios reported.
In a fresh scoop, Axios's Jonathan Swan reported that Peter Navarro, Trump's top trade adviser, recommended Halper for an ambassador position in Asia. That recommendation came during the transition in Winter 2017, per Swan, and Halper also visited the White House for a meeting about China last summer.
The New York Times reported last week that the FBI had an informant speak with several members of Trump's campaign in 2016 as part of the Russia inquiry. Though the Times declined to identify the informant, The Daily Caller had already revealed his identity back in March, reporting he had spoken to Trump campaign advisers, first reaching out to foreign policy adviser George Papadopoulos in August 2016.
From Axios:
During the transition everyone involved in Trump's presidential campaign were asked to submit resumes for administration positions. Halper, who already knew Navarro in the context of being a China scholar and interviewing for his anti-China book and film, pitched himself for an ambassadorship in Asia, according to a source briefed on their interactions. Navarro says he submitted Halper's name for the Asian ambassadorship — we have not been able to confirm the country — along with around a dozen other people for roles in the region.
A White House official told Axios that, "Recommending outside policy experts for roles within the administration is a pretty typical and routine action for White House officials."
Halper, a Cambridge University professor, served in four Republican administrations.
Read the report here.
[image via screengrab]
Have a tip we should know? tips@mediaite.com
Aidan McLaughlin - Editor in Chief