Fox News Changes Headline of Misleading Moore-Accuser Yearbook 'Forgery' Story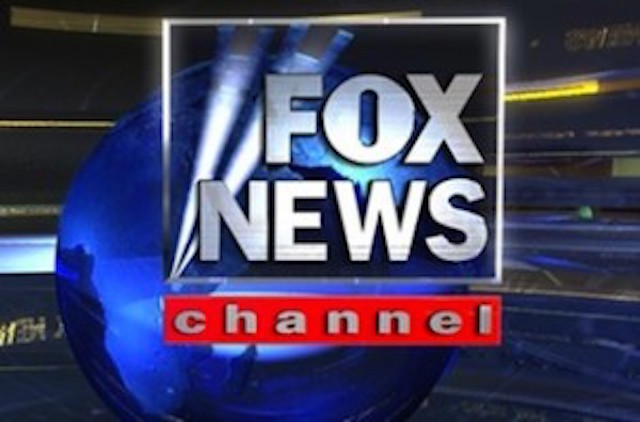 Fox News is walking things back after they jumped on the conservative media bandwagon by suggesting that one of Roy Moore's sexual abuse accusers is a forger.
Earlier today, Beverly Young Nelson gave an ABC interview where she said that she added notes to the yearbook page where Moore wrote his message to her decades ago. While she stands by her claims of sexual abuse and insists that the embattled senate candidate wrote the rest of the note, Moore defenders are taking her admission as proof that Nelson is a fraud and her yearbook, a forgery.
Breitbart led the charge against Nelson, and Fox News jumped in with this headline:
BREAKING NEWS: Roy Moore accuser admits she forged part of yearbook inscription attributed to Alabama senate candidate https://t.co/Z5cXgC8YTk pic.twitter.com/AdPF5J7wh1

— Fox News (@FoxNews) December 8, 2017
Both outlets were pummeled by media critics who argue that even if Nelson's annotation's raises questions, it doesn't mean her yearbook and claims against Moore are bogus.
Eventually, Fox decided to reverse course by posting this more neutral headline on their website:

They have also included an editor's note:
An update to this story reflects that Beverly Young Nelson admits writing what ABC News characterized as "notes" beneath what she says is Roy Moore's signature, and that the only notes below the signature are the date and location. Furthermore, the headline on story now specifies that Nelson admits to writing part of the inscription herself, rather than forging part of it.
[Image via screengrab]
— —
>> Follow Ken Meyer (@KenMeyer91) on Twitter
Have a tip we should know? tips@mediaite.com