Martha MacCallum Rejects Criticism of Fox News: Those Who Consider Us 'State TV' are 'Clearly Not Watching'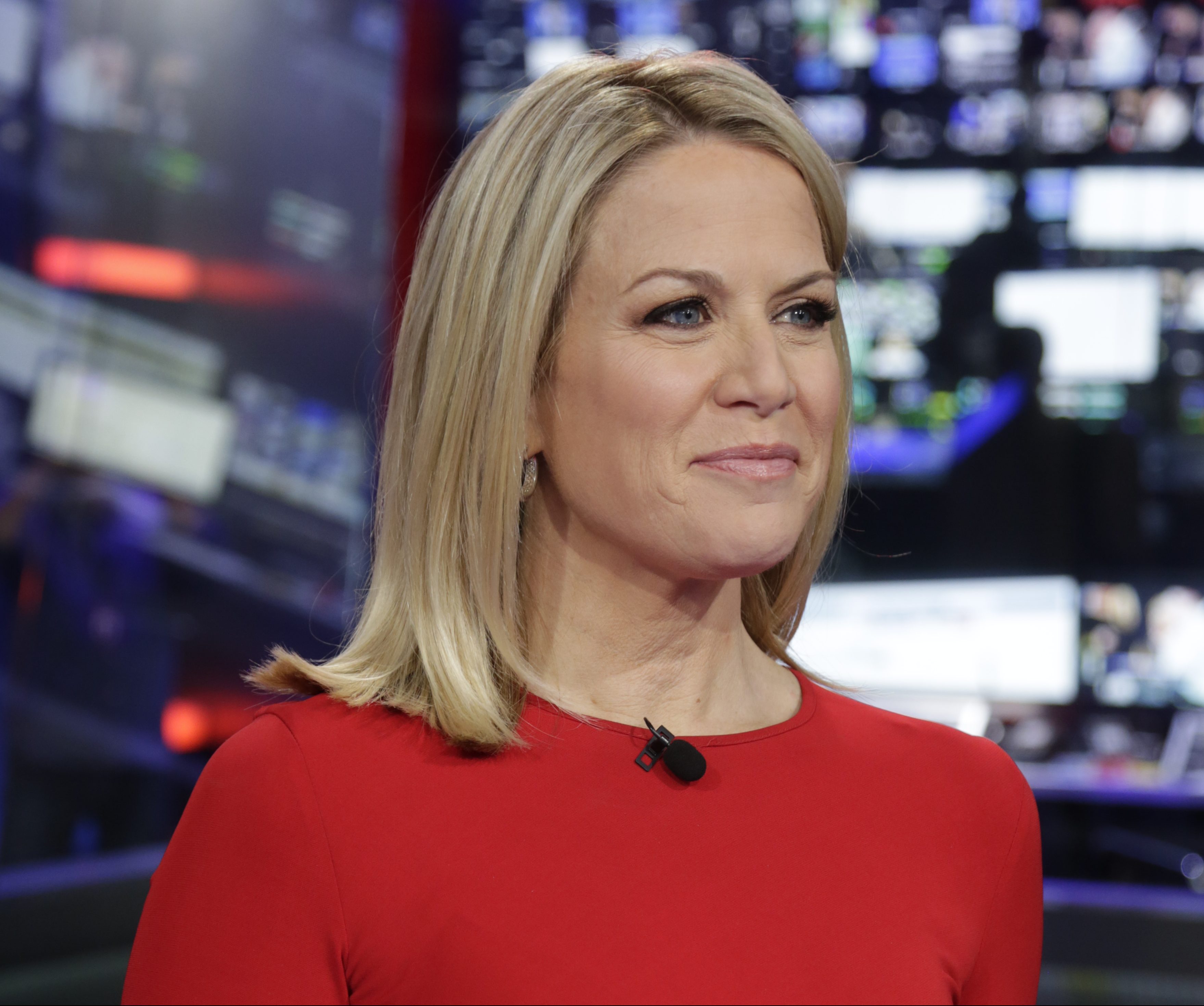 Martha McCallum is pushing back against critics of Fox News.
As part of a profile piece run by the Hollywood Reporter, the host of The Story defended her network against those who believe it is "State TV."
"We have a lot of different voices," McCallum said. "Anyone who treats it as a monolithic voice is clearly not watching."
The Fox News 7 p.m. anchor recently landed a major interview with Brett Kavanaugh days prior to his testimony before the Senate Judiciary Committee on the allegation of sexual assault made by Christine Blasey Ford. MacCallum, for the most part, received plaudits for her performance and tough questions — although there was some criticism.
MacCallum told the Hollywood Reporter she had just three-and-a-half hours of prep time for the interview in the car en route from New York to Washington.
"It's the kind of thing you would like to have more time for, but on the other hand, sometimes I think it's better when you don't," she says. "And it was pretty clear to me what needed to be asked."
[featured image via Fox News]
Have a tip we should know? tips@mediaite.com
Joe DePaolo - Senior Editor