George Conway Forms Coalition of Conservative Legal Minds to 'Speak Out' Against Trump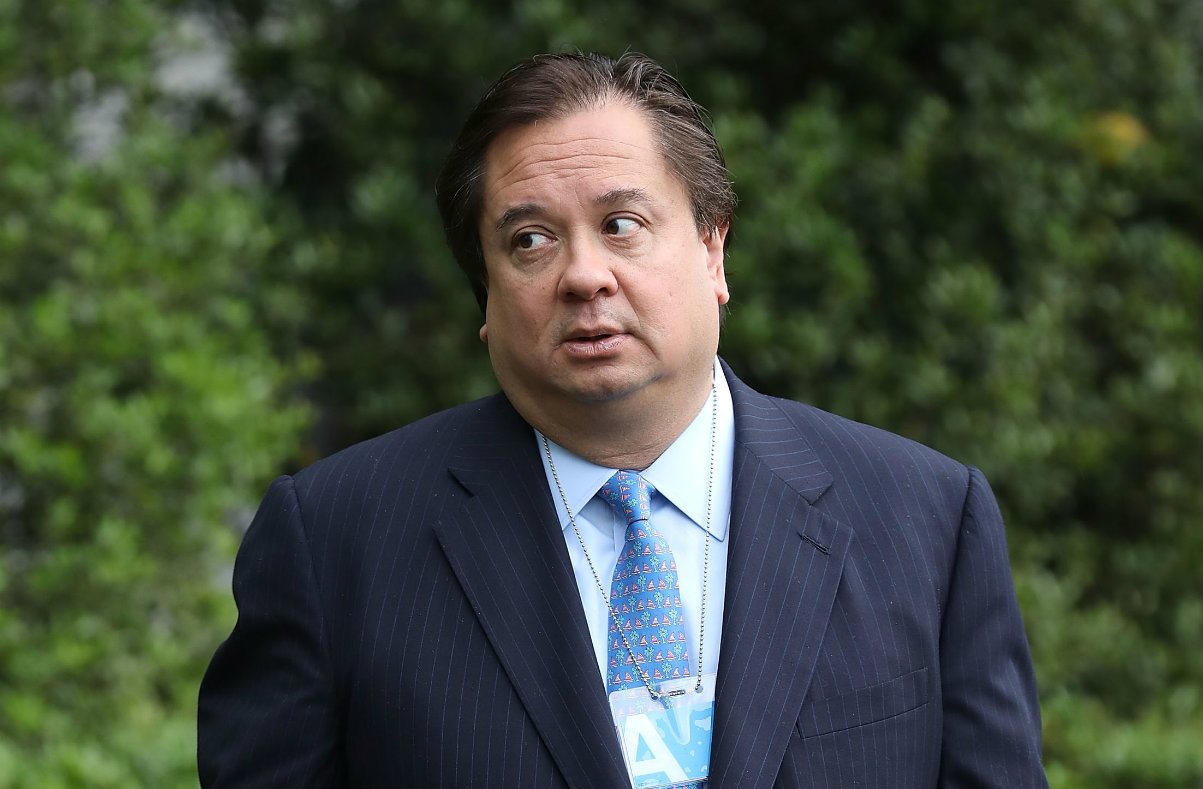 Kellyanne Conway's husband is going rogue again.
New York Times says that George Conway has formed a group with fellow conservative lawyers in order to challenge the Trump Administration on the legal battlefield. Conway reportedly founded the group with several affiliates of his from the Federalist Society, a conservative legal group which is about to hold a convention to celebrate their growing influence in the Trump era.
"We believe in the rule of law, the power of truth, the independence of the criminal justice system, the imperative of individual rights and the necessity of civil discourse," the group, Checks and Balances, told the Times. "We believe these principles apply regardless of the party or persons in power."
Conway and other members of his group told the Times that their objective is getting conservative lawyers to "speak out" and defend the constitutional principles that have been compromised by the Trump admin. Several members described their function as encouraging debate about the White House's commitment to the rule of law.
"There's a perception out there that conservative lawyers have essentially sold their souls for judges and regulatory reform," Mr. Conway said. "We just want to be a voice speaking out, and to encourage others to speak out."
Mr. Conway attracted significant media attention lately for his rebukes of Trump's position on birthright citizenship and the "unconstitutional" appointment of acting attorney general Matt Whitaker. Conway's wife dismissed his criticisms while characterizing them as a perfectly ordinary disagreement among married couples, and Trump retaliated to Mr. Conway by writing him off as a publicity seeker.
[Photo via Getty Images]
— —
>> Follow Ken Meyer (@KenMeyer91) on Twitter
Have a tip we should know? tips@mediaite.com