Geraldo Rivera Claims 'IntelRats' That Leaked Manchester Info Same Ones Sabotaging Trump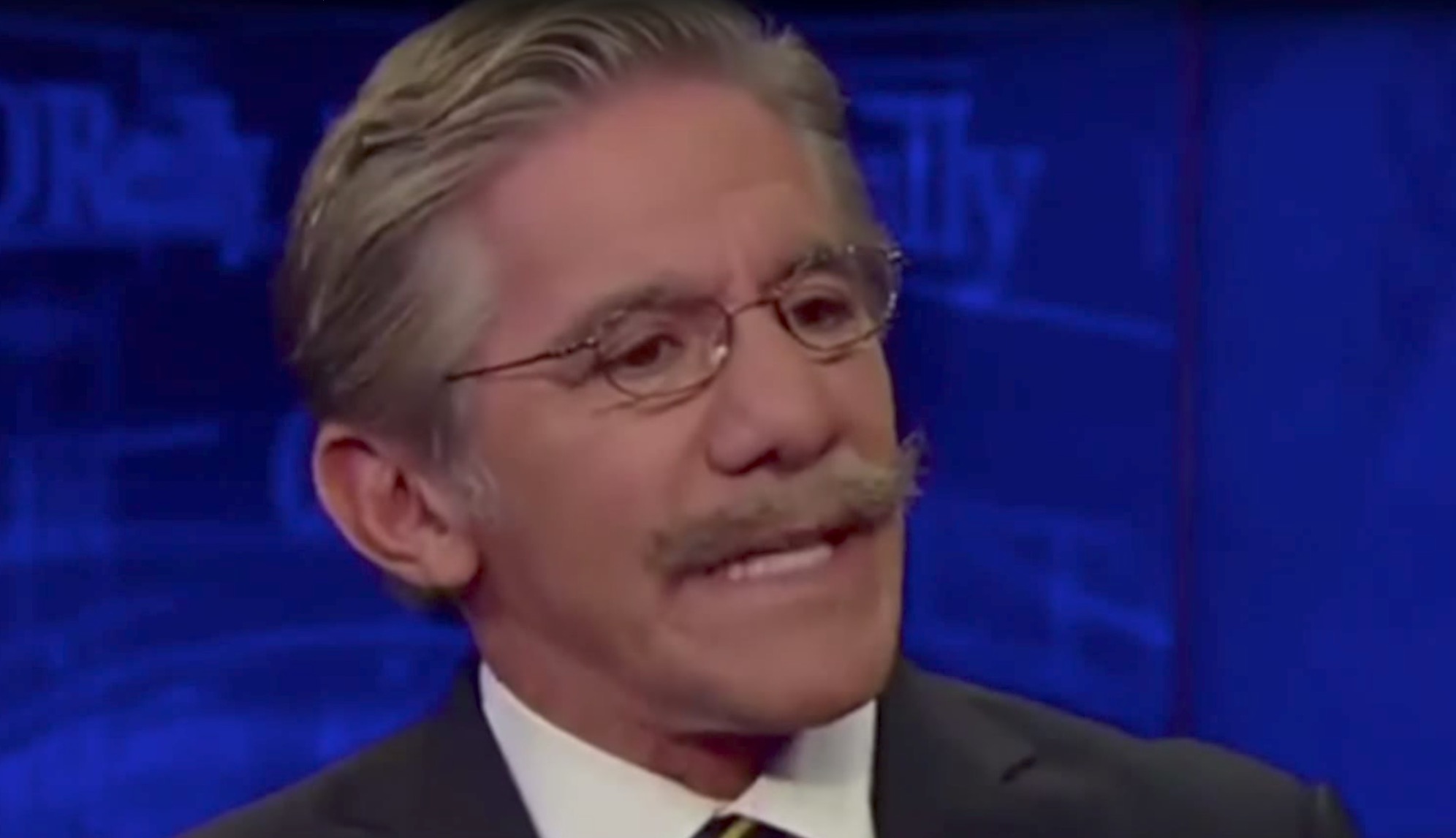 Geraldo Rivera slammed "#Intel Rats" in a series of Tweets claiming the US officials that leaked information on the Manchester bombing are the "same ones sabotaging" President Donald Trump.
The #IntellRats who gave up the #ManchesterBombing secrets are the same ones sabotaging @realDonaldTrump

— Geraldo Rivera (@GeraldoRivera) May 25, 2017
The Fox News pundit — less known for his sources in the intelligence community than conspiracy theorizing and scarring selfies — was referring to reports that news of the Manchester bombing came mostly from American officials.
According to Rivera, those leakers are the same officials leaking damaging information on Trump to the press. Leaks from US officials have long been used as a tool in the intelligence community to try and influence presidents. But Trump — who established his distaste for the intelligence community early in his term — has suffered a particularly porous presidency.
Rivera attempted to clarify his point in subsequent Tweets, echoing the White House trope that 'the real story is about leaks':
#IntellRats get seduced by reporters on expense accounts &believe they know what's best for the country Not whoever occupies the #OvalOffice

— Geraldo Rivera (@GeraldoRivera) May 25, 2017
I picture @realDonaldTrump sitting at #OvalOffice desk with Ivy-educated rats scurrying across his shoes-manic in desire to glean a scoop

— Geraldo Rivera (@GeraldoRivera) May 25, 2017
The comment comes the same week Rivera proved to be even less of an expert on the city of Manchester, after calling the city a "hotbed of Islamic radicals" in a Tweet:
Many terrorists arrested in mowing down of pedestrians outside Westminster London in March were from #Manchester hotbed of Islamic radicals

— Geraldo Rivera (@GeraldoRivera) May 22, 2017
[image via screengrab]
—
Follow Aidan McLaughlin (@aidnmclaughlin) on Twitter
Have a tip we should know? tips@mediaite.com
Aidan McLaughlin - Editor in Chief