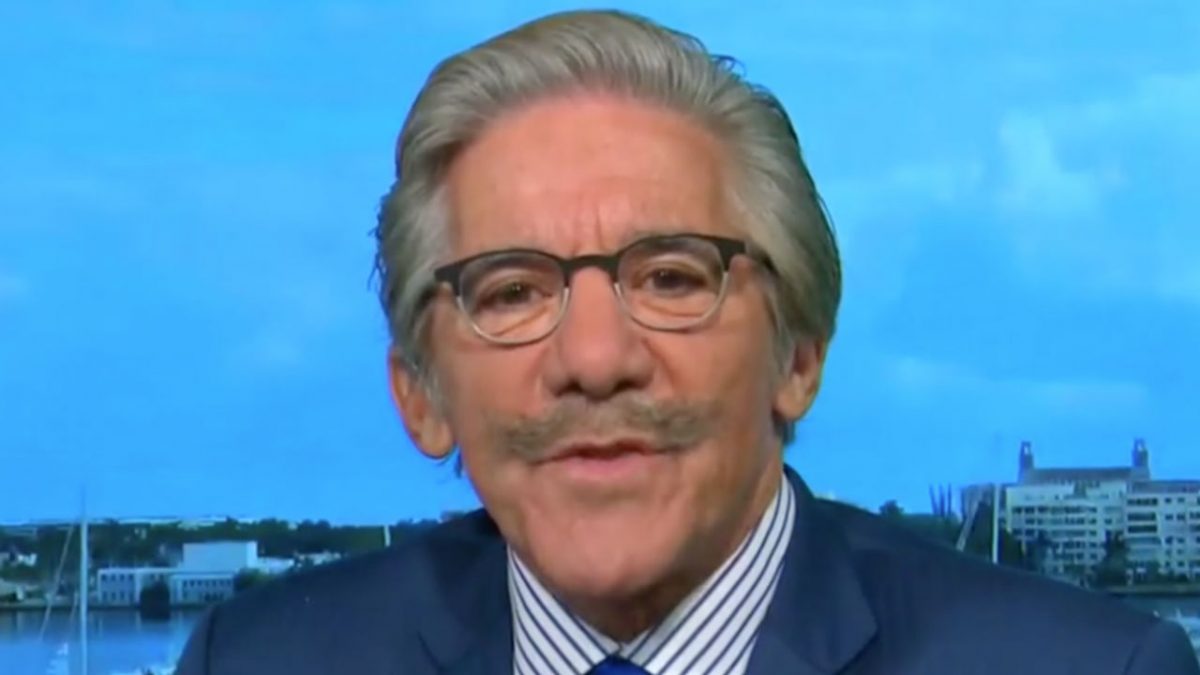 Fox News' Geraldo Rivera slammed his embattled colleague Laura Ingraham at a Monday night launch party for his latest book. By Tuesday afternoon, Rivera had publicly reversed course after Fox News scolded him in a statement.
At a New York City event celebrating the release of his book The Geraldo Show, Rivera told TheWrap's Jon Levine that he thought Ingraham mocking Parkland survivor David Hogg over his college application "was terrible," adding that what "she said was just indefensible."
The one-time talk show host also didn't seem sure that Ingraham would be able to survive the ad boycott that has plagued her show since she slammed Hogg. He told Levine he didn't know about Ingraham's fate at Fox, stating it's "not going to be an easy road." Ingraham is currently on vacation — a break she and the network have described as pre-planned — and is scheduled to return to the air on Monday.
In response to TheWrap's report on Rivera's remarks, a Fox News spokesperson said that "Geraldo is out of the loop on this issue and speaks for no one but himself."
This afternoon, Rivera was singing a different tune on Twitter:
Media missed my point, while I disagree with Laura Ingraham @IngrahamAngle on this issue, I'm glad she apologized & I'm even happier that she will be back on Monday. These political boycotts need to stop. They are an attack on the 1st Amendment & an infringement of free speech.

— Geraldo Rivera (@GeraldoRivera) April 3, 2018
It should be noted that Rivera also told Levine on Monday evening that he strongly dislikes advertiser boycotts, feeling that they're "anti-democratic" while describing them as "censorship of the worst kind."
Fox News has reaffirmed its support of Ingraham in the wake of the deluge of advertisers bolting from The Ingraham Angle. Earlier this week, co-president Jack Abernethy said the network "will not allow voices to be censored by agenda-driven intimidation efforts" and that they look forward to Ingraham returning next week.
[image via screengrab]
—
Follow Justin Baragona on Twitter: @justinbaragona
Have a tip we should know? tips@mediaite.com