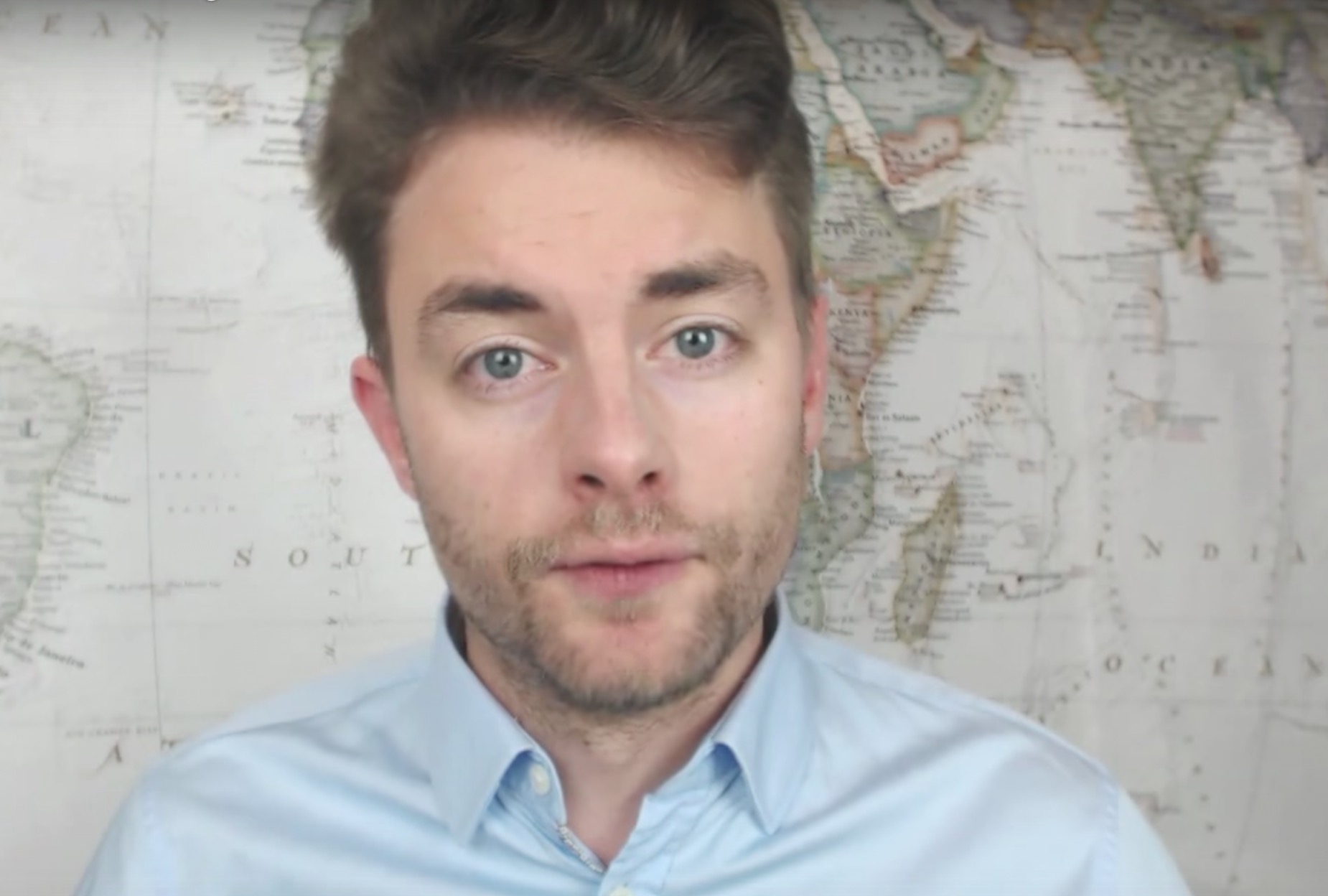 In a revealing interview with Mitchell Sunderland over at Broadly, InfoWars Editor at Large Paul Joseph Watson confessed that he has long struggled with a "PICA eating disorder," meaning he eats the pages out of books.
A quick Bing search revealed that Watson is referring to a condition known as Xylophagia, an eating disorder which gives patients an appetite for "substances like paper, pencils, tree barks or other items made of wood," according to the National Library of Medicine.
Watson said in an interview regarding the diets of InfoWars' staff that his "eating habits are not normal."
"I literally eat books," Watson said. "Pages of older books especially. I have managed to curb it in recent years, but it's still a thing."
Watson added that there still exists no real treatment for the disorder, but assured that the consumption of pages torn from books is not harmful to the health.
"Still, at least I can safely say I'm consuming knowledge," he concluded, adding a ":-D" smiley face.
Now, a caveat that the good folks at InfoWars have been known to spread misinformation in an attempt to stoke media coverage, so it's maybe worth taking Watson's claims with a grain of bark.
But InfoWars actually sells some sort of vial of liquid on its web-store called "Z-Shield", described as "game-changing toxic metal and chemical defense support formula," so it wouldn't be entirely surprising to find out its Editor at Large eats old books.
[image via screengrab]
—
Follow Aidan McLaughlin (@aidnmclaughlin) on Twitter
Have a tip we should know? tips@mediaite.com
Aidan McLaughlin - Editor in Chief