Key Watergate Figure John Dean: 'Nixon Might Have Survived if He Had Fox News'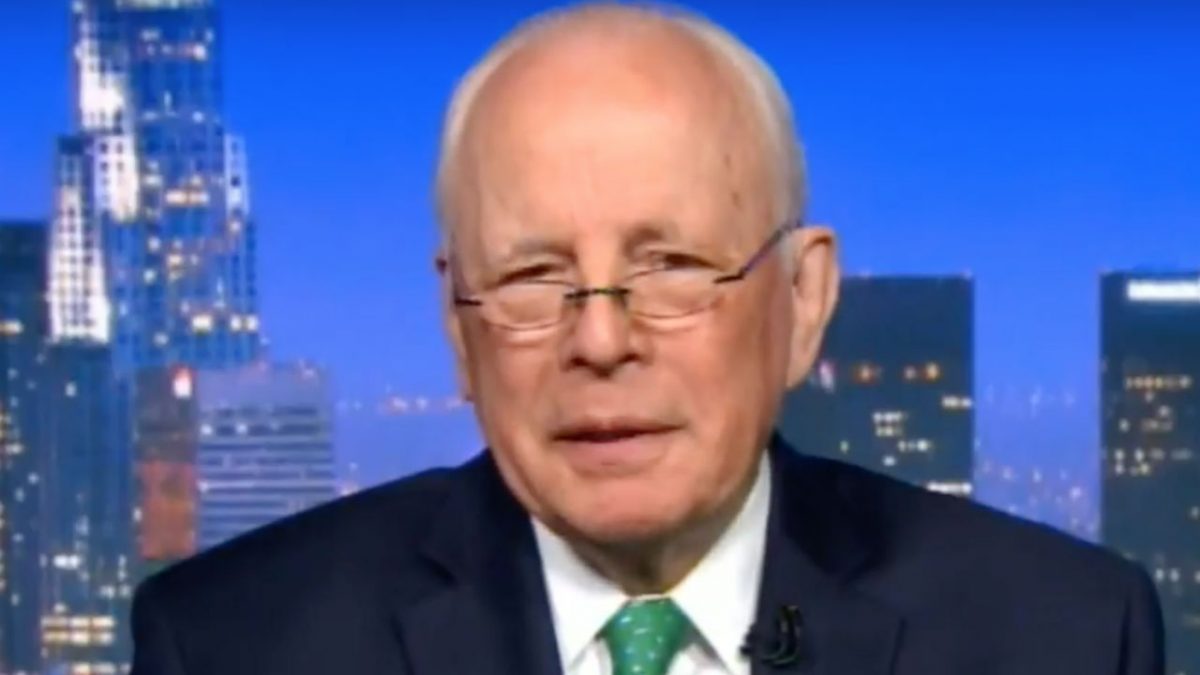 You may have seen former Nixon White House counsel John Dean on TV recently talking not just about Donald Trump, but the similarities between Trump and the President he once served.
Dean, of course, played an instrumental role in the Watergate scandal, and just last night he tweeted out this comparison between the two presidents:
CNN's @DonLemon asked tonight why Trump is worse than Nixon. A nutshell answer occurred later: Nixon sought patriotic ends (peace) employing corrupt and ruthless methods. Trump seeks horrifically unpatriotic ends (embracing dictators) accomplishing it by lying, a corrupt means.

— John Dean (@JohnWDean) July 18, 2018
In a new interview with Rolling Stone, Dean calls Trump "the most incompetent person to ever become president" and, when asked about his advice for "the next John Dean," says, "I tried to get Nixon to end the Watergate cover-up, to save his presidency. I failed. But I refused to either continue the cover-up or lie about it. The truth always has a way of surfacing, and the sooner that happens the better for all."
Reporter Seth Hettena points out to Dean during the interview that Nixon didn't have the big conservative media sphere that Trump does, and that point is one where Dean thinks the two presidents' paths will diverge:
Nixon might have survived if he had Fox News and the conservative media that exists today. I doubt Trump will be forced from office, even if Mueller has tapes of him talking with Putin about how to rig the election. While we might have a Democratic House after the 2018 elections, which could impeach Trump, I do not see the needed 67 votes in the Senate to find him guilty and remove him from office. And given the fact he is shameless, he will never resign.
A few months ago, Fox News' Geraldo Rivera made this very point to Sean Hannity, saying, "Nixon never would have been forced to resign if you existed in your current state back in 1972, '73, '74."
You can read the full Dean interview here.
[image via screengrab]
— —
Follow Josh Feldman on Twitter: @feldmaniac
Have a tip we should know? tips@mediaite.com
Josh Feldman - Senior Editor