Marco Rubio, Media Critic, Rails Against Use of 'F Word' in News: 'Who Made That Decision???'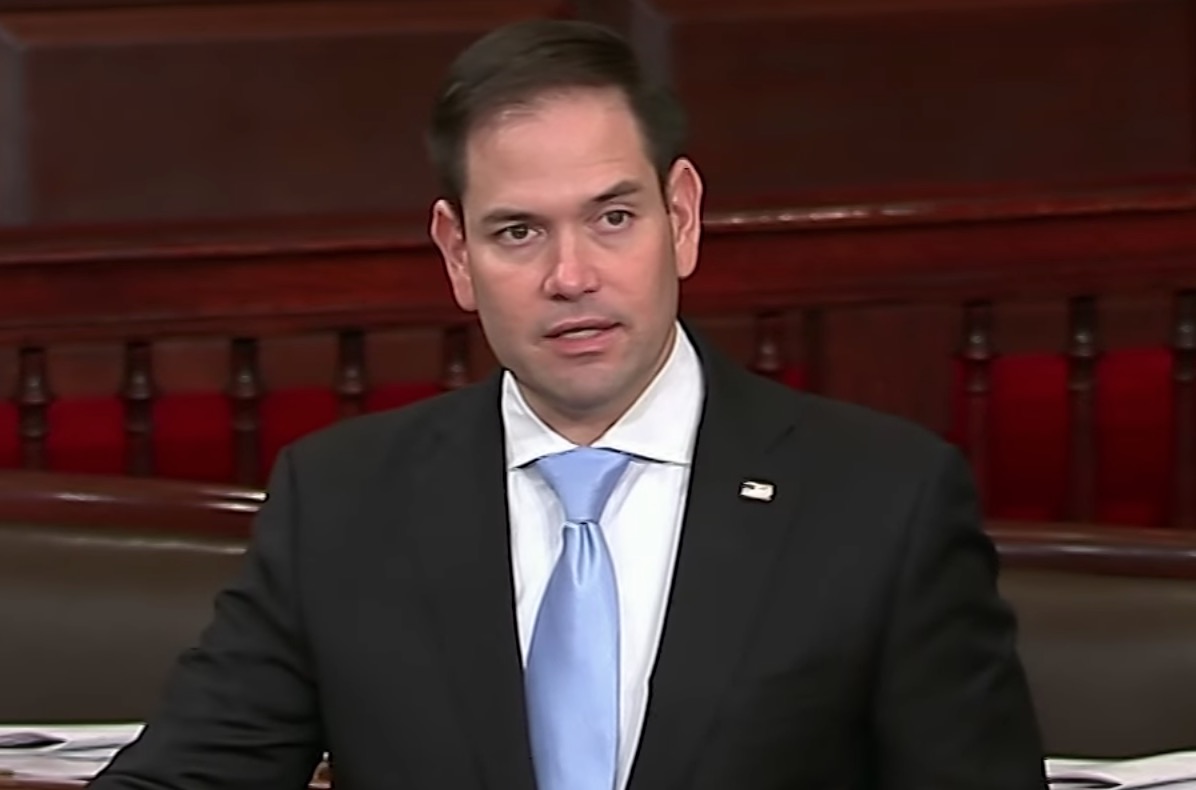 Marco Rubio has for some reason been donning his media critic hat hard this week, issuing missives about the news coverage that are out of place amongst his typical tweets quoting Bible verses.
"It's not good that people increasingly get news & information only from sources that confirm what they want to hear," Rubio tweeted on Thursday. "It's terrible that their is increasingly no space for nuance or 3rd way on any issue. If media doesn't think they have contributed to this they are very mistaken." Wise words from Rubio there.
He also argued, in another widely mocked tweet, that Republicans decline to criticize Trump because that would mean "siding with a media that nevers [sic] cuts him a break."
"Many Republicans won't criticize Trump even when they don't agree with him b/c it means siding with a media that nevers cuts him a break,turns even little things he does into an act of evil,are also unfair to them & in the end will still attack you anyway," he wrote.
On Friday, the Florida senator took his media crit a step pettier, condemning the media for using "the F word" in news stories, asking, "Who made that decision???"
Sign of our times… the F word is now routinely used in news stories, tweets etc It's not even F*** anymore. Who made that decision???

— Marco Rubio (@marcorubio) June 29, 2018
While his peers in the senate angle for lucrative cable news gigs, it appears Rubio is settling for some sort of writing job at CJR. Twitter will not be better for this.
[Featured image via screengrab]
Have a tip we should know? tips@mediaite.com
Aidan McLaughlin - Editor in Chief