Mediaite Presents Our Ranking of The Best Cable News Shows, Hour-By-Hour: 10-Noon.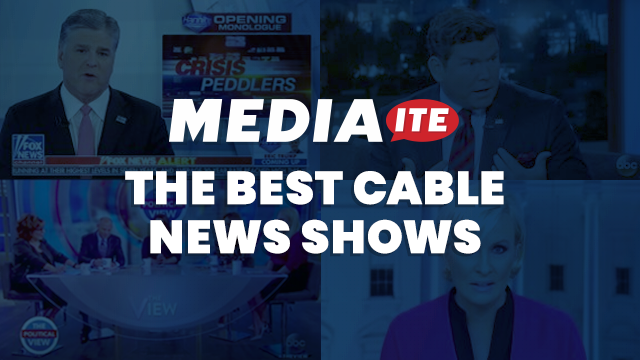 Last week, we began rolling out our rankings of the best shows on cable news, hour-by-hour. In our kickoff edition of this recurring Friday feature, we selected MSNBC Live with Stephanie Ruhle as the Best 9 A.M. show on cable.
The late morning hours provide a great deal of overlap on the cable news schedule (America's Newsroom airs for three hours on Fox News. CNN Newsroom with Poppy Harlow airs for two hours.) So we've decided to combine the 10 A.M. and 11 A.M. hours into one ranking — limiting our selections just the top three. We'll also, as you'll see below, have a special honorable mention in this category.
As a reminder, we're basing our rankings on a variety of factors, including; ratings, influence, entertainment value, the star power of hosts, the quality of guests, whether the show makes news, and its longevity.
Without further ado, here's our ranking of the Best Shows on Cable News in the 10 A.M. and 11 A.M. hours: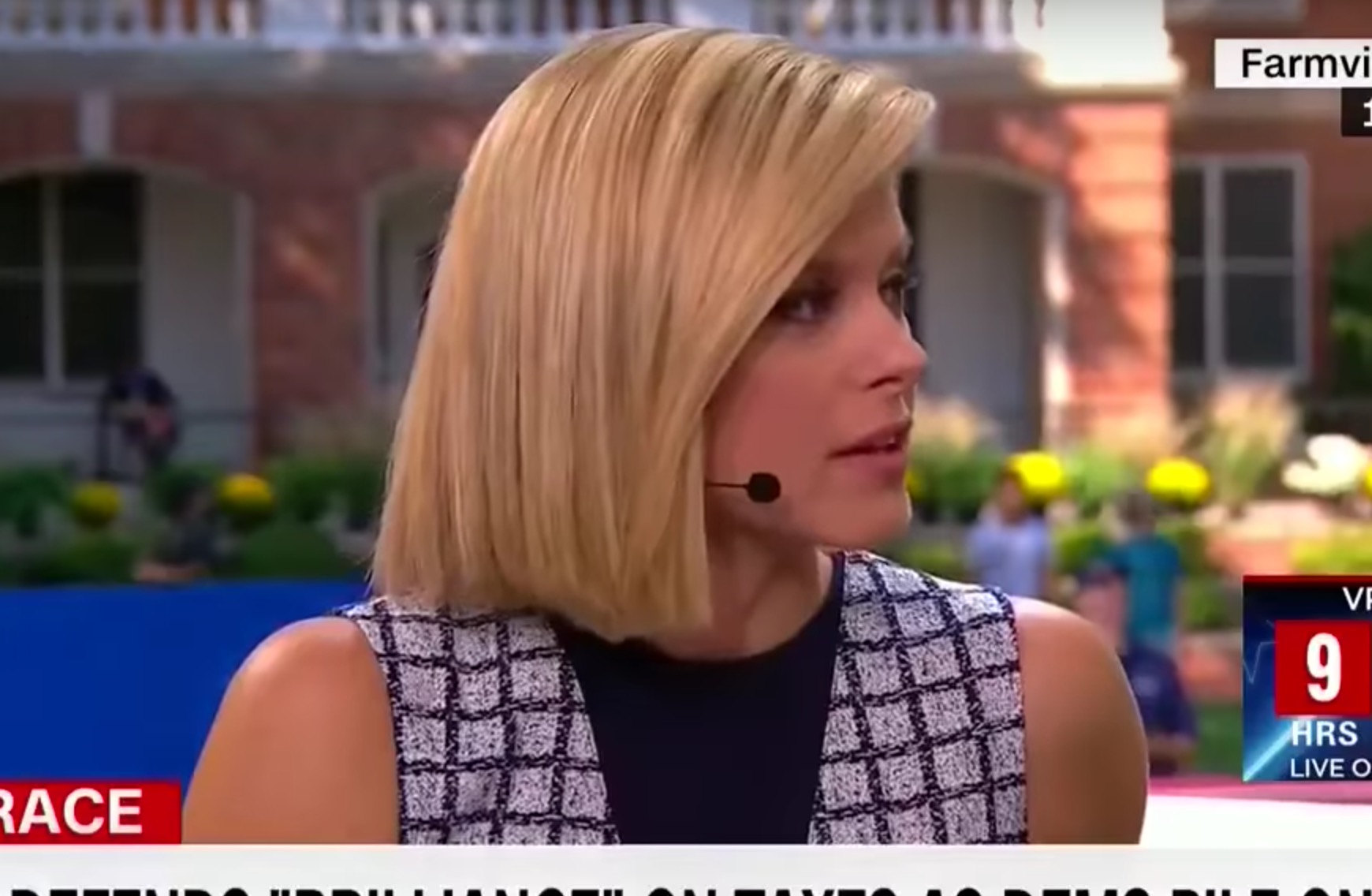 3. At This Hour — Hosted by Kate Bolduan
After two measured hours on CNN hosted by Poppy Harlow, Bolduan picks up the intensity in the 11 A.M. slot. The anchor has shown a penchant for confrontational interviews on occasion. And the debate on this program can get heated.
Bolduan in demeanor and temperament, reminds us more than a little of Megyn Kelly. Will her career follow a similar trajectory? Who knows. For now, this show is an excellent showcase of her talents.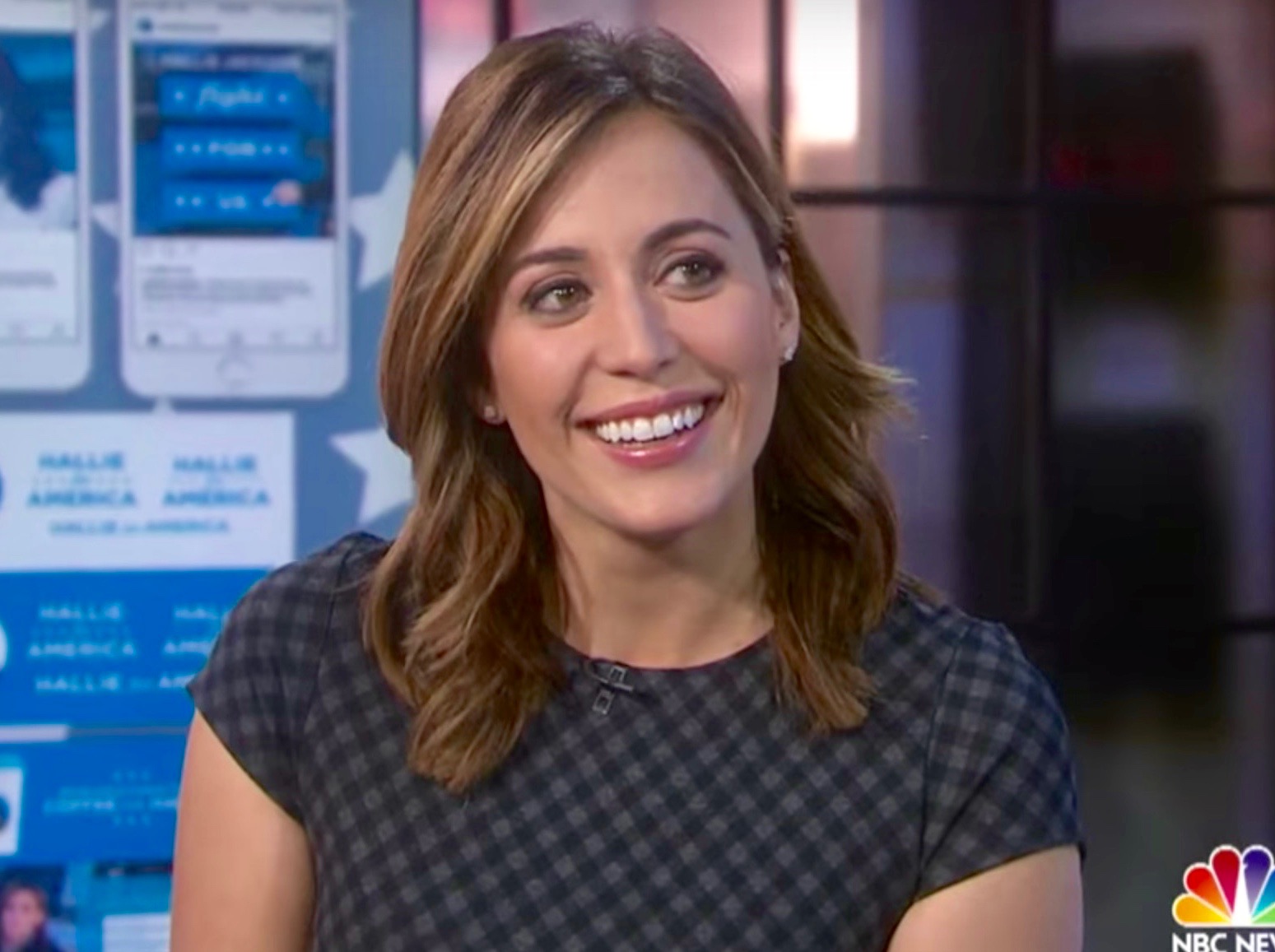 2. MSNBC Live — Hosted by Hallie Jackson
There was some internal debate as to which MSNBC show would earn this spot. Velshi & Ruhle at 11 was, without question, a contender. But at times, we find that hosts Ali Velshi and Stephanie Ruhle try to one-up each other at the anchor desk. Our office was split between admirers of their back and forth, and those who think the chemistry isn't quite there. Both are top broadcasters. But the winning view was that they're better apart than together.
Fortunately, MSNBC has another more than capable entrant in this ranking. Hallie Jackson is a worthy recipient of the silver medal in this category. The White House correspondent is tremendously versatile — working the beat for much of the day alongside her colleagues Kristen Welker and Peter Alexander, and then shifting into anchor mode for this taut, informative, hour-long broadcast. Jackson is a top-flight interviewer, and an expert moderator.
Jackson's production staff shines as well, with excellent story selection and guest booking. The show was, for example, very early to shine a light on QAnon — the wacky online conspiracy theory spotted at Trump rallies.
At times, the show can get a touch wonky — and that tendency keeps it out of the top spot here. But that could be perceived as plus not a flaw. This is a well-done newscast.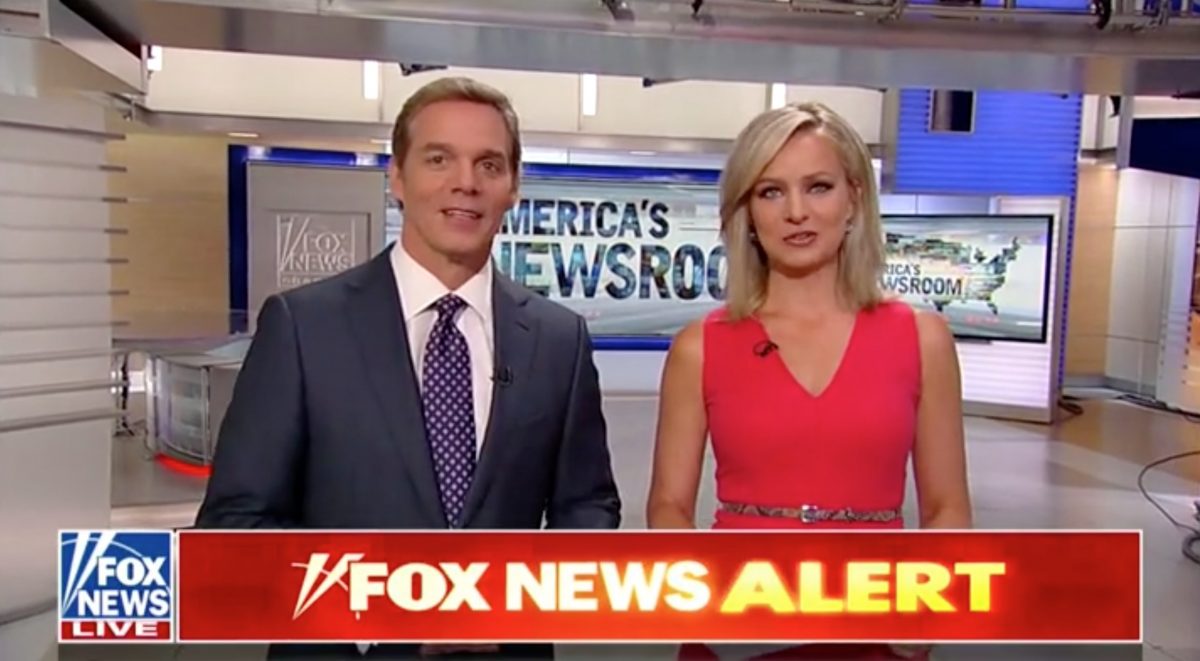 1. America's Newsroom — Hosted by Bill Hemmer and Sandra Smith
We ranked the Fox News midday show just behind MSNBC Live with Stephanie Ruhle in the 9 A.M. slot. But we've got them at the top of the heap here at 10 and 11.
Why the uptick in the ranking here? First, the show tends to find its groove after the opening hour — which features more reporting from the field. Hours two and three include more debate, and more interviews.
Second, Smith and Hemmer loosen up a bit — as is the nature of any multi-hour program. The longer you're on, the more relaxed you come across.
Third, as we mentioned last week, the new set and the format tweaks have helped America's Newsroom immeasurably. We still wish Hemmer and Smith would take the gloves off more frequently when interviewing conservative guests. But this show still does more than enough to earn the designation as the Best Show on Cable News in the 10 A.M. and 11 A.M. hours.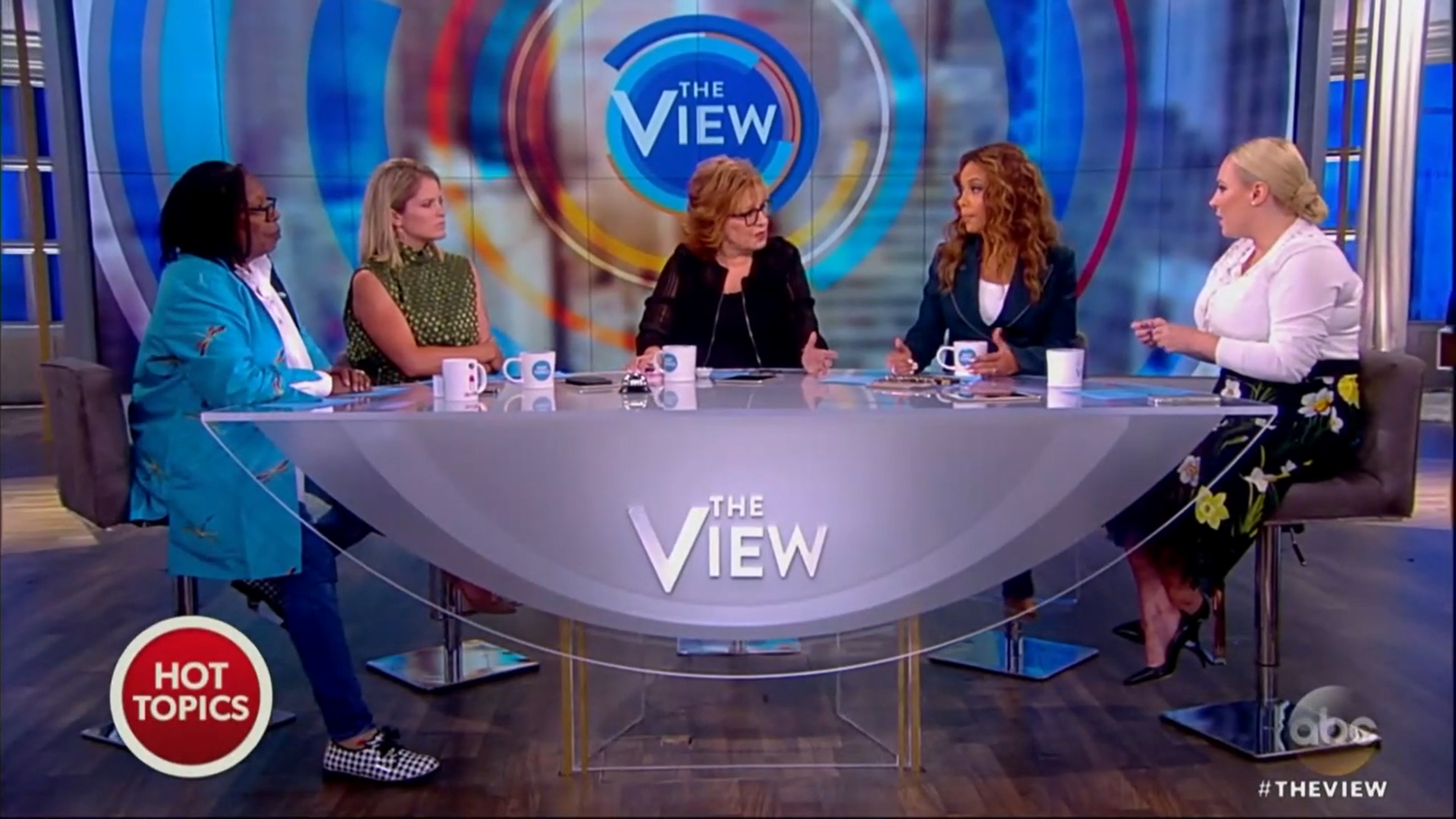 Honorable Mention: The View
Technically, The View — which airs on ABC — does not qualify for this ranking, as we are sticking only to cable news programming. But The View, frankly, has the DNA of a cable news show.
The addition of Meghan McCain has been a game changer for the program. The fiery conservative is not afraid to mix it up with her progressive colleagues in the face of a hostile audience. And she has more than held her own in tussles with, most notably, Joy Behar.
Now, McCain will have a conservative teammate coming on board in Abby Huntsman — who, as we reported yesterday, is joining the panel starting in September. We can't wait to see the new dynamic at play.
If this show aired on one of the big three cablers, it would win this ranking in a waltz. Regardless, it deserves a big-time shoutout.
—
Check back next Friday for our ranking of the noon hour. And please do share your full-throated opinions in the comment section….
[featured images via screengrab]
Have a tip we should know? tips@mediaite.com