Monica Lewinsky Fixes Headline on Upcoming HLN Clinton Scandal Special: 'You're Welcome'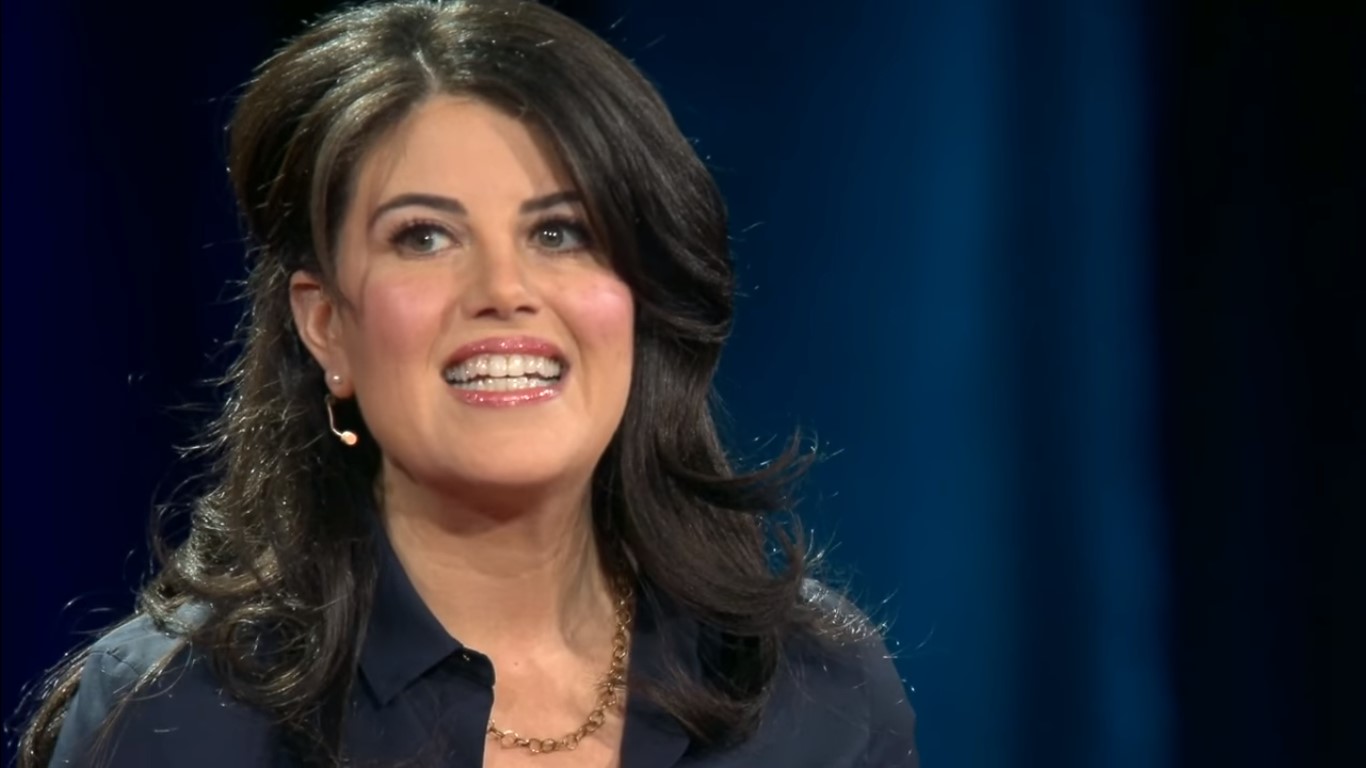 Monica Lewinsky slammed HLN — which is a partner network of CNN — for airing a two-hour special program on "The Monica Lewinsky Scandal."
"Fixed it for you. You're welcome," tweeted Lewinsky after changing the headline of an article promoting the special on Bill Clinton from "The Monica Lewinsky Scandal" to "The Starr Investigation. The Clinton Impeachment."
fixed it for you. you're welcome. pic.twitter.com/h4iVKGwM1g

— Monica Lewinsky (@MonicaLewinsky) November 28, 2017
While Lewinsky — who now works as an anti-bullying activist — did not make the change on the HLN promotional headline itself, she did edit the headline of an article written by The Hill that was quoting the title of the CNN partner's special. It appears that CNN has since changed the name of the two-hour program on Lewinsky and Clinton.
In CNN's promotional material excerpt on the special, the network writes, "It was the shocking affair that nearly toppled a presidency. This two-part episode features interviews with Clinton's advisers, White House journalists, and other key players."
Clinton's name has made headlines lately as sexual misconduct has taken center stage in the news cycle — leading many commentators and journalists to re-consider their views on the former president's alleged deeds. As men in public life like Representative John Conyers, Judge Roy Moore, and Senator Al Franken have had accusations leveled against them, many have been quick to bring back similar claims made against Clinton.
The incident with Lewinsky aside, Clinton has faced several serious sexual misconduct accusations throughout his years in public life. These have ranged from harassment to assault and even rape.
[image via screengrab/CNN]
Follow the author on Twitter (@calebecarma).
Have a tip we should know? tips@mediaite.com