MSNBC Contributor Suggests 'Wikileaks & AltRight' Responsible For Joy Reid's Anti-Gay Blog Posts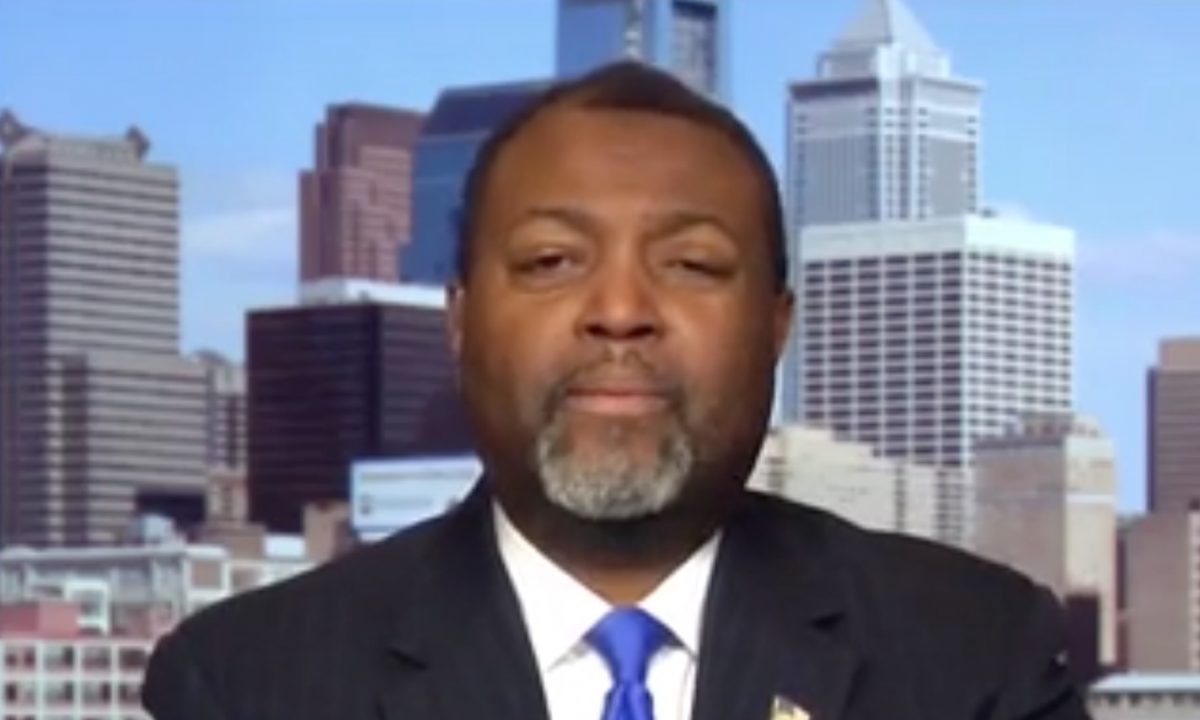 It would appear that U.S. Intelligence expert and MSNBC contributor Malcolm Nance is supporting Joy Reid's questionable claims that she wasn't responsible for those homophobic posts on her old blog.
Reid has been taking major heat over her recently-uncovered, highly-controversial posts under her old byline. Reid denied writing those posts and claimed she was hacked, but she hasn't been able to prove that, and her allegations have come under intense scrutiny.
Nance has tweeted and retweeted statements of support for Reid over the last few days, but on Friday, he seemed to suggest that the scandal really could've been concocted by nefarious right-wing forces trying to bring her down.
Here they come. The Russian Bots pushing an Fake 'Disappointed Liberal' framing. 0 followers. Follows 2. No tweets. Repeats same tweet nearly word for word. #CyberwarAintAGame The Wikileaks-Greenwald-Breitbart-Fox Propaganda alliance is REAL, people. pic.twitter.com/VFoqIRgH4z

— Malcolm Nance (@MalcolmNance) April 27, 2018
Clearly there is a Discredit & Humiliate campaign afoot. Apparently all progressives are secretly anti-gay bloggers. This has Wikileaks & AltRight written all over it. Expect more. https://t.co/KzbsY7Kb0d

— Malcolm Nance (@MalcolmNance) April 28, 2018
Reid continues to insist she wasn't the author for her old posts, but she did offer an apology earlier today for the controversy. Here's how Nance reacted to her statement.
#ImWithJoyReid. America truly has heroes @MSNBC & I support them. As a Parent of a gay child I am proud to be her friend. My family are proud of this teachable moment on @amjoyshow. It was historic. Now, America quit your lollygagging & get back to work!

— Malcolm Nance (@MalcolmNance) April 28, 2018
[Image via screengrab]
— —
>> Follow Ken Meyer (@KenMeyer91) on Twitter
Have a tip we should know? [email protected]