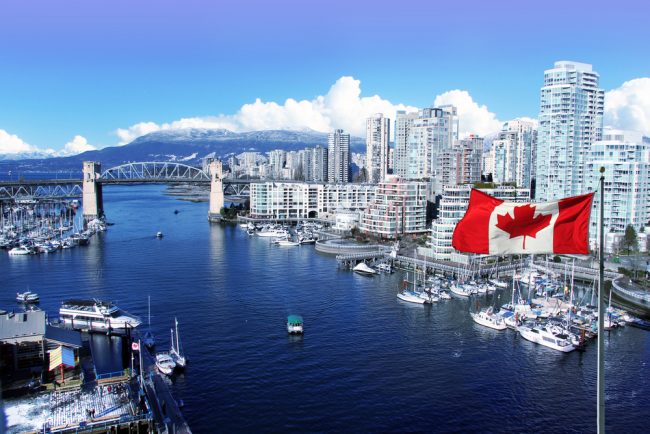 They hate us. They really, really, hate us.
Well, maybe Canadians don't hate the United States, but they certainly appear not to like their southern neighbors as much as they once did.
According to a new poll by the Environics Institute, a Canadian polling firm, Canada's current public opinion of the U.S. is currently the lowest it has been since tracking began 35 years ago.
The poll finds that 44 percent of Canadians hold a positive view of the U.S., down from 68 percent as recently as 2012. Only nine percent have a "very favorable" view of the U.S., with 35 percent classifying their feelings as "somewhat favorable."
The authors of the poll found President Donald Trump primarily responsible.
"The unexpected election of Donald Trump to the U.S. Presidency last fall delivered a major jolt to that country's political and cultural fabric, and has also had a dramatic impact on how Canadians view their neighbor to the south," the poll authors wrote.
Further, Canadians say they're less likely to visit the U.S. Eighteen percent of Canadians have changed their travel plans to the U.S. this year, while another eight percent report that they haven't done so yet, but are considering it.
Canadians also do not think their country is becoming like the U.S. as much as it used to. In 2002, 58 percent thought Canada was becoming more like the U.S., while only 9 percent believed it was becoming less like the U.S. Now? Canadians are split 28-27 on the question.
[image via Hannahmariah – ShutterStock.com]
——
Follow Joe DePaolo (@joe_depaolo) on Twitter
Have a tip we should know? tips@mediaite.com
Joe DePaolo - Senior Editor