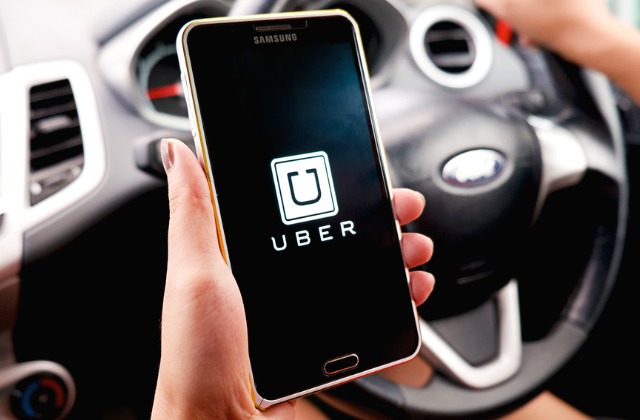 Maybe this will help Uber get back on the public's good side after #DeleteUber.
A new startup wants Uber drivers to capture breaking news footage on their phones. Think Jake Gyllenhaal in Nightcrawler, but he's also picking up strangers and dropping them off at parties or something!
The app is called NewsCar and, per Mashable, the whole idea is that when news breaks, Uber drivers — who are already milling around any given city — can rush to the scene after getting a phone alert. There, they can use their phones to capture video.
This is somewhat similar to Fresco, an app we told you about last year that lets anybody and everybody upload videos to their local news station.
[image: Shutterstock]
Have a tip we should know? tips@mediaite.com