NPR Killed an Experienced Radio Journalist's Story Due to Her Brazilian Accent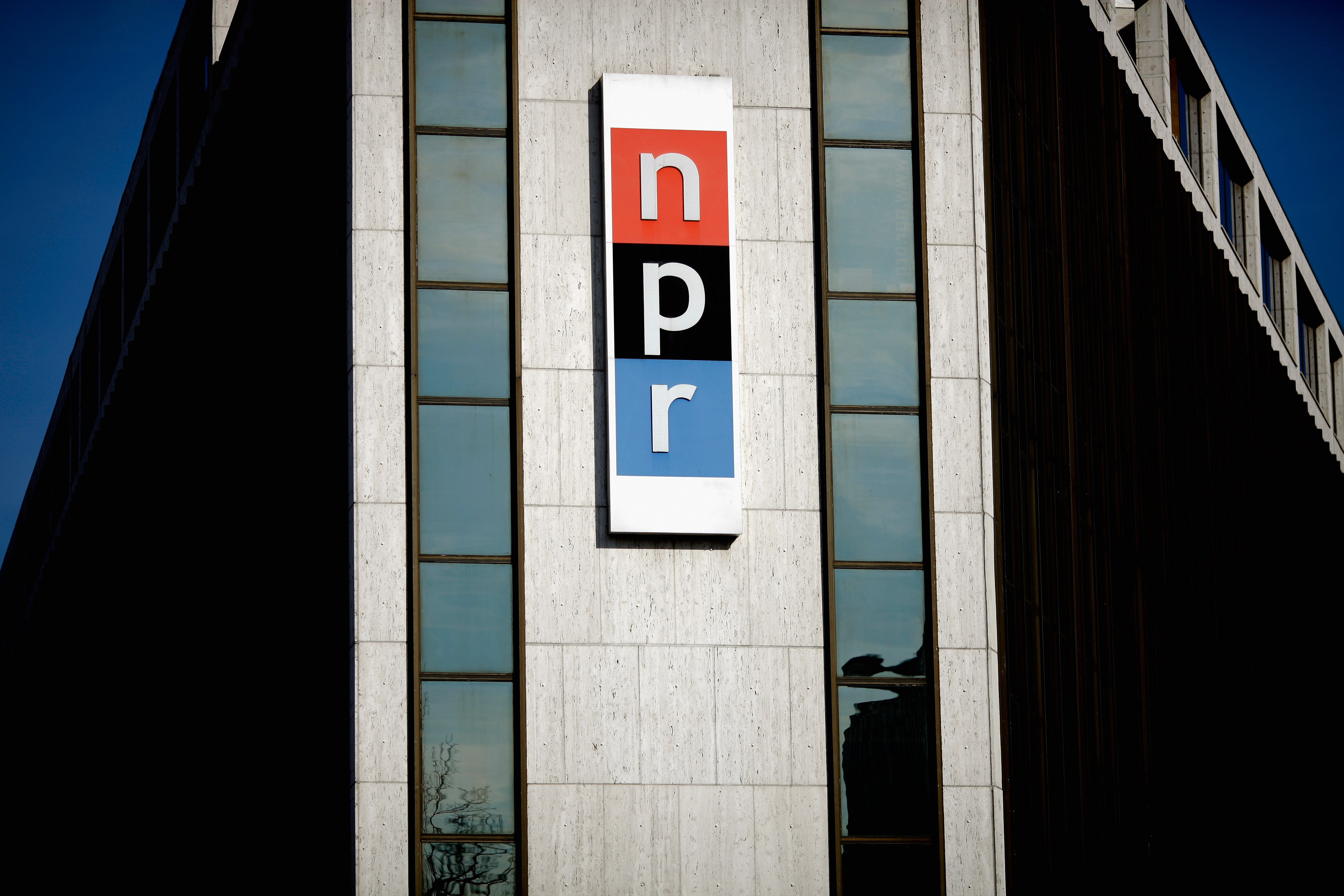 National Public Radio killed a story on a culturally significant Brazilian art piece because of concerns over the journalist's foreign accent, as she moved to the U.S. from Brazil two decades ago.
The journalist in question, Gisele Regatao, detailed her experience with NPR in a piece for the Columbia Journal Review, in-which she explained that NPR Art Desk editor Tom Cole had "reservations" about her voice.
"I worry that show producers might not like your accent," Cole said in an email to Regatao as the two were working through the pitching process.
This took her by surprise, since she has spent many years in America speaking English, not Portuguese:
"My accent? It's mild; Americans can tell right away that I am not a native English speaker, but foreigners can't. I moved to the US from Brazil 20 years ago, though most people can't tell where I'm from. I sometimes stress the wrong syllable, or pronounce vowels differently from other speakers. My son does a great imitation of how I say 'blood' (it rhymes with 'plod'). My partner and friends rarely correct me—they think the way I say certain words is cute."
Additionally, Regatao has significant reporting experience telling stories for radio stations similar to NPR, such as WNYC and PRI.
"I told him I wanted to give it a try," Regatao wrote. "I went ahead and reported it—I attended the press preview at MoMA and interviewed the cocurator and other sources."
However, several months of editing later, Cole informed the reporter that the story had been killed, "in part because of space and in part because of my accent."
"For the record, I like your accent—we need to hear different voices on the air," Cole added in a follow-up message.
This led to Regatao reaching out to major media outlets, like CNN, NBC, and ABC, and asking about how they deal with on-air accents, but her calls went "mostly unanswered."
"The people I did speak with, at NPR and CBS, denied discriminating based on accent, but declined to provide numbers or names to discuss details," Regatao wrote.
However, "several people at NPR" did talk to Regatao about the accent controversy and even apologized to her.
NPR News editor Edith Chapin said the decision was "inconsistent with our journalistic practice" and apologized — while NPR diversity executive Keith Woods admitted that the company has its "faults."
"But one of them is not an openness to the world, and the voices of the world," he added.
[featured image via Getty]
Have a tip we should know? tips@mediaite.com