Bernie Sanders: Lots of 'Not Necessarily Racist' Whites 'Uncomfortable' Voting For African Americans Gillum, Abrams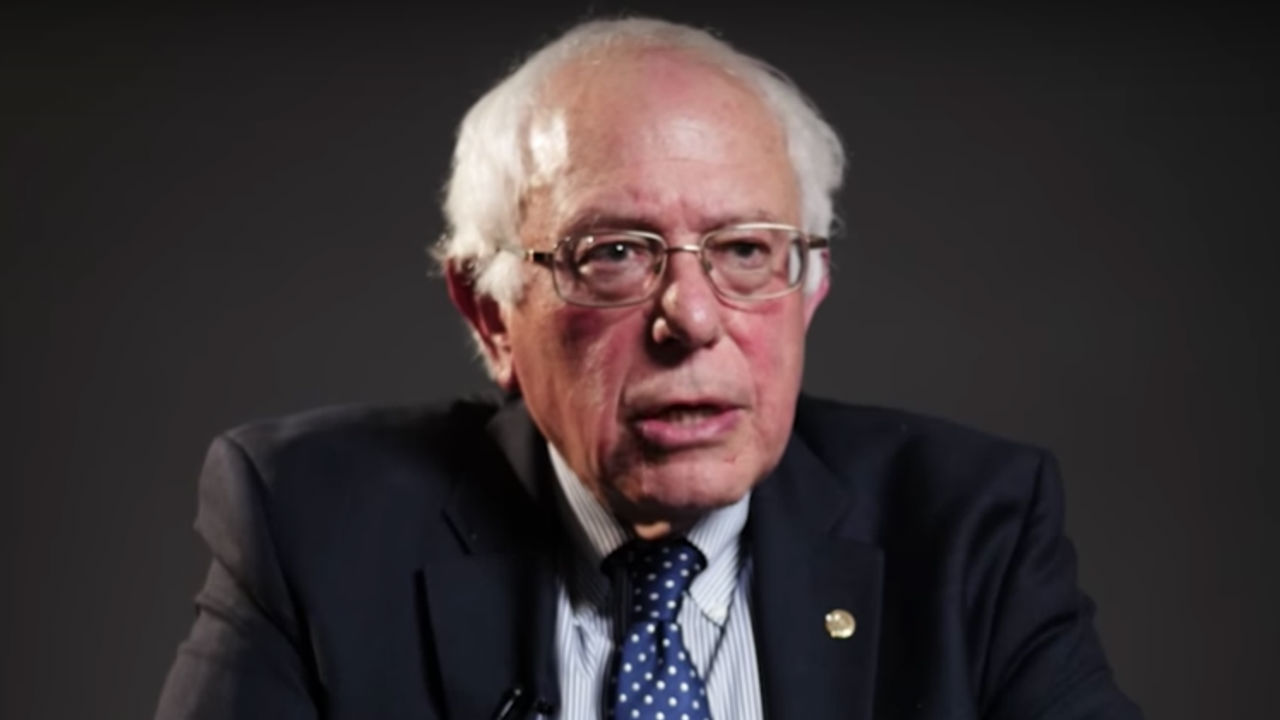 Sen. Bernie Sanders (I-VT), who caucuses with Democrats (and sometimes runs as one) spoke with the Daily Beast about the midterm elections in a piece that was published today — during which he commented about the impact of race on some of the outcomes.
"I think you know there are a lot of white folks out there who are not necessarily racist who felt uncomfortable for the first time in their lives about whether or not they wanted to vote for an African-American," said Sanders. He was referring specifically to Andrew Gillum and Stacey Abrams, both of whom lost their bids for Governor, in Florida and Georgia respectively. The Daily Beast's Gideon Resnick explained that Sanders specifically referenced attacks the senator termed racist in ads run against the two candidates.
Sanders also attributed the less than blue wave-y results from Tuesday to the fact that some Democrats ran on a less left or more conservative Democratic platform. "Conservative Democrats" didn't excite voters or "bring the kind of new people, new energy that they needed and ended up doing quite poorly."
Going back to Gillum's campaign, Sanders added that the candidate "had to take on some of the most blatant and ugly racism that we have seen in many, many years. And yet he came within a whisker of winning."
The interview covered more on the election, including how Sanders sees the party's future and his takeaways from the race between Rep. Beto O'Rourke and Sen. Ted Cruz in Texas, here.
[Featured image via screengrab]
—
Follow Caleb Howe (@CalebHowe) on Twitter
Have a tip we should know? tips@mediaite.com
Caleb Howe - Contributing Editor