NY Times Reporter Ali Watkins Reassigned in Wake of Affair With Embattled Ex-Senate Staffer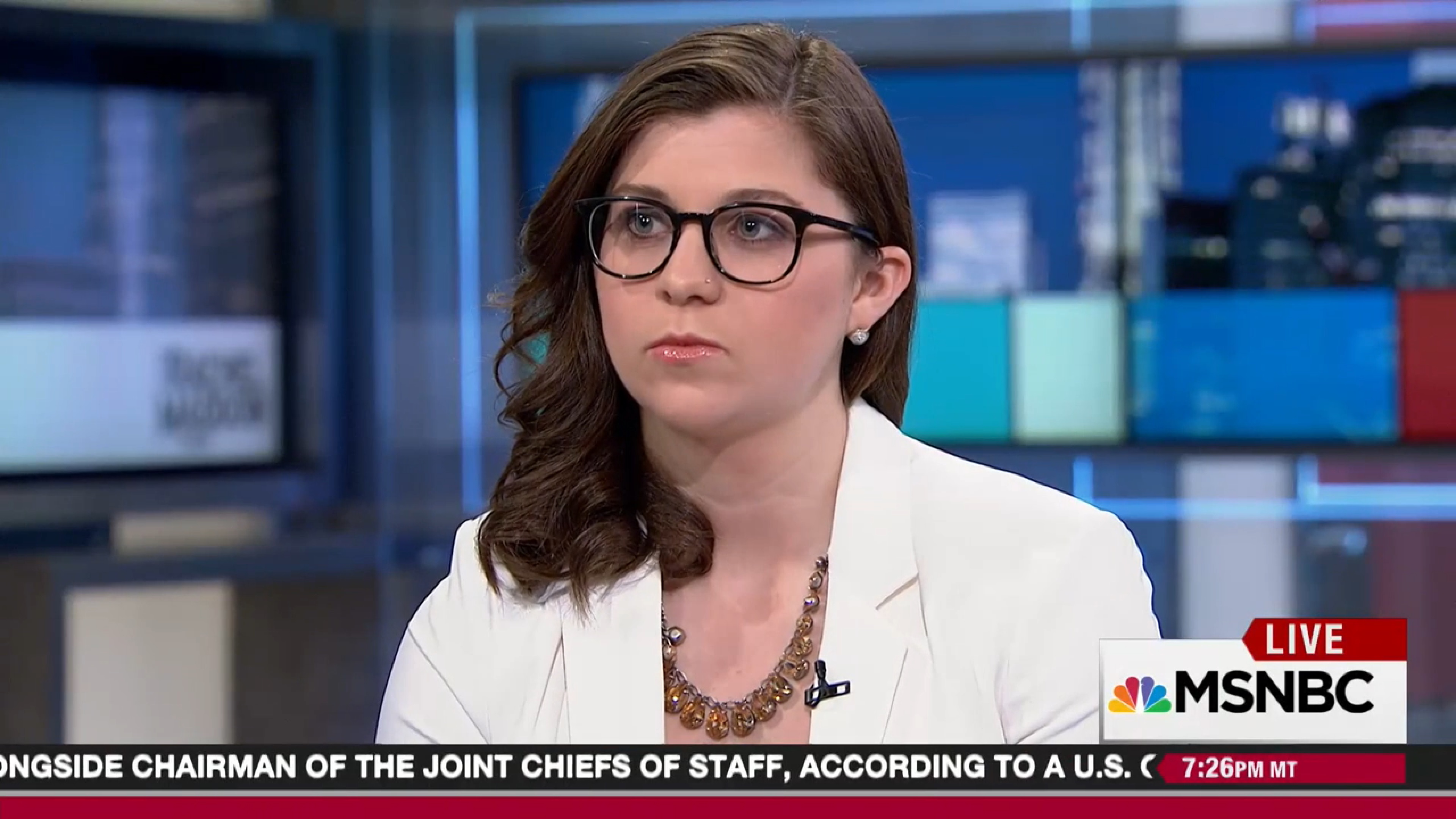 The New York Times has reassigned reporter Ali Watkins following her admission of an affair with embattled former Senate staffer James Wolfe.
According to the Times, Watkins will be relocated from its Washington bureau to New York where she will begin covering a new beat — a decision made following a review of the matter. In a newsroom memo, executive editor Dean Baquet called the move "a fresh start."
"We hold our journalists and their work to the highest standards," he said, the Times reported. "We are giving Ali an opportunity to show that she can live up to them. I believe she can."
Before joining the Times, the 26-year-old journalist engaged in a romantic relationship that spanned three years with Wolfe, who once served as the Senate Intelligence Committee's head of security. He is now accused of leaking stories to reporters, and was indicted in June for allegedly lying to the FBI about the matter. However, Wolfe contends he is not guilty. The relationship raised major questions over Watkins' work, since she had been covering the committee at the time of the affair.
In a statement published Tuesday by the Times, Watkins acknowledged she made a mistake but was grateful for the way with which it was dealt.
"I respect and understand the Times' review and agree that I should have handled aspects of my past relationships and disclosures differently," she said. "I sincerely regret putting The Times in a difficult position and am very grateful for the support I've received from my editors and colleagues here. I also appreciate the review's conclusion that my reporting has been fact-based and accurate."
[Image via screengrab]
Follow Amy Russo on Twitter: @amymrusso
Have a tip we should know? tips@mediaite.com