NYT Publisher Sulzberger: I Told Trump in Meeting His Anti-Press Rhetoric Is 'Increasingly Dangerous'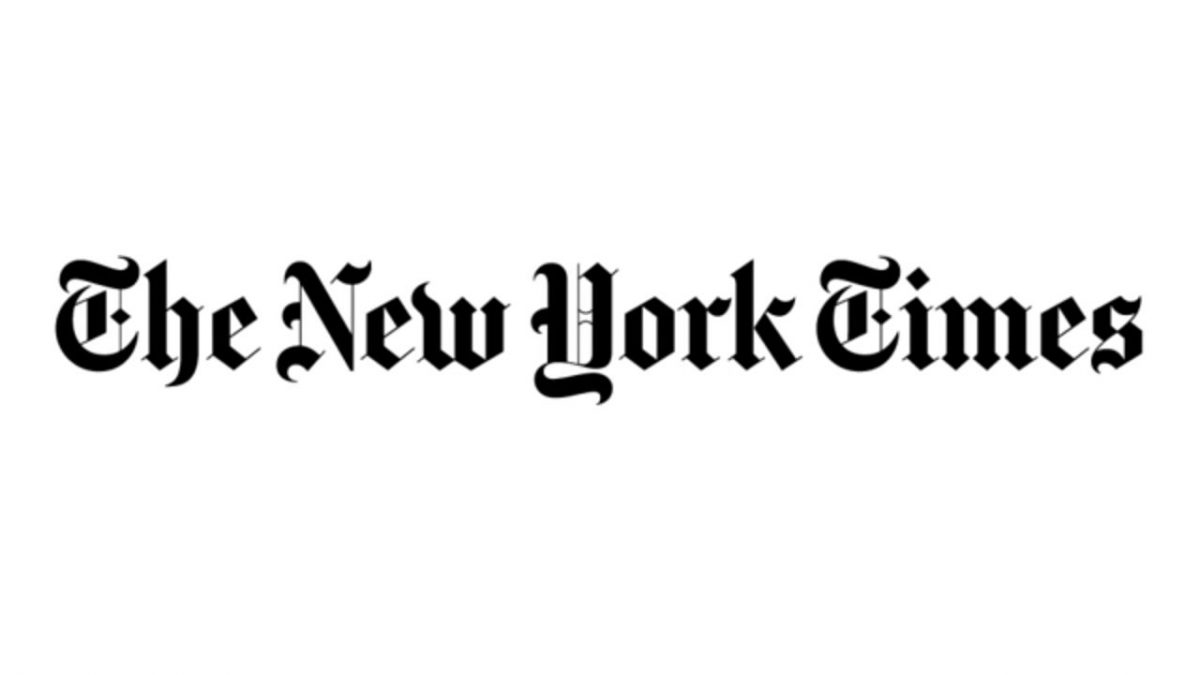 New York Times publisher A.G. Sulzberger confirmed in a statement today he recently met with President Donald Trump on July 20th.
Trump bragged this morning how in the meeting he talked about the "fake news" and how he's started using "enemy of the people" now.
Had a very good and interesting meeting at the White House with A.G. Sulzberger, Publisher of the New York Times. Spent much time talking about the vast amounts of Fake News being put out by the media & how that Fake News has morphed into phrase, "Enemy of the People." Sad!

— Donald J. Trump (@realDonaldTrump) July 29, 2018
Well, Sulzberger says rather directly in his statement today that he explicitly called out the President for such anti-press language in their meeting.
You can read the full statement here:
My main purpose for accepting the meeting was to raise concerns about the president's deeply troubling anti-press rhetoric.

I told the president directly that I thought that his language was not just divisive but increasingly dangerous.

I told him that although the phrase "fake news" is untrue and harmful, I am far more concerned about his labeling journalists "the enemy of the people." I warned that this inflammatory language is contributing to a rise in threats against journalists and will lead to violence.

I repeatedly stressed that this is particularly true abroad, where the president's rhetoric is being used by some regimes to justify sweeping crackdowns on journalists. I warned that it was putting lives at risk, that it was undermining the democratic ideals of our nation, and that it was eroding one of our country's greatest exports: a commitment to free speech and a free press.

Throughout the conversation I emphasized that if President Trump, like previous presidents, was upset with coverage of his administration he was of course free to tell the world. I made clear repeatedly that I was not asking for him to soften his attacks on The Times if he felt our coverage was unfair. Instead, I implored him to reconsider his broader attacks on journalism, which I believe are dangerous and harmful to our country.
Based on the President's tweet, it's doubtful the message stuck.
[image via screengrab]
— —
Follow Josh Feldman on Twitter: @feldmaniac
Have a tip we should know? tips@mediaite.com
Josh Feldman - Senior Editor