Poll: Only 29% of Americans Approve Comey's Firing; 78% Want Independent Russian Investigation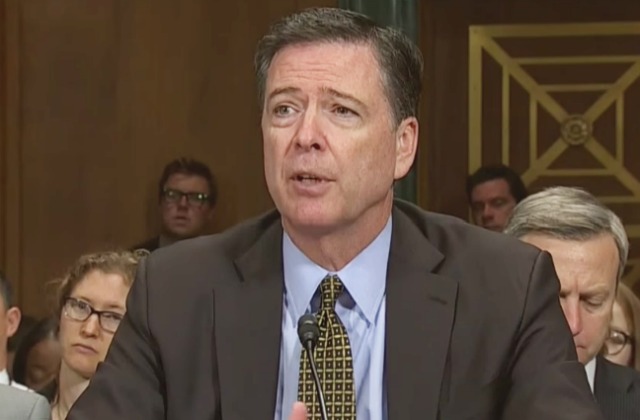 NBC News and Wall Street Journal released a new joint poll over the weekend, and the numbers suggest that most Americans don't approve of how things are going with regard to James Comey and the FBI's investigation on Russia's election meddling.
The poll was taken from May 11 – 13, and only 29% of the participants approved President Donald Trump's decision to fire the former FBI director. Thirty percent of responders said that Trump's decision gave them a less positive view of him, and even though the incident didn't drastically change Trump's approval numbers, they remain near a low 39%.
The poll goes on to indicate that 78% of Americans believe that the investigation on Russia's activities should be handed off to an independent commission or a special prosecutor. The reasoning for Comey's firing also saw a bipartisan split among responders.
Forty-six percent of participants (including 74% of polled Democrats) say Trump was trying to slow down the investigation into potential campaign collusion with Russia. At the same time, 38 percent of participants (including a polled Republican majority) agree with the Trump Administration's explanation that Comey was fired for mishandling the investigation of Hillary Clinton's email scandal.
Trump's decision set off a political earthquake last week, and the White House continues to face questions over their contradicting explanations and the timing of Comey's termination. During an interview last night, Trump told Fox's Jeanine Pirro that he didn't see the point of allowing for the investigation to be turned over to an independent commission.
[Image via screengrab]
— —
>> Follow Ken Meyer (@KenMeyer91) on Twitter
Have a tip we should know? tips@mediaite.com