Trump Blames Death of Children at the Border on 'Democrats and Their Pathetic Immigration Policies'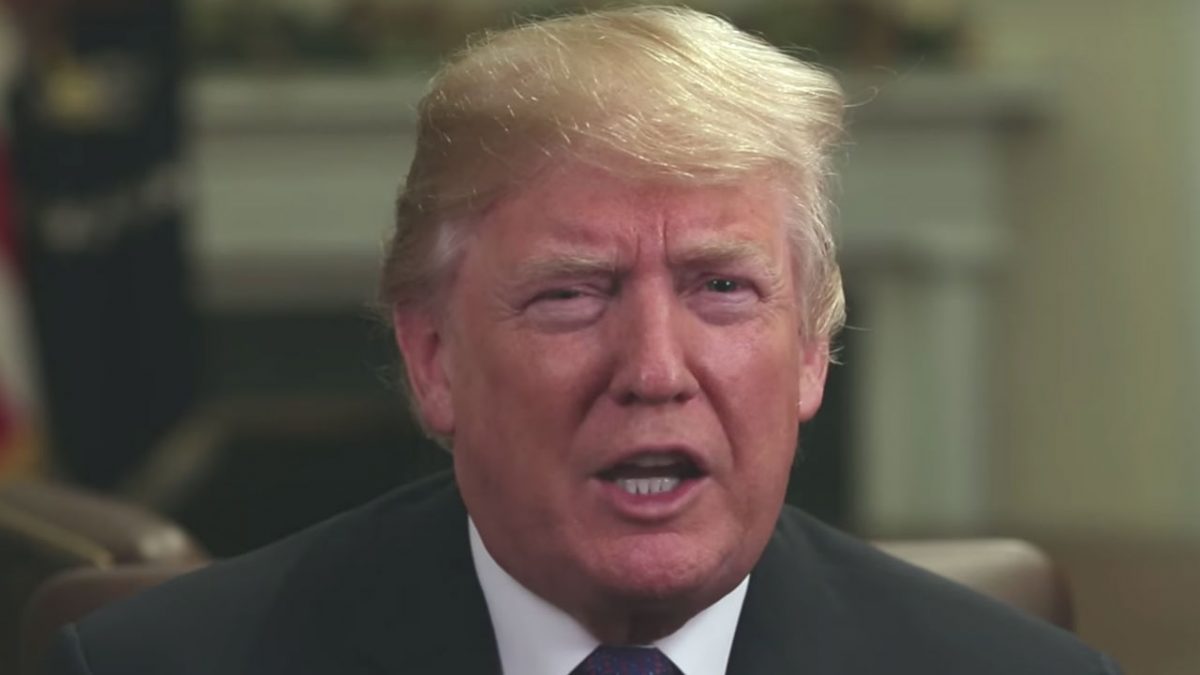 In the wake of the deaths of two children while in U.S. custody at the border, President Donald Trump tweeted today that the Democrats are to blame.
As Democrats continue calls for investigations into the deaths of 7-year-old Jakelin Caal and 8-year-old Felipe Gomez Alonzo, Trump took to Twitter to defend border patrol and blame the Democrats:
Any deaths of children or others at the Border are strictly the fault of the Democrats and their pathetic immigration policies that allow people to make the long trek thinking they can enter our country illegally. They can't. If we had a Wall, they wouldn't even try! The two…..

— Donald J. Trump (@realDonaldTrump) December 29, 2018
…children in question were very sick before they were given over to Border Patrol. The father of the young girl said it was not their fault, he hadn't given her water in days. Border Patrol needs the Wall and it will all end. They are working so hard & getting so little credit!

— Donald J. Trump (@realDonaldTrump) December 29, 2018
The President's tweets come the same day as DHS Secretary Kirstjen Nielsen is on day two of a border trip.
[image via screengrab]
Have a tip we should know? [email protected]
Josh Feldman - Senior Editor