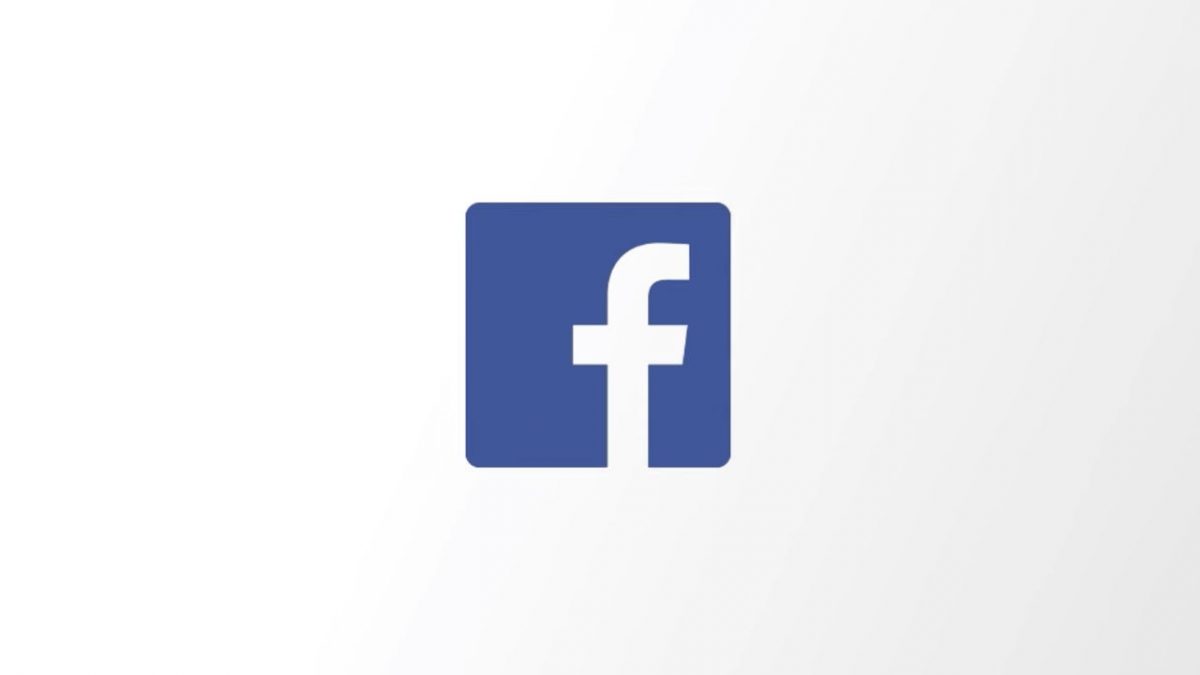 Facebook went down for many users, leading many Twitter users to mock both users of the Facebook and the site itself.
"Sorry something went wrong," read a message that some users were greeted with when trying to log onto Facebook at around 1 p.m. today. "We're working on it and we'll get it fixed as soon as we can."
Is anyone else here because #Facebook is down? Here's the message we're getting: pic.twitter.com/Wzp02q1dV9

— WGN TV News (@WGNNews) November 12, 2018
After the site went offline for some, "#FacebookDown" began trending on Twitter and users unleashed a flurry their best jokes about boomers and those weird family who still use the site becoming lost without it.
Good time to work out a way to trick any Boomers you know into believing Facebook is gone forever

— Patrick Monahan (@pattymo) November 12, 2018
If Facebook is down how will the boomers get their news?

— Joe Perticone (@JoePerticone) November 12, 2018
Mark Zuckerberg Finally Listened to Users' Biggest Demand and Deleted Facebook pic.twitter.com/l3S3xJduGH

— Bryan Menegus (@BryanDisagrees) November 12, 2018
trying to facebook live the facebook is down riots. but something isnt working

— lvl 45 CHAOS POTUS (@thetomzone) November 12, 2018
When you come to Twitter to check if #Facebook is down. pic.twitter.com/2BXQDryTXj

— Roberto Acosta (@racostaJourno) November 12, 2018
Facebook is down. The hordes are at the gates. Flee. Save yourselves. It was an honor making puns with you. pic.twitter.com/COpQ6YHSzr

— Portland Press Herald (@PressHerald) November 12, 2018
Facebook is down. You can actually feel the country getting smarter.

— Rex Chapman?? (@rex_rexchapman) November 12, 2018
Facebook is down? Oh no. How will I know what my extended family and people I hate from highschool have opinions on now?!?!?!?!?! #facebookdown

— Philip DeFranco (@PhillyD) November 12, 2018
Time to bring this goodie back into circulation. #FacebookDown pic.twitter.com/Gx0LBJEjxC

— Jesse Horne (@Jesse_Horne) November 12, 2018
facebook is down we're free pic.twitter.com/76w88gs5hY

— Brock Wilbur (@brockwilbur) November 12, 2018
Please do not contact your local PD advising your Facebook is down. Thank you.

— Overland Park Police (@OverlandPark_PD) November 12, 2018
[image via screengrab]
Follow the author on Twitter (@calebecarma).
Have a tip we should know? tips@mediaite.com