Twitter Tries to Make Sense of Giuliani's Covfefe-Like Tweet: 'Best Legal Advice Yet'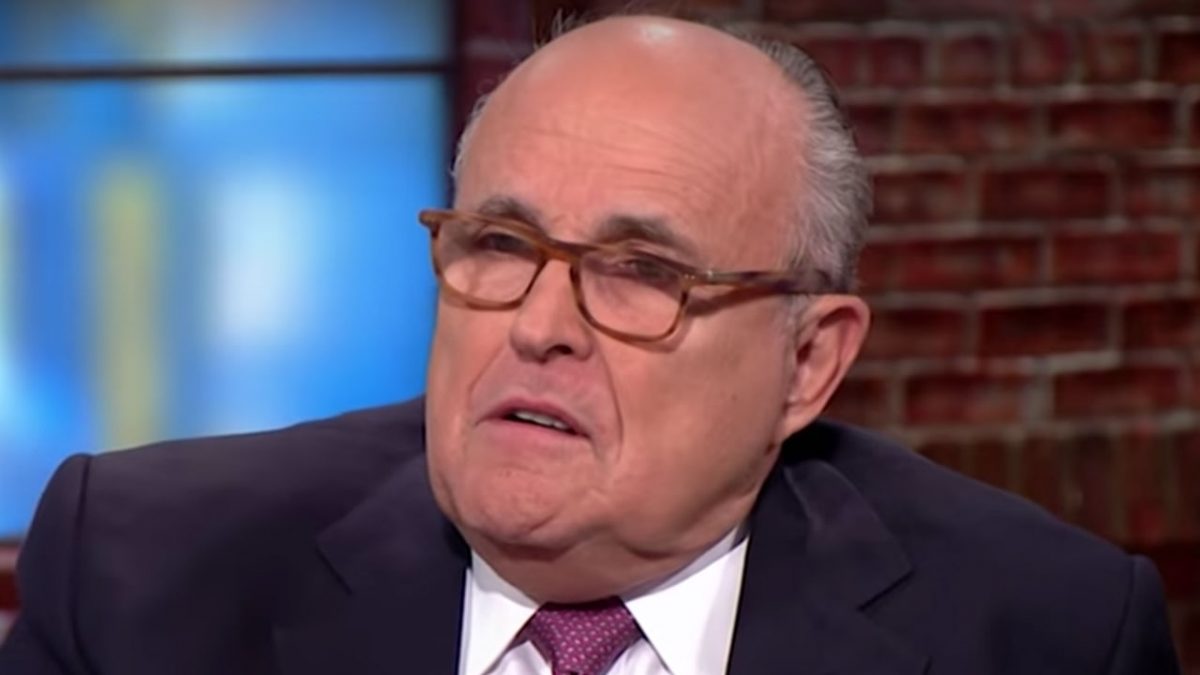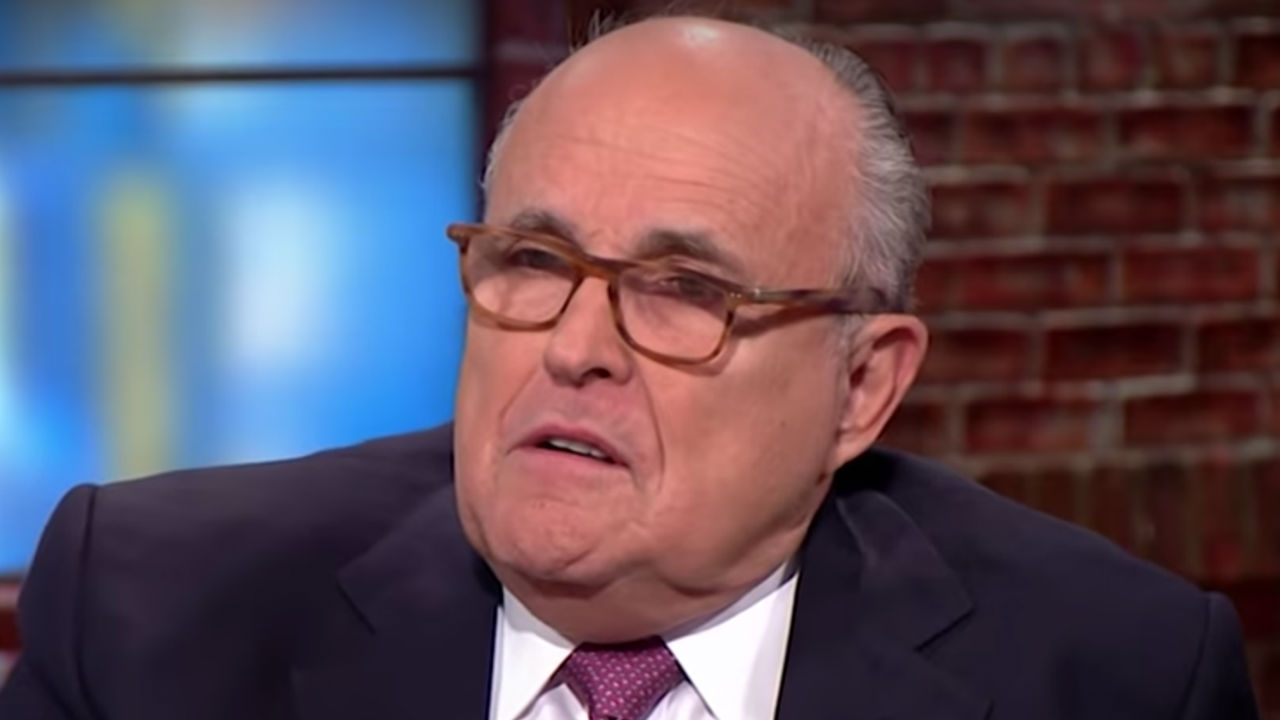 On Friday night, Rudy Giuliani tweeted out this important message: "Kimim ° has f."
The tweet was actually a follow-up to a previous tweet talking that read: "Hysterical coverage of Cohen plea. It misses point that, once again like Corsi leaked documents demonstrate, Mueller's crew has no evidence of collusion. Along the way, however, he is keeping America safe from false statement makers or people with faulty memories or both."
For some reason, as of this posting, the tweet is still up.
Kimim ° has f

— Rudy Giuliani (@RudyGiuliani) November 30, 2018
This, of course, led to internet speculation about what exactly Giuliani may have meant with his decidedly cryptic and quite likely accidental tweet.
Some suggested possible meanings of the tweet.
This is voice to text of "Kremlin has facts".

— Tony Posnanski (@tonyposnanski) November 30, 2018
LONG LIVE KIMIM!

— Mary E. McGlynn (@MaryEMcGlynn) December 1, 2018
Others disputed Giuliani's boggled claims or suggested a correction for his tweet.
Still others marveled at Giuliani's ability to butt dial a degree symbol and compared it to Trump's covfefe moment.
Right? Gun to my head, I'd need a few minutes to figure out the degree symbol. Seems impossible to butt dial that.

— B Finch, Esq. (@BFinchEsq) December 1, 2018
— A Cursory Matt-down ? (@MackTheMac) November 30, 2018
Some even suggested it was Giuliani's best legal advice yet.
So far, Giuliani has neither explained or deleted the tweet.
[image via screengrab]
Have a tip we should know? tips@mediaite.com