White Fifth Grader Goes to School Dressed as Plantation Owner, Tells Black Student 'You're My Slave'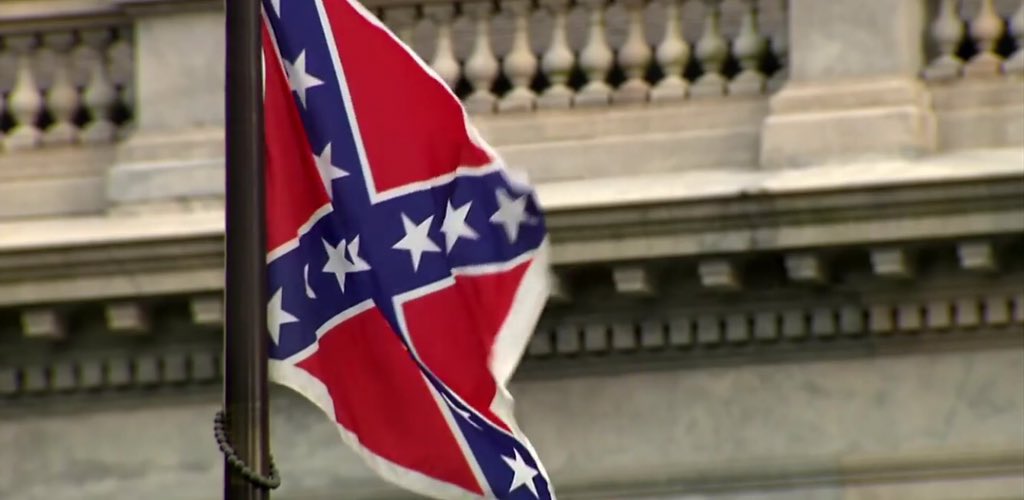 A Georgia elementary school had the brilliant idea of hosting a freestyle Civil War reenactment day and — wouldn't you know it?! — things got horribly racist.
At Kennesaw, Georgia's Big Shanty Elementary School — a real educational institution that exists — administrators were inspired to start an activity that entailed fifth-graders dressing up as personalities from the war to end slavery, per the Associated Press. According to a mother of one of the child Civil War actors, a white student played the part of an ignorant southerner right out of central casting and told a 10-year-old black student, "You are my slave!" — all while dressed up as a plantation owner.
The school, which is not far from Atlanta, reportedly tried to use the event as an educational experiment amidst the larger national debate about confederate flags, memorials, and statues. However, the administrators clearly put these fifth graders in a position that could only end terribly, which has caused the school to indefinitely cancel the absurdly offensive event.
An assistant superintendent for the school system in Cobb County, Georgia — another reportedly real place — penned a note to the mother of the black student ensuring that an activity like this will never happen again.
[featured image via screengrab]
Follow Caleb Ecarma on Twitter. 
Have a tip we should know? [email protected]