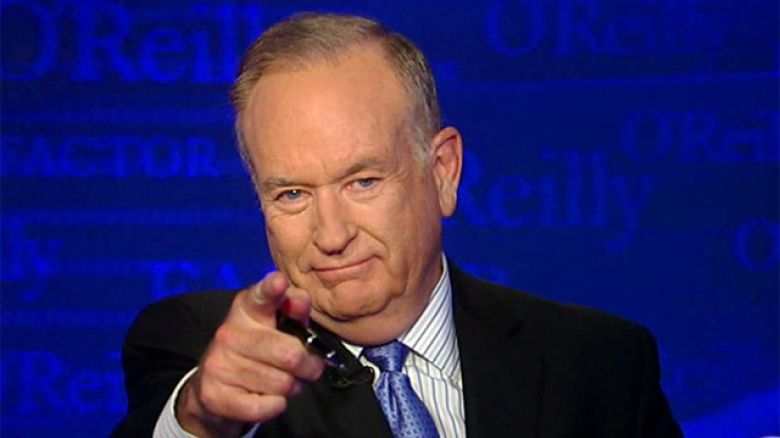 A woman who accused Bill O'Reilly of harassment and settled the claim with the former anchor and Fox News is now suing the network, according to the New York Times.
Per the Times:
A woman who reached a settlement with Bill O'Reilly over harassment allegations sued Mr. O'Reilly and Fox News on Monday for defamation and breach of contract, saying that public statements he and the network made violated the settlement and portrayed her as a liar and politically motivated extortionist.
Rachel Witlieb Bernstein, one of the many women that settled harassment claims with Fox News's former primetime titan, was a junior producer at the network when she claimed O'Reilly harassed her — and settled in 2002 for an undisclosed sum. Though a number of the harassment claims leveled against O'Reilly were sexual, Bernstein's did not include sexual harassment.
O'Reilly has repeatedly denied the harassment allegations made against him, arguing they are part of a conspiracy to take him down.
Times reporter Emily Steel, who has reportedly extensively on the O'Reilly accusations, including Bernstein's, revealed some interesting quotes from her lawsuit:
"In fact, Mr. O'Reilly is the liar," states the lawsuit, which was filed in the United States District Court for the Southern District of New York. "He mistreated Ms. Bernstein. She was forced out of her job at Fox News and paid a settlement because of his mistreatment."
Read the full report here.
[image via screengrab]
—
Follow Aidan McLaughlin (@aidnmclaughlin) on Twitter
Have a tip we should know? [email protected]
Aidan McLaughlin - Editor in Chief