Fox Business Network Celebrates 10-Years on Air With Ratings Wins Against Rival CNBC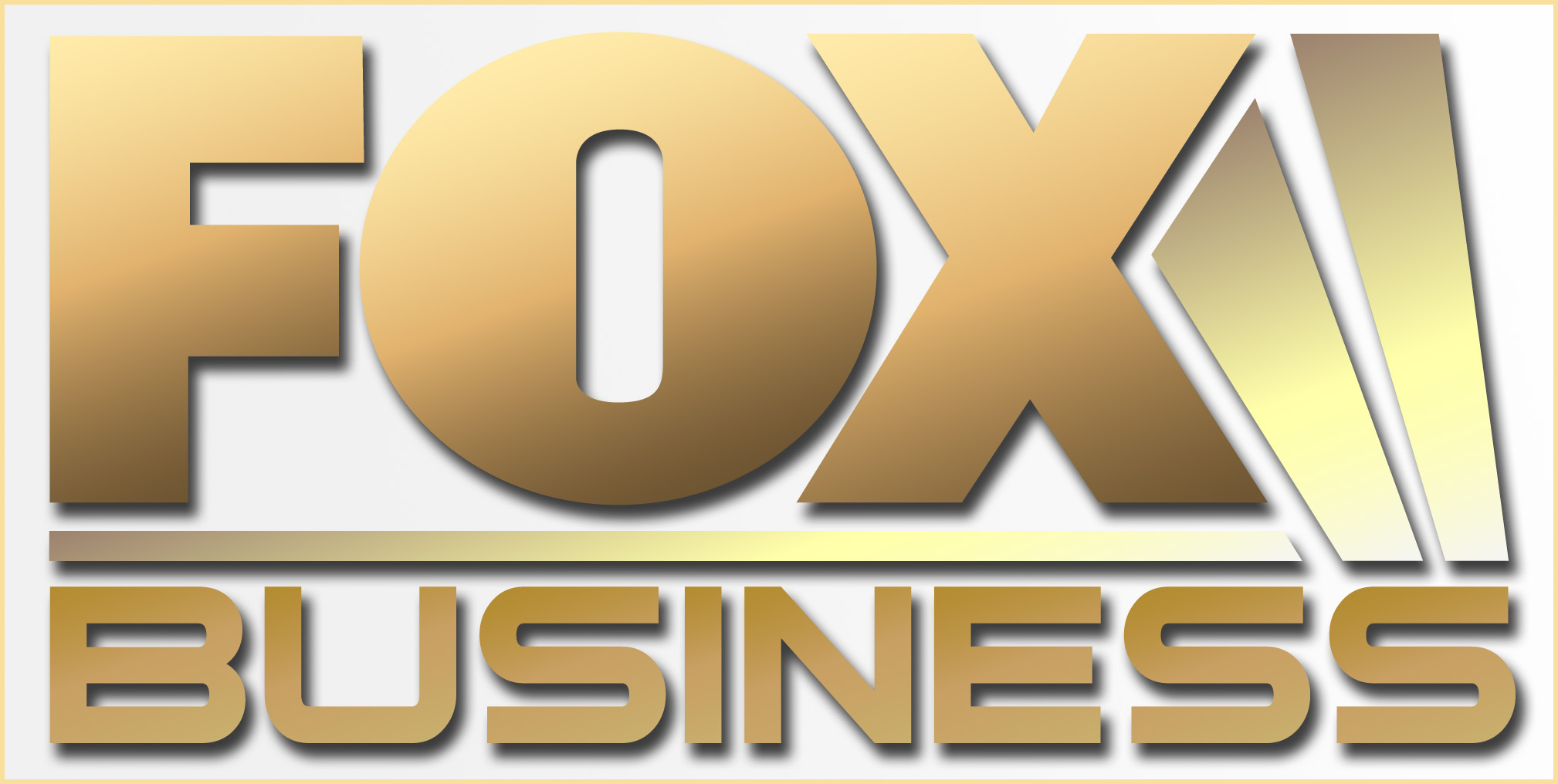 Fox Business Network, which was started as a Fox-branded competitor to CNBC, celebrated 10-years on the air this week with a streak of ratings wins.
Launched in October 2007 by Rupert Murdoch's News Corp., the channel provided a blend of politics and business news directed by Neil Cavuto, who hosted a weekly business show on Fox News.
The network now boasts a roster of recognizable Fox News-style anchors, with Maria Bartiromo manning the morning hours, followed by Stuart Varney for a three hour pre-noon stint and Lou Dobbs in the evenings.
And Fox Business rang in its 10 year anniversary on a ratings high — according to Nielsen data the network has bested arch-nemisis CNBC in the business day slot (from 9:30 a.m. EST, when the stock market opens, until 5 p.m., an hour after it closes) for the past four quarters.
The network appears to have weathered clouds of controversy that came after founder Roger Ailes stepped down amid allegations of sexual harassment. Instead, the network has effectively taken advantage of Donald Trump's ascent to the presidency, thanks to its tendency to cover politics as well as business news.
Notably, Lou Dobbs — who consistently provides a very pro-Trump program on his nightly primetime show — has cashed in: the anchor's eponymous program is the number one rated news show on a business network, and has been the top rated show in its time-slot for 57 weeks running.
As USA Today notes, CNBC still bests FBN across the 24-hour viewing period, as well as 6 a.m. to 11 p.m. and 8 p.m. to 11 p.m. Their report on FBN's progress provides a good illustration of the contrast between the two networks: where CNBC holds "53% of the total business news television viewership" and is likely the network of choice for offices, FBN has cornered a market of viewers who like a blend of palatable business news with political and entertainment coverage peppered in.
[image via screengrab]
—
Follow Aidan McLaughlin (@aidnmclaughlin) on Twitter
Have a tip we should know? tips@mediaite.com