Get Pumped! Greta Van Susteren is Launching an App That Lets You Reject Apologies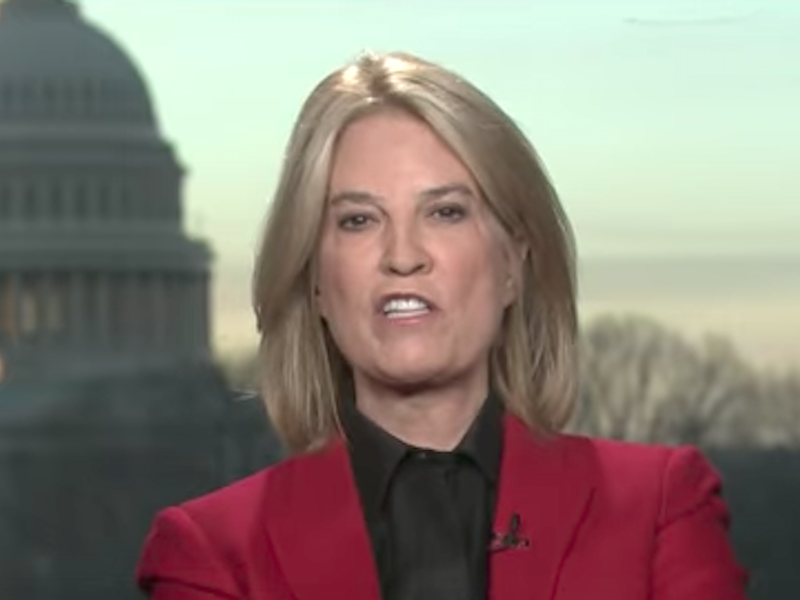 Former news anchor Greta Van Susteren, who has been employed by all three major cable news networks, has long dreamed of developing her own app. Well, her day in the App Store spotlight has finally come.
Susteren and her team have developed a social media platform, of sorts.
It's called Sorry, and, no, it is not based on the worst board game ever (come at me.) The app essentially allows you to accept or deny apologies. Wallow in the muck of vengeance or claim the moral high ground? The choice will be yours.
Here is Susteren's description of her brainchild.
"You will get to 'accept or reject' apologies from a friend (kept private between you and your friend) or 'accept or reject' apologies of public figures which we ALL get to see and vote to accept or reject," she wrote on Facebook.
"Imagine if you and everyone else got to vote 'accept or reject' when Kathy Griffin apologized? Was it enough? or not? And how would she know if her apology was accepted without the vote counter? Or how about when a cable news network apologizes for a blunder? A politician for cheating on a spouse?"
"It's just endless."
The anchor is no stranger to the vagaries of social media. She recently wrote a book on the topic, titled "Everything You Need to Know about Social Media: Without Having to Call A Kid."
Sorry will launch on the Apple App Store and begin ruining friendships on Nov. 15. The app is free but, be warned, divorce lawyers are not.
[image via screengrab]
—
Follow Lawrence Bonk (@sidescrollers) on Twitter
Have a tip we should know? tips@mediaite.com