Beto O'Rourke's $9.4 Million Fundraising Makes Mayor Pete's Haul More Impressive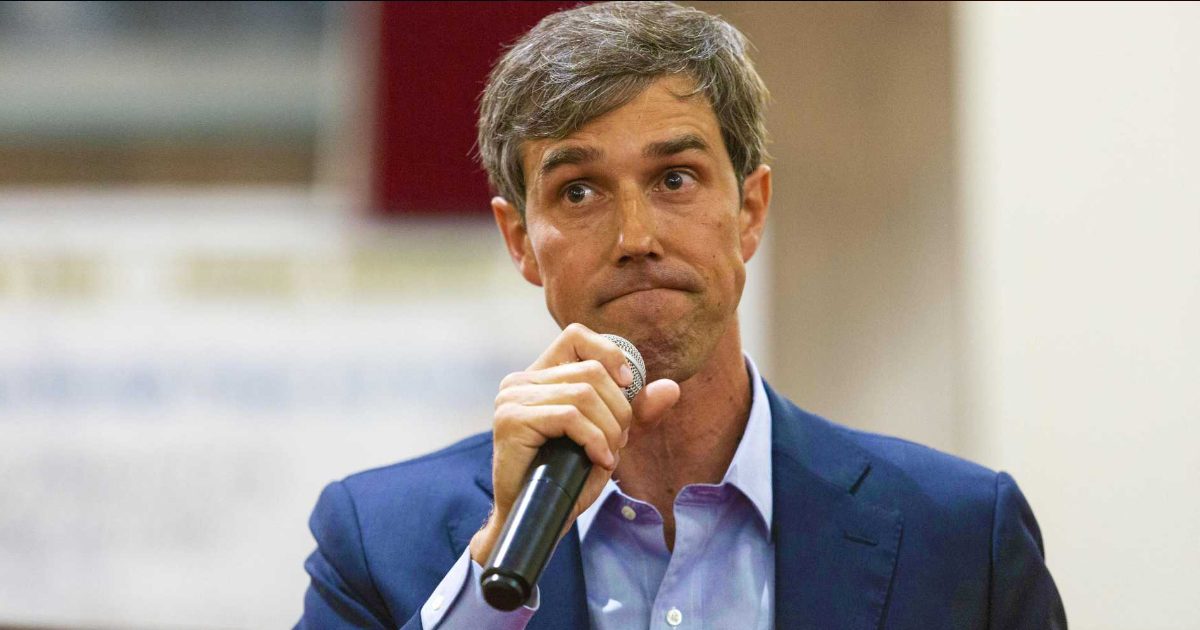 Former Texas Congressman and current Democratic presidential candidate Beto O'Rourke's campaign raised $9.4 million dollars in the first quarter of 2019, edging out South Bend, Indiana Mayor Pete Buttegieg's $7 million haul, but trailing Senators Kamala Harris and Bernie Sanders.
The Democratic "fundraising primary" is underway, and when first quarter numbers started trickling out this week, several journalists used Senator Harris' $12 million take as an excuse to praise Buttegieg's much smaller haul, logic would dictate that O'Rourke's meager lead over Buttegieg should be similarly covered. We will see.
The $12 million for Harris makes Buttigieg's $7 million look that much better

— Chris Cillizza (@CillizzaCNN) April 2, 2019
According to CNN, O'Rourke's campaign reports raising $9.4 million from 218,000 contributions, although the campaign did not specify the total number of contributions. That means O'Rourke's fundraising slowed considerably after raising $6 million in the campaign's first 24 hours, but donations did spike in the last weekend of the quarter.
Additionally, CNN reported that the campaign very much wants people to notice that those donations occurred over the course of 18 days, a shorter timeframe than other candidates:
O'Rourke's campaign emphasized the short window between his launch and the close of the year's first fundraising quarter — noting that his average of $520,000 per day is the most any candidate has raised.
That campaign spin is reflected in CNN's headline, "Beto O'Rourke raised $9.4 million in first 18 days of 2020 presidential run, campaign says."
O'Rourke's total is just over half of Bernie Sanders' $18.2 million first quarter take, collected since February 19. Sanders also collected about $6 million in the first 24 hours after his announcement, although O'Rourke's first-day total edged his.
Have a tip we should know? tips@mediaite.com