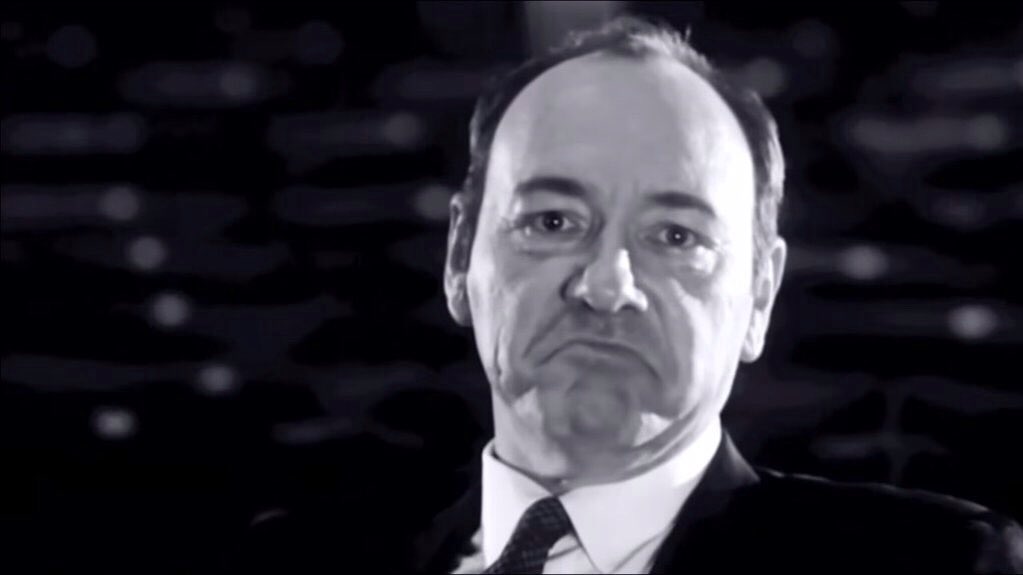 After being accused of making sexual advances on a 14-year-old and groping filmmaker Tony Montana, actor Kevin Spacey has announced he is "seeking treatment" to deal with the allegations.
A spokesperson for Spacey said the House of Cards star will be "taking the time necessary to seek evaluation and treatment," reported the BBC.
Montana is the second man in the film industry to publicly come forward and accuse Spacey of sexual misconduct, and he alleges the actor groped him 14 years ago in a bar.
"People react differently to trauma. With what happened to me was an immediate form of helplessness. The bar was my safe place. This person of out nowhere, who I know is famous, who is misbehaving and has a license to misbehave and this is happening to me… He then followed me into the restroom and he followed me in. It was all very strange," said Montana — per Fox News.
Additionally, Montana alleges Spacey tried to pressure him into going to his home, all while he placed a hand on his crotch, saying, "This designates ownership."
After the first allegations against Spacey were brought to light — in which he was accused of making sexual advances on then 14-year-old Anthony Rapp — the actor made an apparent attempt to spin the news by coming out of the closet, a desperate move that several media outlets fell for.
House of Cards, Spacey's current flagship show, has been indefinitely put on hold as Netflix launches a review into the claims against the star actor.
[featured image via screengrab]
Follow Caleb Ecarma on Twitter. 
Have a tip we should know? tips@mediaite.com