Al Sharpton Rips Trump For Ignoring Martin Luther King Day Events: He 'Shut Down' the Holiday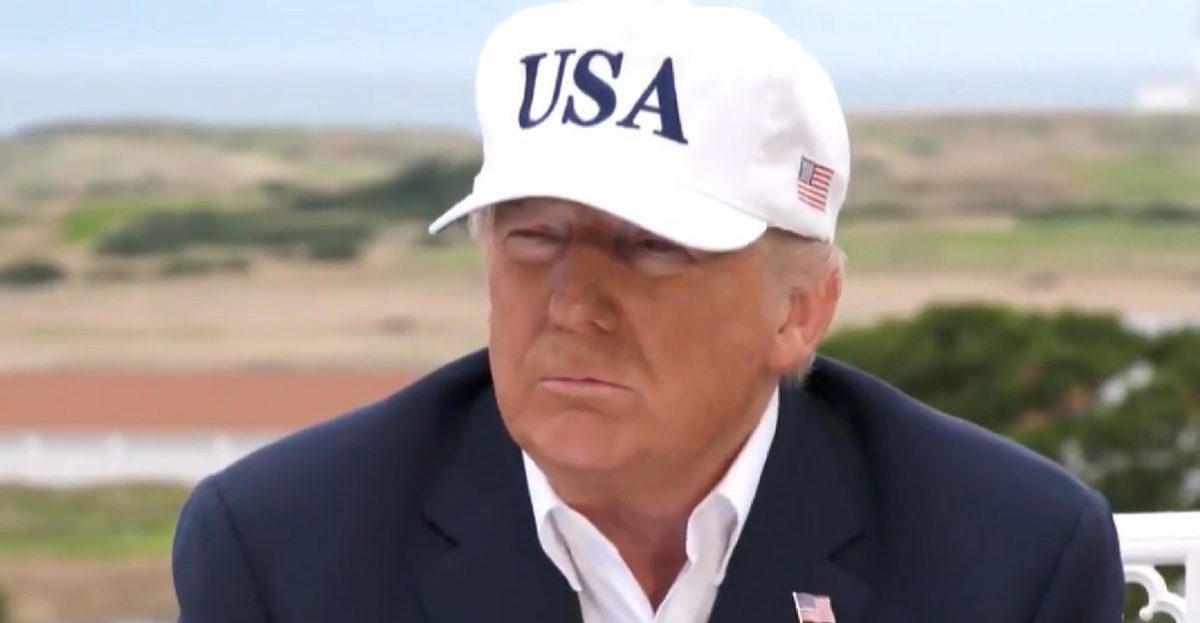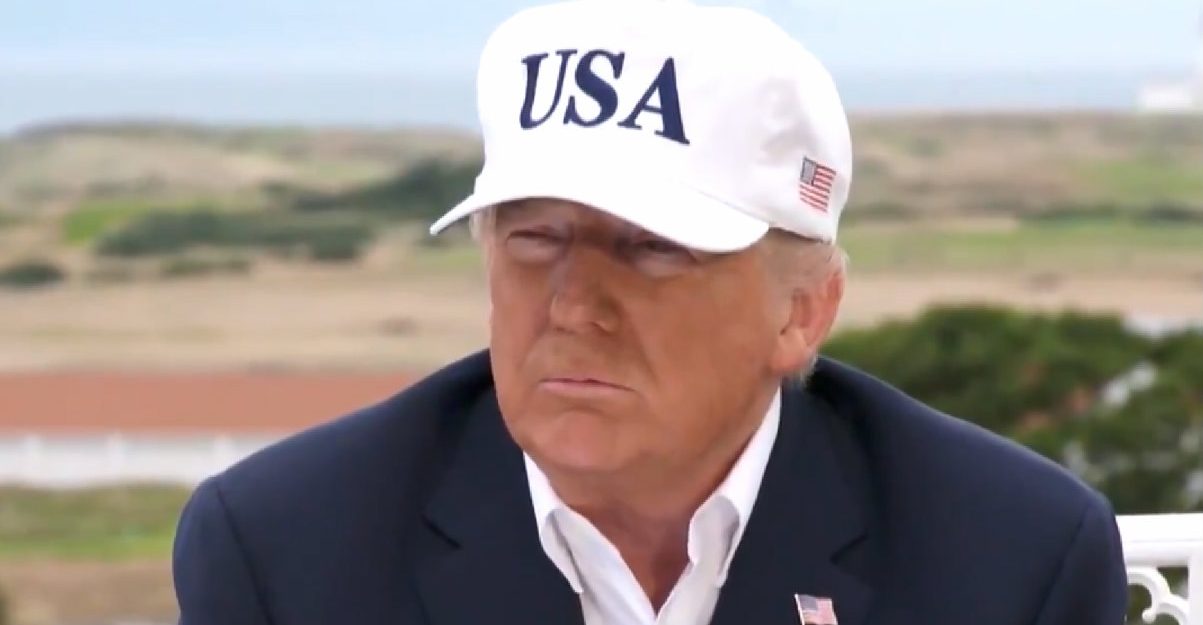 President Donald Trump is facing criticism today after failing to schedule any public events in honor of Martin Luther King Day.
"There is no official event at the White House to celebrate Martin Luther King Day," MSNBC host Rev. Al Sharpton said this morning at an event celebrating the life of MLK, per the New York Post. "This is an insult to the American people that the president of the United States does not officially recognize or give any ceremony for Dr. King."
"The White House has not only shut down those workers, they've shut down the King holiday," Sharpton added.
Neither Trump nor Vice President Mike Pence scheduled any official events recognizing the holiday, according to the White House, but both have recognized it in other ways. (UPDATE 2:25 p.m. ET: The president did visit the Martin Luther King Jr. memorial on Monday.)
Trump tweeted out an official White House statement this morning promising a recommitment to the civil rights leader's vision:
"His extraordinary message that momentous day in August of 1963 stirred to action Americans of every race and creed, and it continues to reverberate in the hearts and minds of patriotic citizens across our great land. Today, as we pause to mark the life and legacy of Dr. Martin Luther King, Jr., we recommit ourselves to the advancement of equality and justice for all Americans, and to the full realization of his worthy dream."
Today we celebrate Dr. Martin Luther King, Jr. for standing up for the self-evident truth Americans hold so dear, that no matter what the color of our skin or the place of our birth, we are all created equal by God. #MLKDay https://t.co/pEaVpCB8M4

— Donald J. Trump (@realDonaldTrump) January 21, 2019
While appearing on CBS on Sunday, Pence invoked Dr. King and compared his legacy to Trump shutting down the government for wall funding:
"You think of how [Martin Luther King Jr.] changed America. He inspired us to change through the legislative process to become a more perfect union. That's exactly what President Trump is calling on Congress to do: Come to the table in the spirit of good faith. We'll secure our border and we'll reopen the government. And we'll move our nation forward as the president said yesterday to even a broader discussion about immigration reform in the months ahead."
[image via screengrab]
Have a tip we should know? tips@mediaite.com