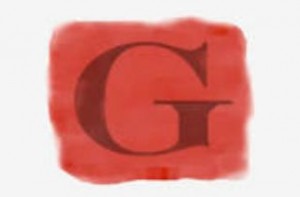 According to a tweet from Reorg Research and other sources such as  Recode and Politico, Gawker has filed for Chapter 11 bankruptcy.
Here is that tweet:
Gawker Media just filed for bankruptcy

— Reorg Research (@reorgresearch) June 10, 2016
Next, here is something they retweeted from Max Frumes:
Gawker petition grab pic.twitter.com/I1SrCqcguA

— Max Frumes (@maxfrumes) June 10, 2016
Apparently, all those people tweeting #IStandWithGawker didn't stand up quick enough. Looks like that $140 million awarded to Hulk Hogan really leveled them after all.
Except it seems to be the case that Nick Denton is refusing to pay that $140 million. According to Recode, the entire bankruptcy filing is about not paying it. Here's what they wrote:
Gawker and owner Nick Denton are making the Chapter 11 filing today, in order to avoid paying [Peter Thiel] and Hulk Hogan the $140 million judgment they won in Hogan's privacy trial earlier this year.

Gawker has told it employees it still plans to fight the Thiel/Hogan case and to operate its publishing business while it does so. But it is also now formally entertaining offers to buy the company and says it has a firm bid from publisher Ziff Davis to buy the entire operation for less than $100 million.
Ziff Davis is a company that used to be all about print magazines, but when the popularity of print magazines gave way to the ease of reading digital publishing, they, too, filed the Chapter 11 bankruptcy forms. Now, they maintain digital titles like IGN, AskMen and PCMag. Selling to Ziff Davis, then, seems like the perfect move.

[image via screengrab]
For more from Lindsey, try Twitter or Facebook.
Have a tip we should know? tips@mediaite.com