Chris Ruddy Takes Victory Lap: I Was Right About Trump Wanting to Fire Mueller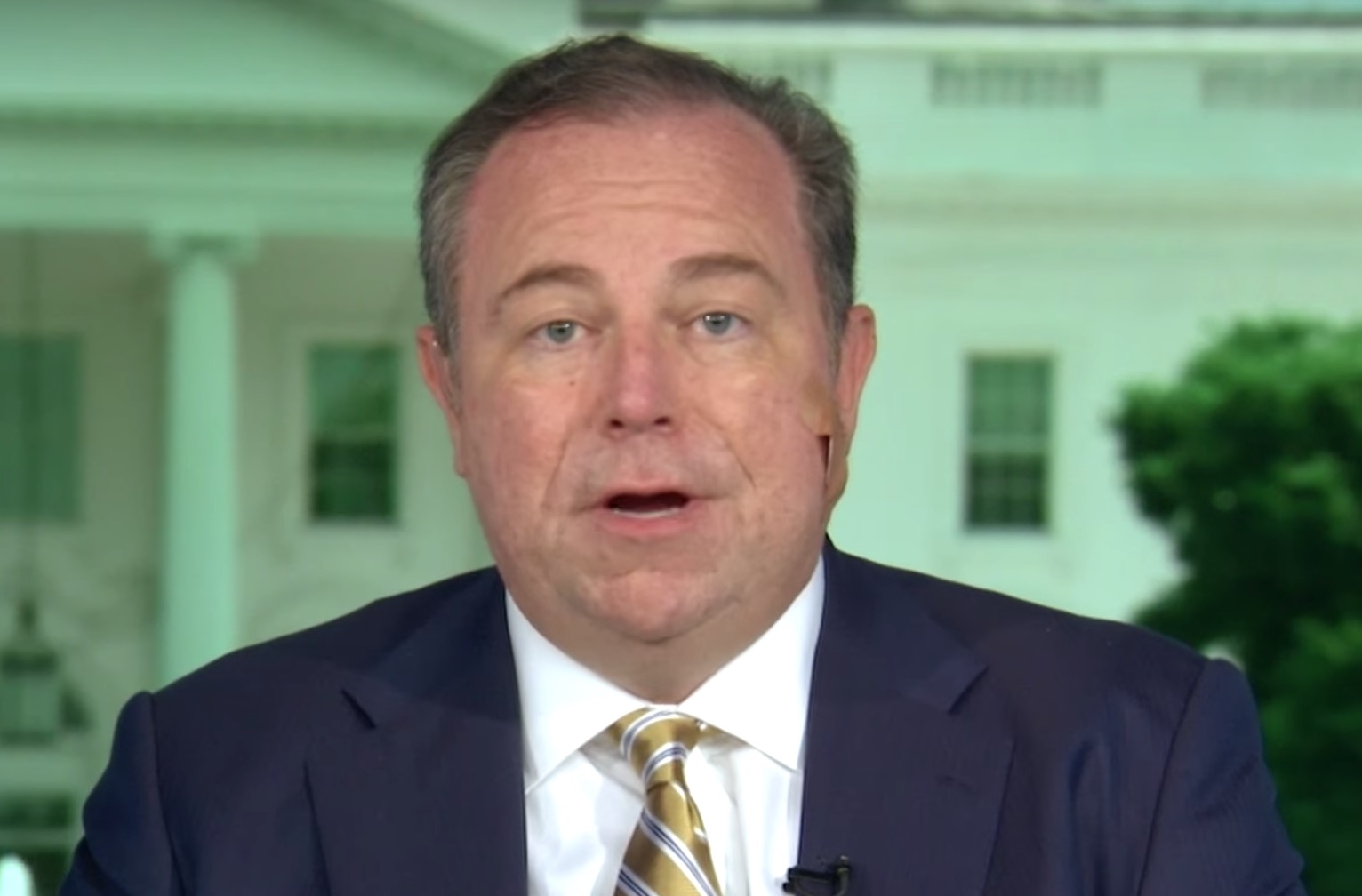 Last night, The New York Times dropped a bombshell report that alleged President Donald Trump ordered Special Counsel Robert Mueller to be fired from the Russia investigation back in June. This has caused a firestorm across cable news and the Internet, with various folks chiming in to refute the report or to say something along the lines of "I knew it!"
File Newsmax CEO and Trump pal Chris Ruddy into the latter camp. And now, Ruddy is taking this opportunity to remind everyone that he went on television several times in June and warned that Trump was considering firing Mueller — only to be roundly discredited by the president's communications team.
Ruddy spoke to Daily Beast and restated that he only went public as an attempt to protect the president from making a bad decision.
"I don't want to get into a pissing match with the White House press shop, but I stand by the comments I made in June that the president was considering firing Robert Mueller," he said.
"I said at the time that I thought it wasn't a good idea. I thought it was a very bad idea…I had been told by very high-ranking senior White House officials that he was seriously moving in that direction. I was not aware of the position of [Don] McGahn, but it fits into what I had heard."
The whole Mueller thing is interesting because, back in August, Trump himself said he had "given no thought" to firing the Special Counsel. In that same month, Kellyanne Conway said "The president is not discussing firing Bob Mueller."
In other recent Ruddy news, he recently told The Washington Post that Trump should treat Mueller "like the plague" and not fall into a "perjury trap."
[image via screenshot]
—
Follow Lawrence Bonk (@sidescrollers) on Twitter
Have a tip we should know? tips@mediaite.com